As Kevin McGarry says on this episode, the odds seemed stacked against When Calls the Heart lasting into a 10th season.
Yet last it has, with the 10th season now streaming on both Super Channel Heart and Home and The Hallmark Channel, An 11th season — shot on an elaborate, turn-of-the-century town set erected on farmland — is already in production near Langley, British Columbia.
McGarry is in his fifth season as the town of Hope Valley's resident Mountie, Nathan Grant. The actor is originally from Kincardine, Ont., and has appeared in several Hallmark movies. His credits include appearances in Man Seeking Woman, Schitt's Creek, Ranson and The Night Agent as well as several other shows with heart in the title including the medical drama Open Heart and four seasons of Heartland.
McGarry's point about the odds being stacked against When Calls the Heart is a valid one. The series has weathered the loss of one of its main leads. Aussie actor Dan Lissing, who played original Mountie suitor Jack Thornton. He opted to leave the series at the end of Season Four. Then there was the global COVID pandemic, which WCTH weathered mainly due to the fact that much of it is shot outdoors. A college admissions  scandal involving another one of its leads, Lori Loughlin, knocking her out of the series and caused much of one season to be re-shot.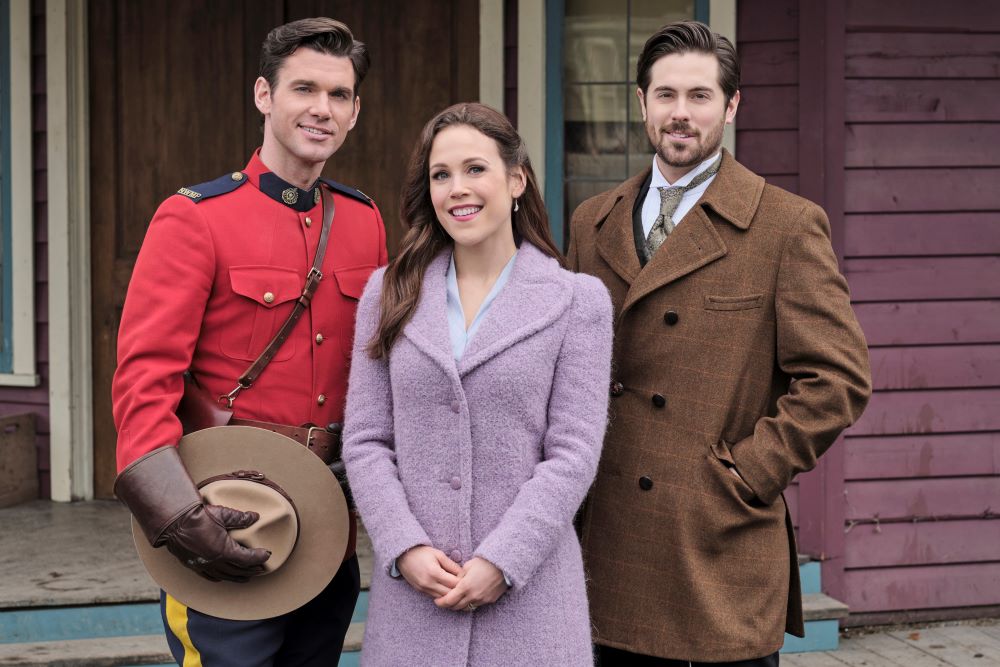 This season, the writers and actors strikes halted production on most US-based series — but WCTH managed work arounds for American born lead Erin Krakow and others.
McGarry has many reasons to rejoice at WCTH's continuing success, not the least of which is that the series is where he met his finance, co-star Kayla Wallace, who plays Fiona Miller. 
McGarry credits series lead and producer Erin Krakow for setting the pace on the series. He also thanks the shows loyal fans — the "Hearties" — who have championed WCTH and continue to spread the word. To listen in, simply click on the white arrow in the blue dot, above.