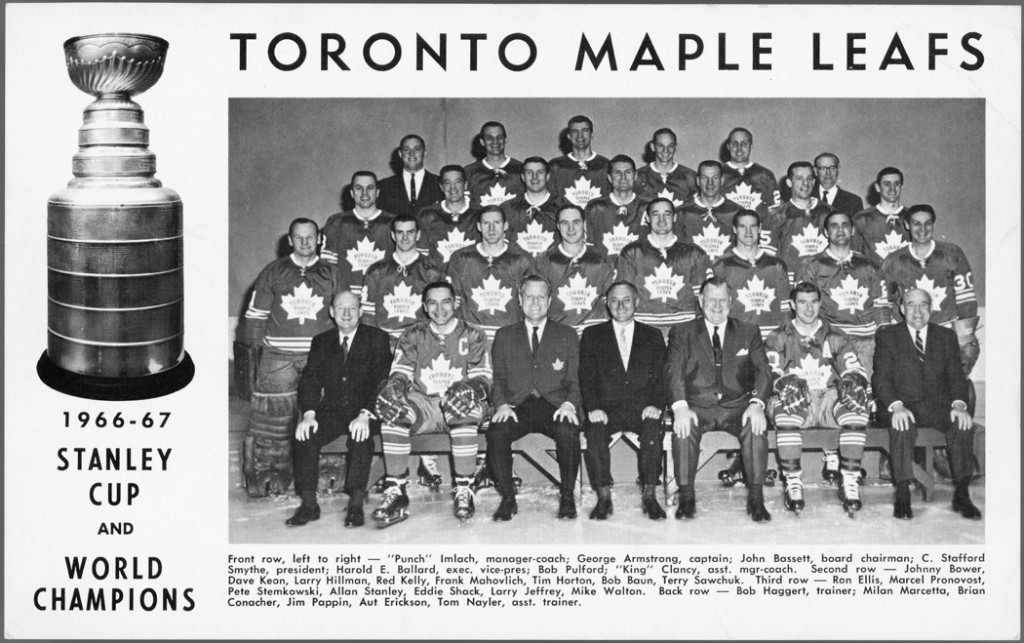 Seven hundred and forty-three thousand estimated, overnight viewers across Canada watched Saturday's Hockey Night in Canada tilt between The Toronto Maple Leafs and the St. Louis Blues.
That might be the lowest HNiC 7 p.m. start number ever, or at least since digital tallying.
In our weekly radio chat, AM900CHML's Scott Thompson started things off by mentioning that he had read the audience was dwindling in an article by Rob Longley in Wednesday's Toronto Sun. I checked Saturday's overnights and, holy cow, there it was, 743,000.
That's a mind-blowingly low number. To put things in perspective: more people watched Schitt's Creek this week on CBC than watched Hockey Night in Canada. More people watched a repeat of The Big Bang Theory on Saturday night on CTV opposite HNiC. More people watched curling Sunday on TSN!
People felt bad when it was announced last summer that CBC would air HNiC on Saturday nights but derive no commercial revenue from it, that all monies would flow directly to NHL rights holder Rogers. But if you take no money in, at least you don't have to give money back.
CBC thought it was at least getting a two-million-viewers-per week promotional window to pump up the rest of its schedule. Now it might have to run HNiC spots on Mr. D.
The big turn off for viewers is no mystery: the Leafs suck. I have the Leafs-Sabres game on in the background and the worst team in the NHL is handling the Leafs 3-2 at the moment. The level of play in the Leafs end is shockingly bad.
Scott asks if that's the only factor. I don't think so. The Canadiens-Leafs drew over the two million mark just a few weeks ago on HNiC. Still, the audience is down overall and I maintain Rogers alienated many hockey fans right from the start by trying to make a HNiC host out of George Stroumboulopoulos. He just doesn't fit. Worse, he seems lost and pointless with so many commentators at the desk.
Solution: bench Strombo, call up MacLean. Say Strombo slept in and missed a practice or tore a ligament. Make up anything.
Watch MacLean on Sundays during Hometown Hockey–he just seems like the guy. In the U.S., a broadcaster such as NBC would never, ever dump Bob Costas or Al Michaels to test out some new punk. The veteran host and announcers are part of the deal. Sunday Night Football is the No. 1 TV show–not sports show, not reality show, show–in the United States. Would it draw more viewers hosted by Ryan Seacrest? It would not.
I rant on and on about this to Scott. You can listen in here.