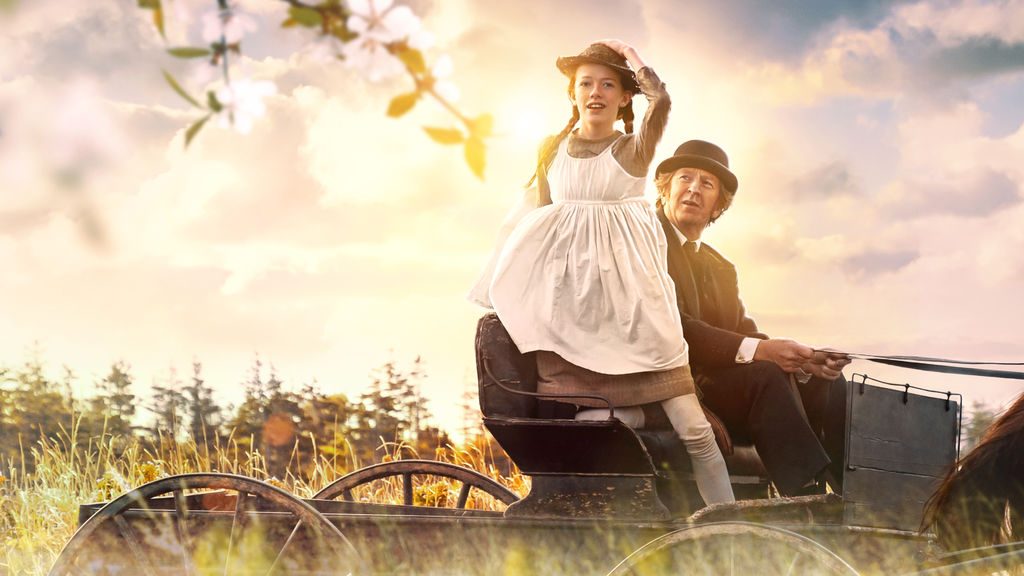 Its CBC run over, Anne premiered Friday in nearly 100 million homes outside of Canada on Netflix.
It's been renamed "Anne with an E" on the streaming service; presumably "E" stands for Export.
There are a lot of talented people behind it. The cast is stellar, especially leads Geraldine James as Marilla Cuthbert, R.H. Thomson as brother Matthew and Irish actress Amybeth McNulty as spunky young heroine Anne. Niki Caro ("Whale Rider") brings her stark sensibility to the first two episodes as director. Vancouver native Moira Walley-Beckett, who shone as a writer on Breaking Bad, pushes Lucy Maud Montgomery's narrative in a much darker direction.
Still, a lot of Canadians looked the other way. I suspect some felt as I did, that Kevin Sullivan's mid-'80s opus Anne of Green Gables got things just right, and remaking this, even 32 year later, was akin to re-doing "Casablanca" or "Citizen Kane." There are a lot of kindred spirits out there, loathe to betray our Anne.
That sounds dumb but I think it was a factor in Anne falling below expectations, ratings-wise, when it aired on CBC. Sometimes good reviews and promotion are not enough. You can't blame an audience for having favourites.
No episode broke a million viewers (although the opener came close) and some sank around 600,000. Given the enormous promotional push and the Sunday night showcase, as well as the cherished property, that was surprising. It's one reason CBC hasn't ordered a second season yet, although that will likely be addressed before CBC's upfront in Toronto May 25.
Most Canadian critics praised the adaptation and admired the performances as well as the modern spin. Promoting it as from the writer behind Breaking Bad, however, may have backfired. The overlooked fact about many of today's most critically-praised dark dramas is that they draw a very small, if discerning audience. They aren't always a great model for broadcasters.
CBC never built a bridge, either, for original Anne viewers to cross. Chatter about the public network's all-time ratings winner was MIA in the lead-up to Anne and Megan Follows, done now with Reign, seemed whisked away by the witness protection program.
There would have been an easy fix to all of this: cast Follows as Marilla.
It worked for Patty Duke, who won an Emmy playing another Annie, Sullivan, in The Miracle Worker in 1979, 27 years after winning an Oscar for playing Helen Keller in the 1962 feature.
When I asked Walley-Beckett at the Netflix round table press conference in New York Wednesday if anyone had thought to cast Megan Follows as Marilla she looked at me like I had two heads.
"I – I don't even know how to answer that," she said.
So she didn't. Certainly Walley-Beckett and everyone connected to this new Anne were entitled to make their own creative choices and impose their own vision of this classic Canadian story. CBC had to know, however, that the record number of viewers who grew up with and embraced Kevin Sullivan's misty-eyed, romantic Anne might need to be led back to this story by a familiar face.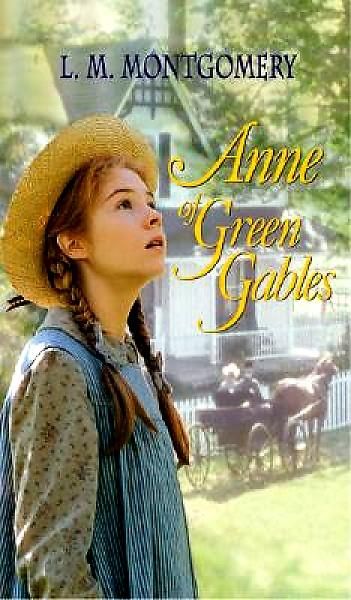 Now, perhaps somebody did suggest this, and perhaps Follows wanted nothing to do with it. But had Follows or Sullivan been seen or heard saying, "give this new kid a try," I'd bet a bag of PEI potatoes that more kindred spirits would have sampled the opener at least.
Some American reviewers, including Sarah Larson in The New Yorker ("How Not to Adapt 'Anne of Green Gables'), have already taken Walley-Beckett to task for turning Green Gables into Grim Gables. Vanity Fair has also weighed in, pointing out exactly why Sullivan's original is such a hard act to follow.
It hasn't helped, of course, that a second new Anne is already a PBS import or that broadcast TV has been fragmented to bits on Sunday nights. That's part of the nostalgia surrounding Sullivan's Anne; it was a simpler time for viewers as well as for carrot-haired heroines.
Follow this link for more about Anne's Netflix premiere at this feature I wrote for The Canadian Press.