CANNES — It has been years since I last interviewed Ben Stiller — 29 to be exact.
That occasion was the TCA press launch of the short-lived, Emmy-winning The Ben Stiller Show. The sketch series aired from 1989 to 1990 on Fox and boasted a stellar talent roster, with Judd Apatow, Bob Odenkirk, Jeanne Garafalo and Andy Dick among the actors/directors/writers.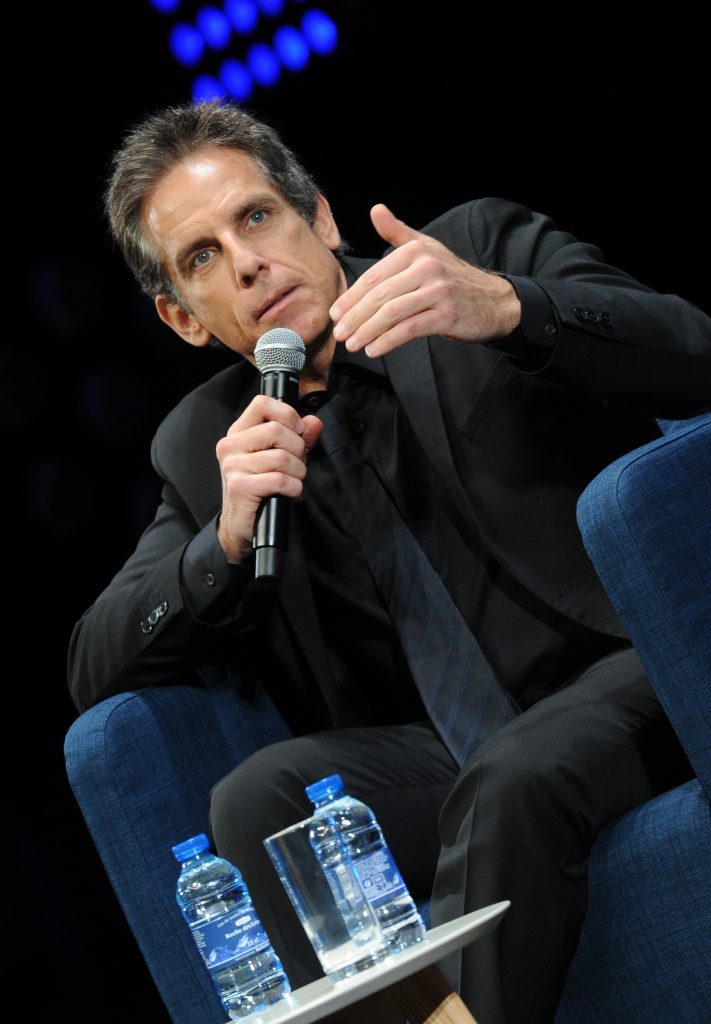 I remember standing on the steps of Royce Hall on the UCLA campus and talking to Stiller about his famous comedy team parents, Jerry Stiller and Anne Meara, as well as his affection for the great Canadian comedy SCTV. Stiller told me a photo of John Candy and the other SCTV greats was clearly visible on a wall of the Stiller Show set.
There was no time for small talk as Stiller sat before a select group of international reporters Monday at MIPCOM. I did, however, sneak in a quick question about Ben's dad Jerry, so great in Seinfeld and The King of Queens.
"Thanks for asking, he's great," said Stiller, adding that his dad is now 91.
Stiller was in Cannes to promote his return to television — as a director — in the gritty, true life prison drama Escape at Dannemora. Directing a drama is a departure for the career comedy actor (previous directing credits include "Zoolander" and "Tropic Thunder"), but one he committed to for all eight hours of the series.
The Showtime drama is based on a daring escape in 2015 by two dangerous prisoners from a remote penitentiary in upstate New York. The two men were aided by a lovesick prison seamstress supervisor. Benicio del Toro, Patricia Arquette and Paul Dano star.
All three disappear into their characters in episode one, which had a big screen premiere Monday night at MIPCOM. Bonnie Hunt and always terrific David Morse also play key roles. Stiller took questions on stage later from Variety's Television editor Cynthia Littleton.
Escape at Dannemora launches next month in Canada on CraveTV. I'll link here to a feature I'm writing on Stiller and the series as the series draws near.