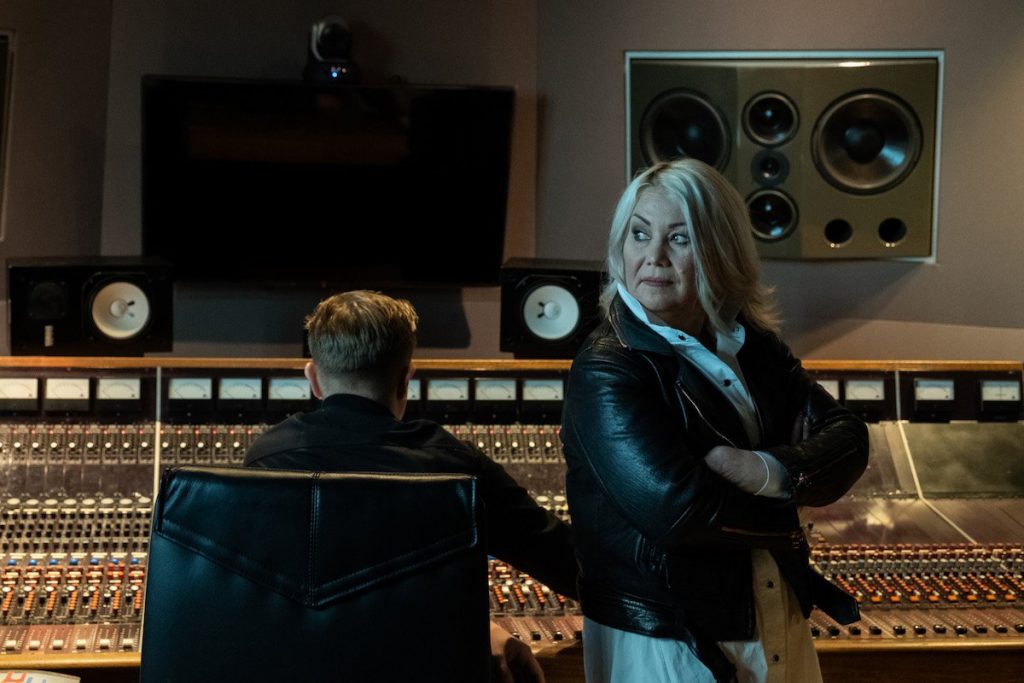 CTV's new comedy Jann, starring Jann Arden, nosed down in Week Three with an overnight, estimated 441,000 viewers.
While the Calgary based series showed from the start it has mighty PVR pull, if you're CTV, you're still going to want to see that overnight stay above 400,000 in Week Four (next Wednesday at 8:30 pm on CTV). So far, Jann has gone 768,000, 526,000, 441,000 in overnights.
The rest of CTV's night Wednesday went Goldberg's 680,000, Grey's 877,000, Whiskey Cavalier 721,000. Global scores big on Wednesdays, leading off with ever-potent Survivor at 1,386,000 followed by Chicago's Fire (856,000) and PD (698,000). Citytv offered Modern Family (497,000) and Single Parents (330,000). CBC did not have a happy ending in overnights with the back-to-back season finale of Diggstown (231,000; 162,000).
The Raptors were the top draw on TSN with 422,000 watching the NBA playoff bound team defeat Brooklyn. Another 316,000 tuned in to TSN to watch Canada take on Sweden in curling. Sportsnet drew 367,000 for Jays and Orioles, with another 341,000 watching the NHL tilt between the Senators-Rangers.
While we're on Wednesday, here's a look at how much of a bottomless resource The Big Bang Theory still is at CTV. A 7 pm rerun of the soon-to-end sitcom outperformed every other series in prime Wednesday on CTV Two at 284,000 overnight viewers. It pulled 701,000 a half hour later on the main CTV network, beating everything but Grey's and Whiskey.
Looking back at Sunday's CSA awards, the Academy may want to re-think that no-host approach. Keep in mind this spans the era of generally declining overnights. Nonetheless, here are the 2+ ratings trend they'll want to reverse (counting down from when the CSA's began):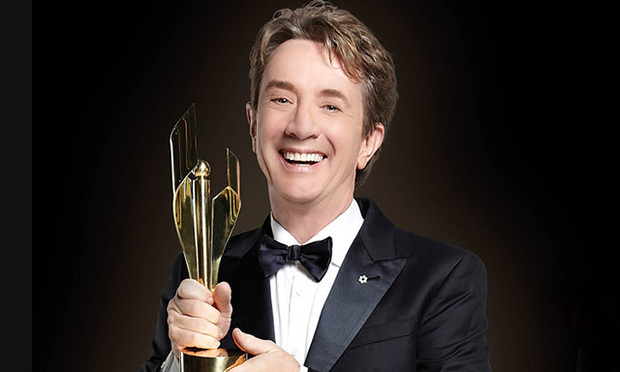 2013 (host: Martin Short) 770k
2014 (host Martin Short) 518k
2015 (host Andrea Martin) 547k
2016 (host Norm MacDonald). 543k
2017 (host Howie Mandel). 520k
2018 (hosts Jonny Harris & Emma Hunter) 412k
2019 (no host). 335k