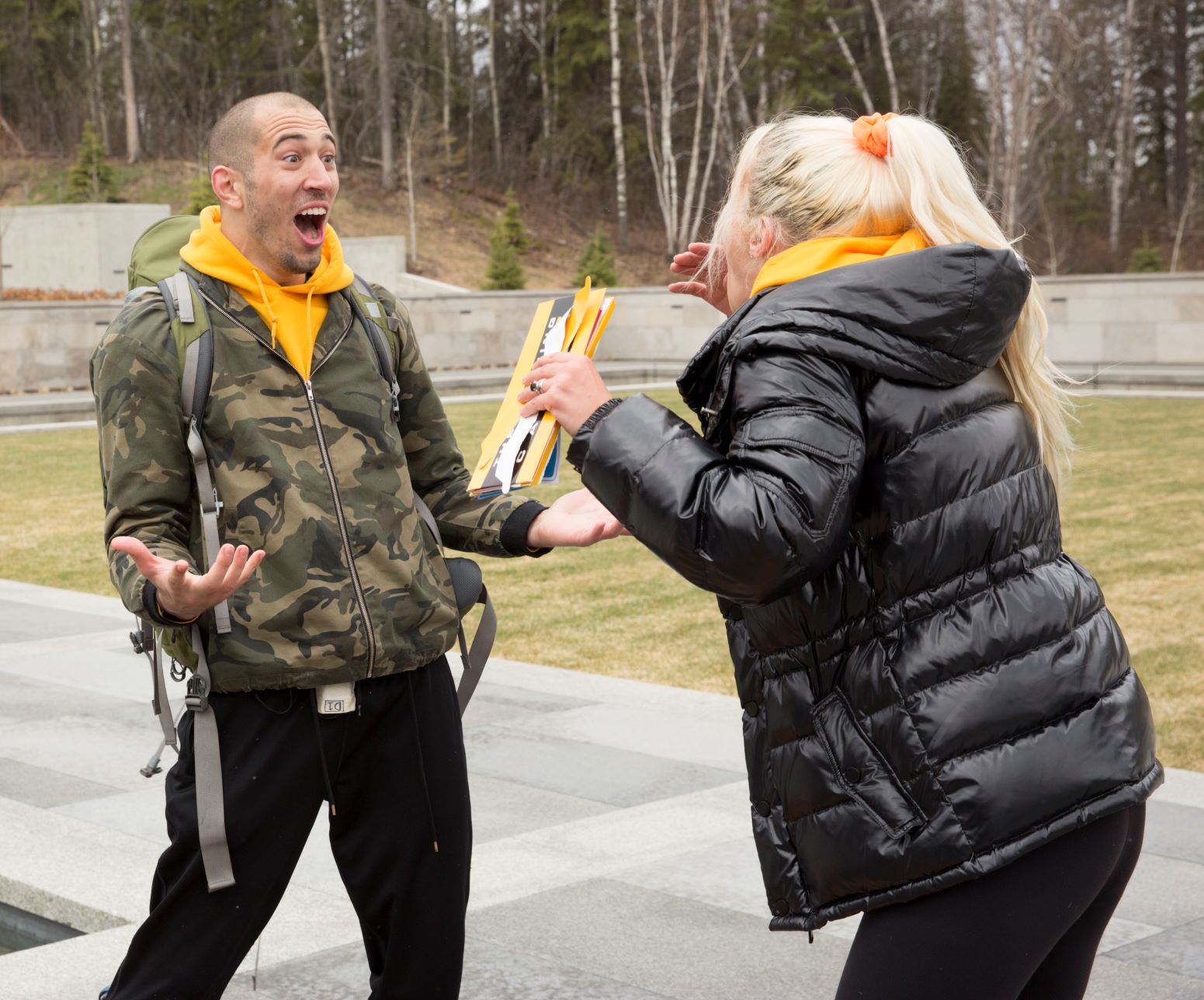 The Amazing Race Canada continues to dominate the summer TV scene in English Canada.
Tuesday's release of the July 15 to 21st national Live+7 data shows The Amazing Race Canada on top for the third straight week with 1,885,000 viewers.
In second spot is the weekly average for The CTV Evening News, which sits more than a half million viewers back at 1,303,000 2+ viewers. That's followed by another robust showing from Private Eyes, the shot-in-Toronto drama starring Jason Priestley and Cindy Sampson. The Global drama drew 1,219,000 viewers — a good indication that Priestley's return in the new 90210 series will be a big hit when it premieres Aug. 7.
Priestley's PI series shaded No. 4 America's Got Talent (1,218,000) by a thousand viewers. The Citytv import beat out Global's Wednesday night airing of Big Brother by a similar amount (1,217,000). In all, Big Brother took the 5th, 6th (1,099,000 Thursday) and 7th (1,097,000 Sunday) spots for the week.
Only two other scripted shows cracked the million mark in English Canada, Global imports Instinct (No. 8 with 1,081,000) and The InBetween (No. 9 with 1,045,000). CTV's Evening News Weekend landed at No. 10 with an average of 1,037,000 viewers).
Of note is the big egg laid by the highly publicized reality series Love Island, which failed to crack Canada's Top 30 on any of its airings so far — shocking considering it airs, as it does on CBS, five nights a week on CTV. The series is barely drawing two million viewers per episode Stateside. (See "TV ratings: Is Love Island deserted?" in Variety.)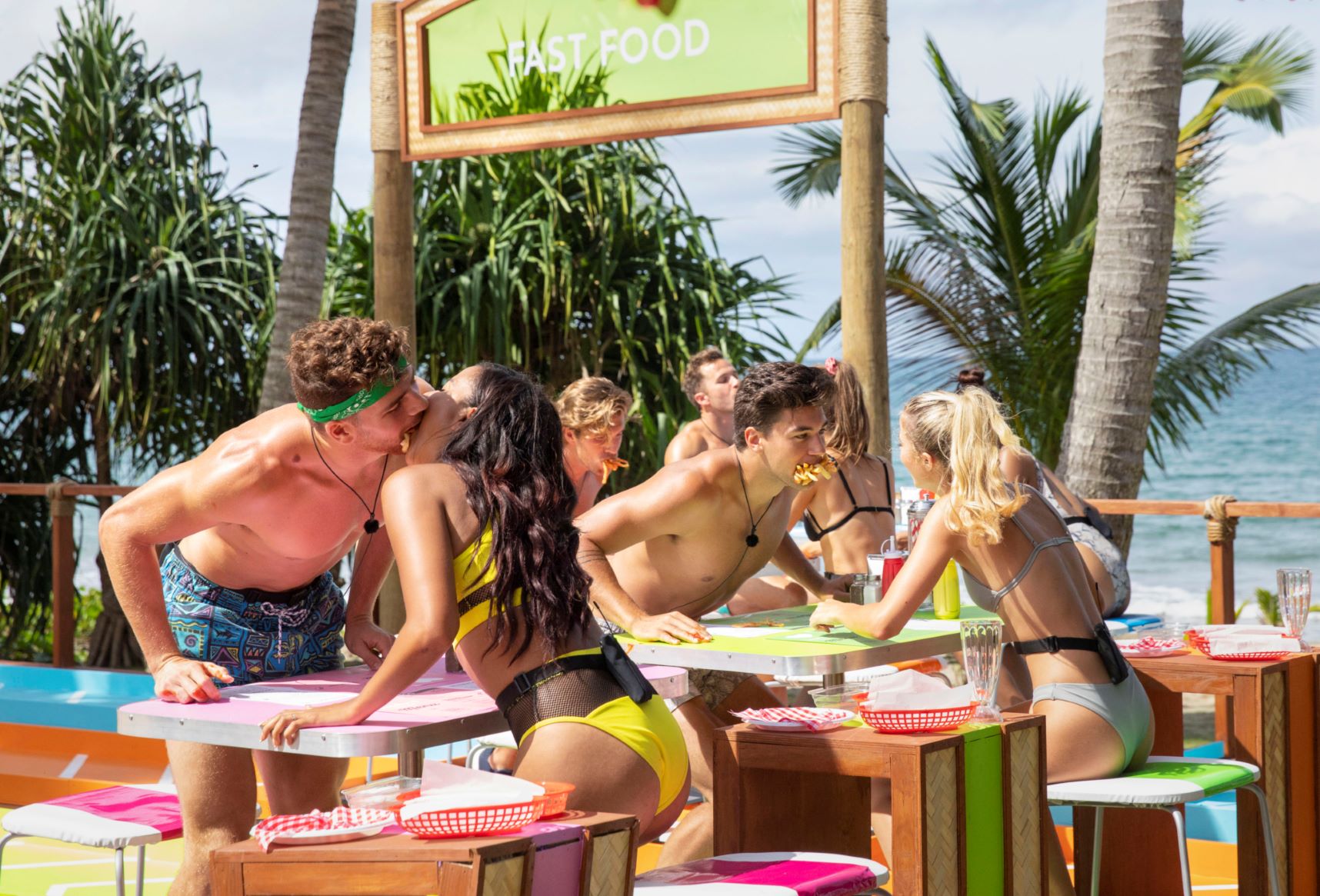 In Canada on CTV, the overnight, estimated audience for Tuesday, July 23rd's episode of Love Island was 342,000 viewers and for Thursday, July 25th it was 451,000.
The British version of the series is a big hit in its fifth season in The UK. That Brexit thing must really cry out for escapist entertainment! The North American series finale airs Aug. 7.
There are only two Canadian-made scripted shows in the English Canadian Top 30: 3. Private Eyes and No. 29. Hudson & Rex (Citytv) with 580,000 viewers. Top American production shot in Canada: No. 18. The Handmaid's Tale (Bravo) 689,000 viewers.