The 2020 Television Critics Association press tour has been a great place to test out an app that has changed my life: The Google Recorder app.
As demonstrated in the above video, this free (yes, free) app takes seconds to download and helps writers escape the time-consuming task of transcribing. On press tours, where there is generally nine or ten sessions a day, writers on deadlines have to stay up half the night just to get to the words they need for their stories. The Recorder app takes you right to them, and transcribes them in real time.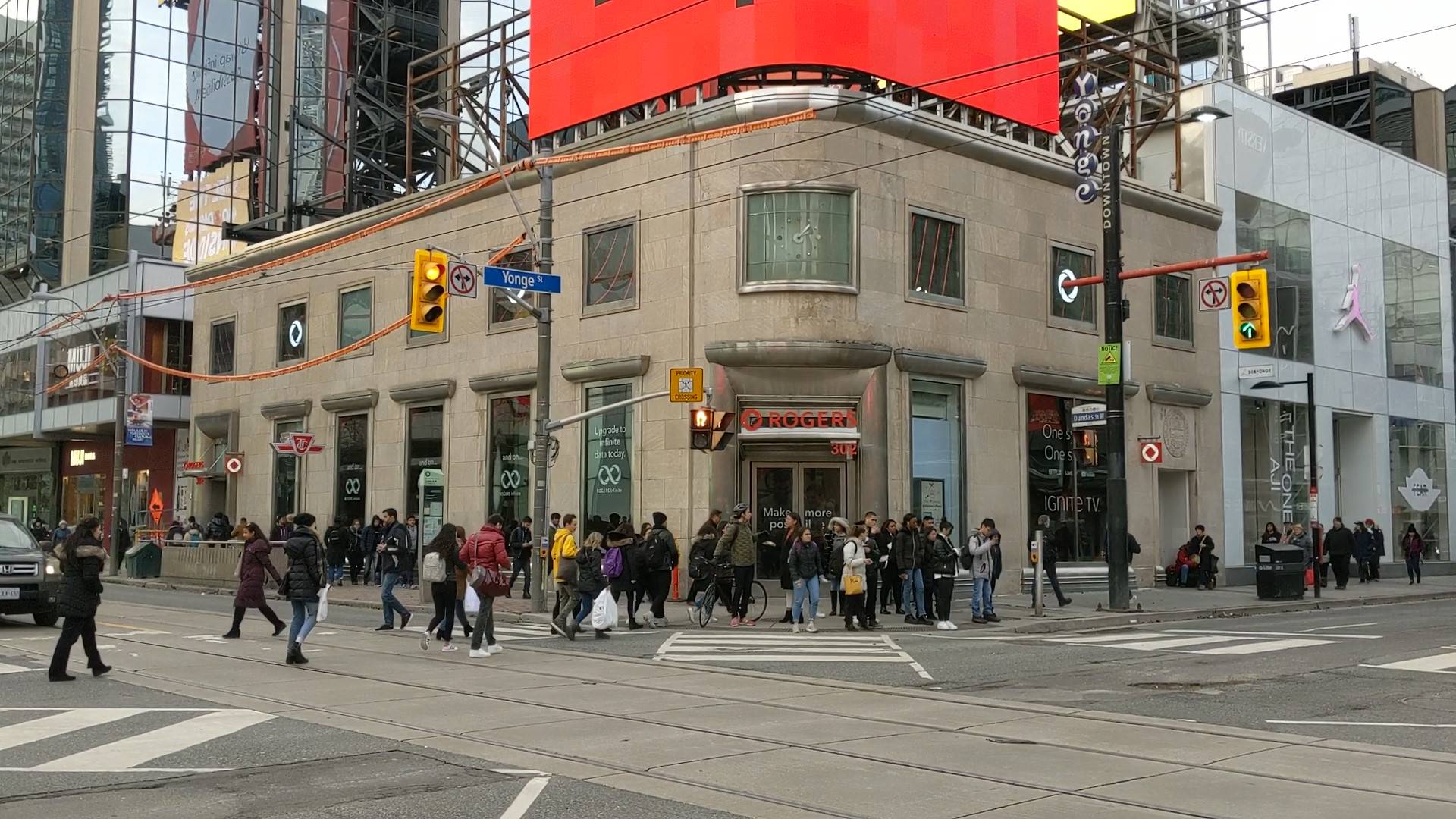 The first time I saw this, at the cool new Rogers 302 concept store in Toronto (across from Dundas Square), I thought it was some kind of magic trick. Rogers has themed the front half of the ground floor of 302 as a mini mobile device theme park. Google is the mobile partner at the moment, but Rogers 302 plans to partner up with other manufacturers throughout the year.
The Google reps will walk you through the lightening fast and remarkably accurate transcriber, pointing out time-saving shortcuts. I used it for every interview at TCA and it provides an audio file and a fully-transcribed text file immediately following each interview. It doesn't just recognize your voice, it transcribes every voice it hears, one-on-one, even over a speaker system in a large hall.
While it is not word-for-word accurate all the time, it is amazingly close. If there is a word or phrase you need to check, you have the audio file synced up to the text file and a simple word search will bring you to the section of text you want to double check.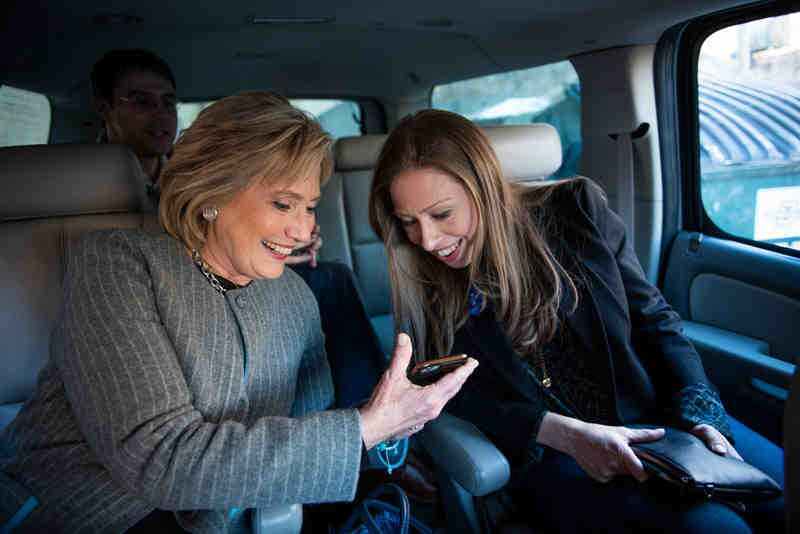 One example: Hillary Clinton was at press tour this past week promoting her four-hour Hulu documentary Hillary (premiering March 6). I recorded the press conference on Recorder, and afterwards I was able to immediately search words such as "Trump" (not uttered once) and "henchman" (used to describe Trump's allies in the White House). Hugh Laurie was at press tour earlier promoting his new HBO comedy Avenue 5. Searching out his witticisms is now a snap. Same with interviews down here this past week or so with Reese Witherspoon, Al Pacino, Caitriona Balfe, Jason Bateman, Nicole Kidman, Hugh Grant, Sally Field, Bob Odenkirk, Queen Latifah, Paris Hilton, Kim Kardashian and others.
I've been showing the Google Recorder app off to some veteran TV beat writer colleagues from the U.S. and Canada while on this press tour. Every single person I showed it to wants it now.
You can get a free demo of the app and many other Google Pixel features right now in Toronto at Rogers 302. My daughter Katie joined me on a visit to the store recently. She's the one who urged me to get a Google Pixel phone and was all in on the themed phone demos.
For more information on Rogers 302, follow this link.