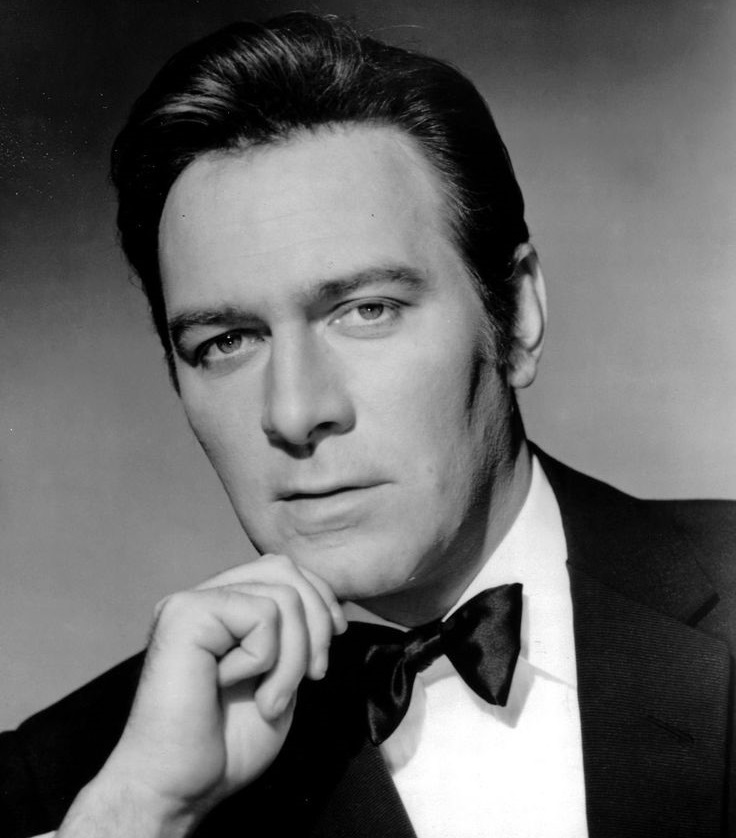 Christopher Plummer, the talented stage and screen star best known for playing opposite Julie Andrews in "The Sound of Music," died Friday at his home in Connecticut. The cause of death was a blow to the head as the result of a fall. He was 91.
He's the only Canadian so far to have won the Triple Crown of Acting, earning a competitive Oscar, Emmys and Tonys during a long and distinguished career.
I never had the pleasure of interviewing him one-on-one, but did encounter him on a couple of occasions at press gatherings. He was humble and self-effacing in those situations, a modest Canadian of enormous talent.
As recently as last year he co-starred in the Global conspiracy drama Departure opposite Archie Panjabi and Kris Holden-Reid. He was terrific as always in a small role in the 2019 hit "Knives Out."
His career spans 217 IMDb credits. In roles big and small, Plummer has acted in more films than most people have watched.
As with recently deceased stars Cicely Tyson and Cloris Leachman, his career stretches back to the 1950s, with several stage as well as early television roles. He began his career working opposite other rising Canadian stars such as Lorne Greene (in CBC's 1953 production of "Othello"), Barry Morse and William Shatner; British actor and future star of The Avengers, Patrick Mcnee, was also part of Toronto's early TV drama production scene.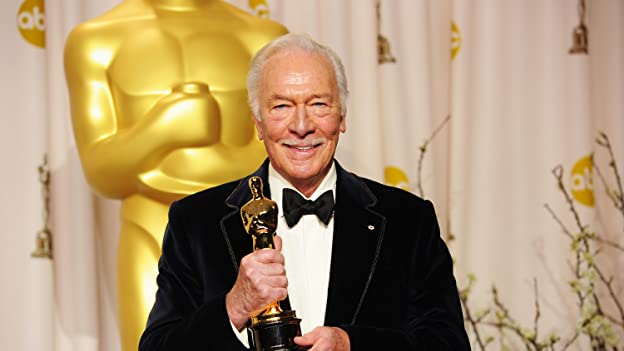 Plummer also worked on stage, screen and TV in the '50s with such acting legends as Edward Everett Horton, Tyrone Powers and Dame Judith Anderson. He was one of the big draws in the early days of the Stratford Festival.
CTV News Channel anchors Beverly Thomson and Todd van der Heyden asked me Friday what film I'd most like to watch tonight to celebrate Plummer's illustrious career. Plenty to choose from but certainly he was terrific is a smaller role as Rudyard Kipling in John Huston's 1975 adventure "The Man Who Would Be King" which starred Sean Connery and Michael Caine. I also really like his performance as CBS news legend Mike Wallace in the 1999 feature "The Insider" opposite a couple of fairly decent actors in Russell Crowe and Al Pacino.
Little known fact: Plummer also had a colourful nickname dating back to his spirited days when he enjoyed the occasional cocktail between performances: Liquid Plummer.
His Oscar winning role came late in life; in fact, he was the oldest acting Oscar winner ever, at 82, for his role in the 2011 feature "Beginners." In 2010 he took on the lead role in "The Tempest" in a return to Stratford. In 2017, he stepped in as a last-minute replacement for the disgraced Kevin Spacey in director Ridley Scott's All the Money in the World." With days to prep, the 87-year-old earned Golden Globe, Bafta and Oscar nominations for his supporting effort.
A trooper to the end, Plummer is part of the voice cast of the upcoming animated feature "Heroes of the Golden Mask," which also features Patton Oswalt and Ron Perlman.
There's so much more to his career; read Bruce Weber's excellent obituary in The New York Times.
Condolences to his family (including daughter Amanda Plummer), friends and many fans.