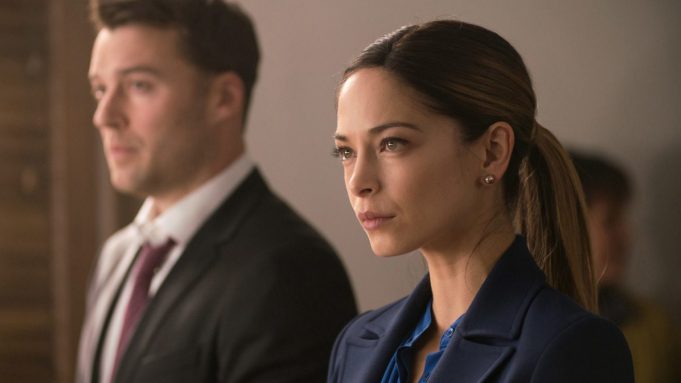 It was confirmed Friday that Burden of Truth will not return for a fifth season on CBC.The drama, shot in Winnipeg and Selkirk, Man., concluded with it's fourth-season finale which premiered Thursday. The episode can be streamed now at CBC Gem.
The law drama, which also airs Stateside on The CW, co-stars Kristin Kreuk and Peter Mooney. Mooney acknowledged that the series was ending Thursday night in a tweet:
Huge, heartfelt thanks to everyone who met us in Millwood over these four seasons. That town wouldn't exist without you. We wouldn't have got to know Beckbie, Taylor, Luna, Billy, or Joanna if you didn't invite us into your homes week after week. Thank you #BurdenOfTruth

— Peter Mooney (@Peter_Mooney_) March 19, 2021
I had the good fortune to join the cast, crew and producers on location in Winnipeg during Season Three of this series. Everyone there seemed very plugged in and professional but also relaxed and friendly. It helps, from what I've observed, that Kreuk and Mooney are ego-less leads.
I spoke with Kreuk recently for an episode of brioux.tv: the podcast (above). I sensed that she was already aware that Season 4 would bring the series to an end. Maybe now she can beam aboard Star Trek: Discovery, an opportunity she once boldly explored as you can hear in our podcast conversation.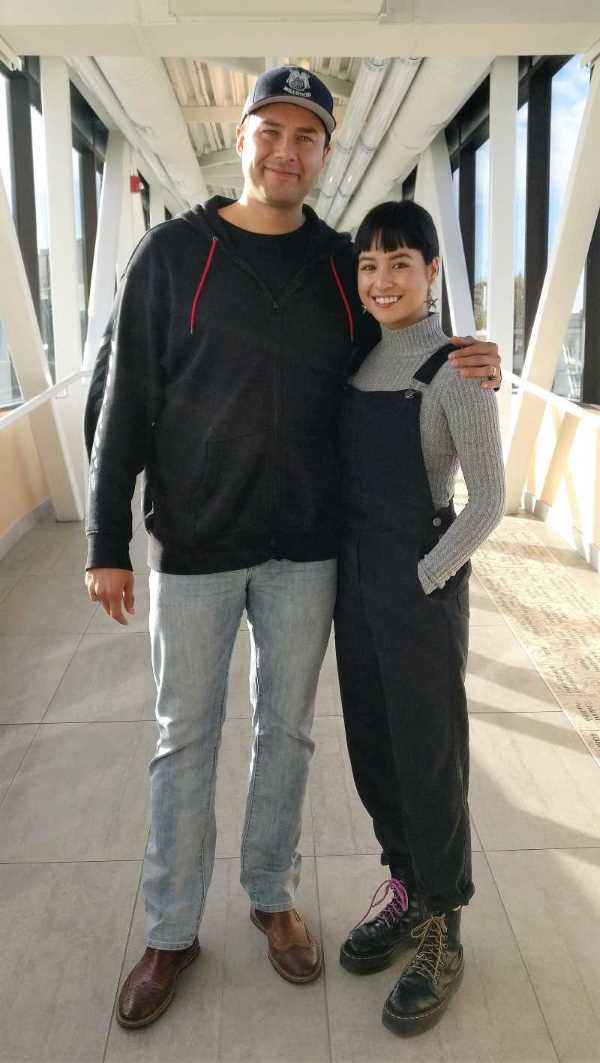 Clearly, as one can see by these farewell testimonials shot on set and shared on the series' Facebook page, the cast members were aware that that decision had already been made. Executive producers Ilana Frank, Linda Pope and Kyle Irving told TV, eh? in a joint statement that they "knew our story was coming to its natural end with a meaningful conclusion," at the beginning of this season.
The future seems bright for supporting players Star Slade and Meegwun Fairbrother. The latter in particular, who played indigenous cop Owen Beckbie, was also welcomed into the Burden of Truth writer's room that last two seasons. Given the demise of this series as well as Trickster on CBC's schedule, the door for more First Nations actors and storytellers should be wide open next season at the public broadcaster.
The cancelation of Burden of Truth brings to four the number of series confirmed as departing the CBC schedule. The others: Trickster, Frankie Drake Mysteries and Schitt's Creek.