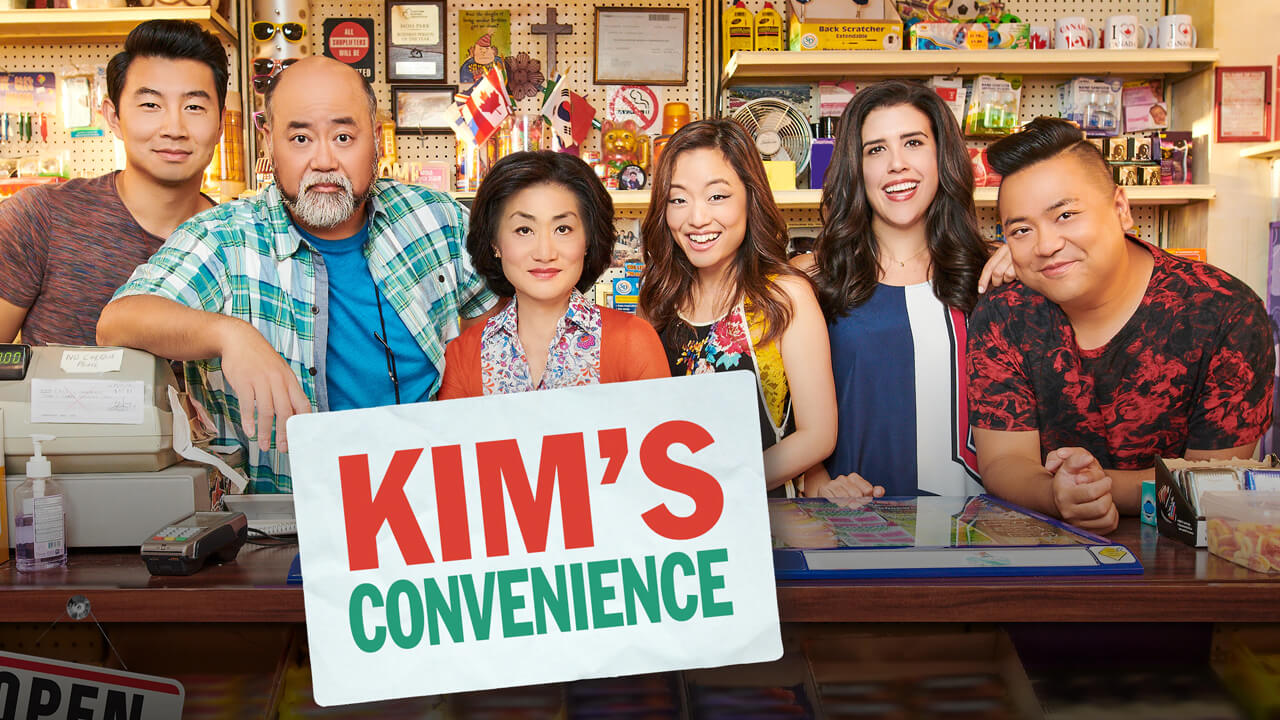 The usual imported drama hours featuring cops and docs sit atop the Top-30 network TV shows watched in English Canada the week of April 12 to 18.
The Rookie, a procedural import starring Nathan Fillion, was the only show of the week to crack the two million viewer mark. It was followed by the Friday nigfht entry Blue Bloods, and the very old primetime soap Grey's Anatomy; all three air in Canada on CTV.
Below are the Top-10 shows in viewership according to final audience data, including seven day playback, as estimated by Numeris (all persons aged 2+):
The Rookie (CTV) Sun 2,119,000
Blue Bloods (CTV) Fri 1,836,000
Grey's Anatomy (CTV) Thurs 1,816,000
The Masked Singer (CTV) Wed 1,659,000
Magnum, P.I. (CTV) Fri 1,600,000
New Amsterdam (Global) Tues 1,540,000
CTV Evening News (CTV) MTWTF 1,539,000
Station 19 (CTV) Thurs 1,510,000
CTV News Special (CTV) Sat 1,345,000
Hockey Night in Canada Prime East (Sportsnet National) Sat 1,282,000
Further down the list, the series finale of Kim's Convenience ranked 29th out of 30 shows for the week, drawing 890,000 total viewers on CBC. It was the only scripted Canadian series to make the cut for the week. This was Kim's one and only appearance on the Top 30 list in this its final season.
Global's Big Brother Canada reality show continues to slide this season, with two of three episodes bringing up the rear in 28th (900,000 viewers) and 30th place (865,000).
Among recent import acquasitions, Rebel continues to perform for CTV, ranking 14th with 1,144,000 viewers in simulcast. Over on Citytv, the new Law & Order: Organized Crime stole 1,054,000 pairs of eyeballs, good enough for 20th spot.
In specialty, 1,165,000 viewers welcomed back Isle of Bryan, scoring 13th place for the week on a Sunday night.