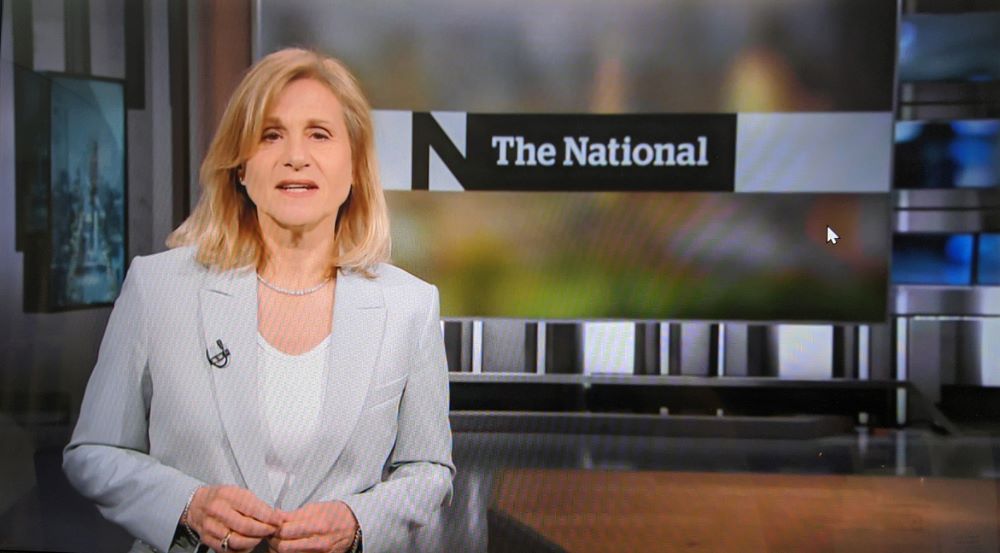 Barbara Williams, CBC's Executive Vice-President, announced Friday that the public broadcaster was stepping up its committment to advance equity and representation.
Effective immediately, CBC will require that at least 30 per cent of all key creative roles on any new original scripted or unscripted content will be held by producers who self-identify as indigenous, Black/and/or People of Colour or persons with disabilities.
Williams was "In Conversation" Friday as part of the virtual Banff World Media Festival. As she pointed out, this new commitment was a leap forward from a promise made two years ago at Banff that at least one key creative be in on any independent production.
Asked by the moderator if that was a realistic goal, Williams said it was ambitious but absolutely doable. "There's tons of talent in this country."
CBC was burned last season when a key creative on one new series — Trickster — turned out not to have authentic indigenous credentials. Clearly, relying on one diversity claim is not going to meet CBC's standard going forward.
Williams singled out several shows CBC is set to premiere in 2021-22 that will extend "our intent to reflect contemporary Canada." Those shows include The Porter — about Black railway workers set in the 1920s –and Sort of, a new comedy-drama about a gender-fluid millennial.
Changes are also on-going inside the CBC corporate ranks. Williams pointed towards diverse new hires in the program acquisition department. "We are changing the face of the people making those decisions."
Williams also took the occasion to single out the work done by existing showrunners who soldiered on throughout the pandemic as new safety precautions added headaches and challenges to costs and schedules.
"It can be done," was the big lesson in terms of filling a schedule, Williams commented. "The slate is as strong as we wanted; not COVID compromised."