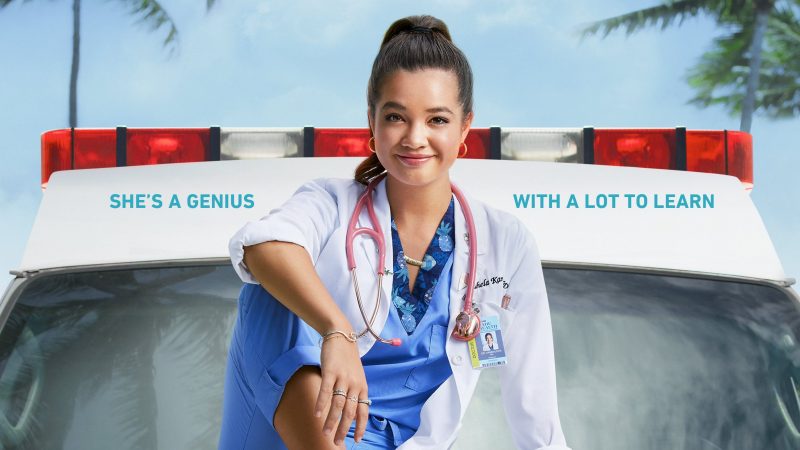 The term "showrunner" is tossed around a lot today in television. You never really heard it, however, until Steven Bochco came along.
Bochco, who cut his teeth writing for '70s detective shows such as Ironside, Columbo and McMillan & Wife, co-created a string of hits starting in the early 1980s with Hill Street Blues, LA Law, Hooperman, Doogie Howser, MD and NYPD Blue. Aaron Spelling produced more hits, but Bochco's shows won all the Emmys.
Back when I was working at TV Guide Canada, Bochco's shows regularly topped the magazine's list of reader's choice awards. One year, I put in a call to his U.S. network's PR department in the naive hope of getting him on the phone to congratulate and get a quote. To my surprise he called back the same day and could not have been friendlier.
This fall, there are a couple of new TV shows spun-off from hits from the late '80s; one being a remake of The Wonders Years and another being a re-imagining of Doogie, which made a star out of its young lead, Niel Patrick Harris (How I Met Your Mother). Besides being updated by 30+ years, they've been given a diversified spin.
Doogie Kamealoha, M.D., which premieres Wednesday on Disney+, stars Asian-American actress Payton Elizabeth Lee as a 16-year-old medical phenom. Jason Scott Lee and Kathleen Rose Perkins play her parents. Bochco's widow Dayna and son Jesse are among the producers.
All four took part late last month in a Television Critics Association zoom call to promote the series. Executive producers Melvin Mar and Kourtney Kang were also in on the call.
Mar, who was fresh off Fresh Off the Boat, was looking to pitch another series featuring an Asian-American cast. He thought Doogie Howser could be revised and was looking to lock down the rights to a re-boot. His studio, Fox, put him in touch with Bochco's widow, Dayna. (Bochco died in 2018 at 74 of leukemia.)
"We had a lovely lunch at the Fox commissary," says Mar, "which led to her just saying, 'Well, what do you want to do with this, kid?'" 
Mar turned next to fellow writer-producer Kang, who he had worked with on How I Met Your Mother. Kang, a native of Hawaii, grew up watching Doogie. It was her idea to cast a young Asian-American woman in the lead and to set it in present day, and to have the teen MD get nicknamed "Doogie" from her older medical colleagues who grew up watching the earlier series.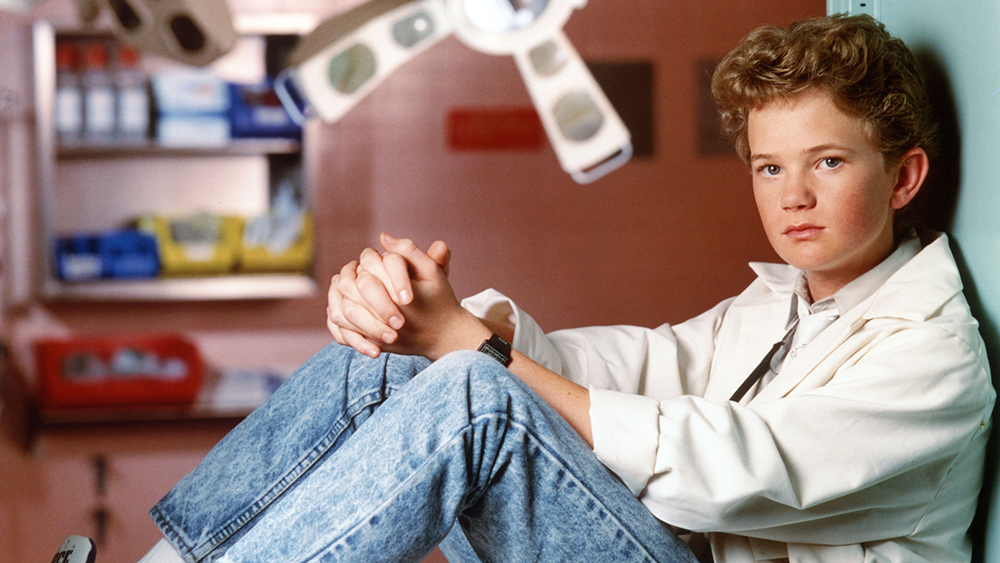 Peyton Elizabeth Lee, 17 in real life and known for playing the lead in the Disney Channel series Andi Mack, had never heard of Doogie Howser until she landed the part of Lahela "Doogie" Kamealoha. She crammed several episodes and got caught up.
Kang says the producers did reach out to Neil Patrick Harris. The New York resident, with a young family, passed on joining this new cast in Hawaii during a COVID shoot. Call me if you get picked up for Season Two, he offered.
The Bochco's confirmed a re-boot of LA Law is also in the works. Son Jesse says his dad never had any plans to re-boot any of his shows himself, but in the last days of his life, encouraged his family to go for it.
"You have something here and they're yours, so go do it," says Jesse, quoting his father.
Kang, who went to Bochco's alma mater — Carnegie Mellon — is thrilled to be in business with his kin.
"He's a big reason why television is set up in a way that most supports writers," says Kang. "I think writers everywhere owe a debt of gratitude to him, and so it's very exciting for me to step in and work this way with his work."