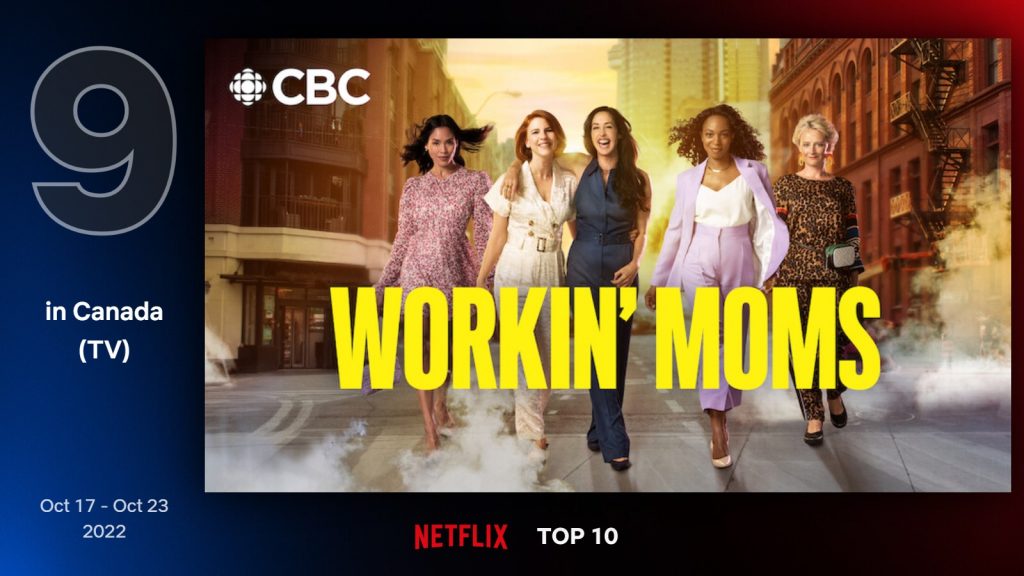 For the second week in a row, Ryan Murphy's The Watcher was the most-watched series in Canada on Netflix. It edged out Season 3 of Love is Blind and Dahmer: Monster: The Jeffrey Dahmer Story, still Top-3 in its fifth week on the chart.
Meanwhile, Netflix, besides introducing their ad-supported basic tier (coming in November in Canada for $5.99 a month), the streaming giant also plans to crack down on password sharing. Netflix is down about a million subscribers worldwide this year and so, with growth stalled and competition fierce, they're coming after every nickel and dime. No more sharing that password with your kids off to University, Bub.
The claw back is being tested now in South America, and, judging by the comments, there is a lot of pushback. The clampdown is supposed to begin in North America early in the new year.
Don't think for a minute that Disney+ — which will launch their ad-supported basic service in December (at a reported $7.99 per month) — won't be far behind on policing these passwords. They and Prime Video and Paramount and Discovery+ and HB0 Max and Crave will let Netflix take their social media pounding but if a system emerges that will shore up revenues, everybody will be locking things down.
Speaking of new sources of revenue, a subscription to AppleTV+ now costs three dollars more per month in Canada, rising from $5.99 to $8.99 per month. Hopefully Season 3 of Ted Lasso will emerge there soon.
As for Netflix, it's interesting that reruns of the first six seasons of CBC's Workin' Moms is among the Top-10 most-streamed shows on the service this past week in Canada. See the full list below:
OCTOBER 17 – OCTOBER 23, 2022
| # | TVIN CANADA | WEEKS IN TOP 10 |
| --- | --- | --- |
| 1 | The Watcher: Season 1 | 2 |
| 2 | Love Is Blind: Season 3 | 1 |
| 3 | DAHMER: Monster: The Jeffrey Dahmer Story | 5 |
| 4 | Grey's Anatomy: Season 18 | 3 |
| 5 | The Sinner: Season 4: Percy | 2 |
| 6 | Unsolved Mysteries: Volume 3 | 1 |
| 7 | From Scratch: Limited Series | 1 |
| 8 | The Mole: Season 1 | 2 |
| 9 | Workin' Moms: Season 6 | 1 |
| 10 | The Midnight Club: Season 1 | 3 |