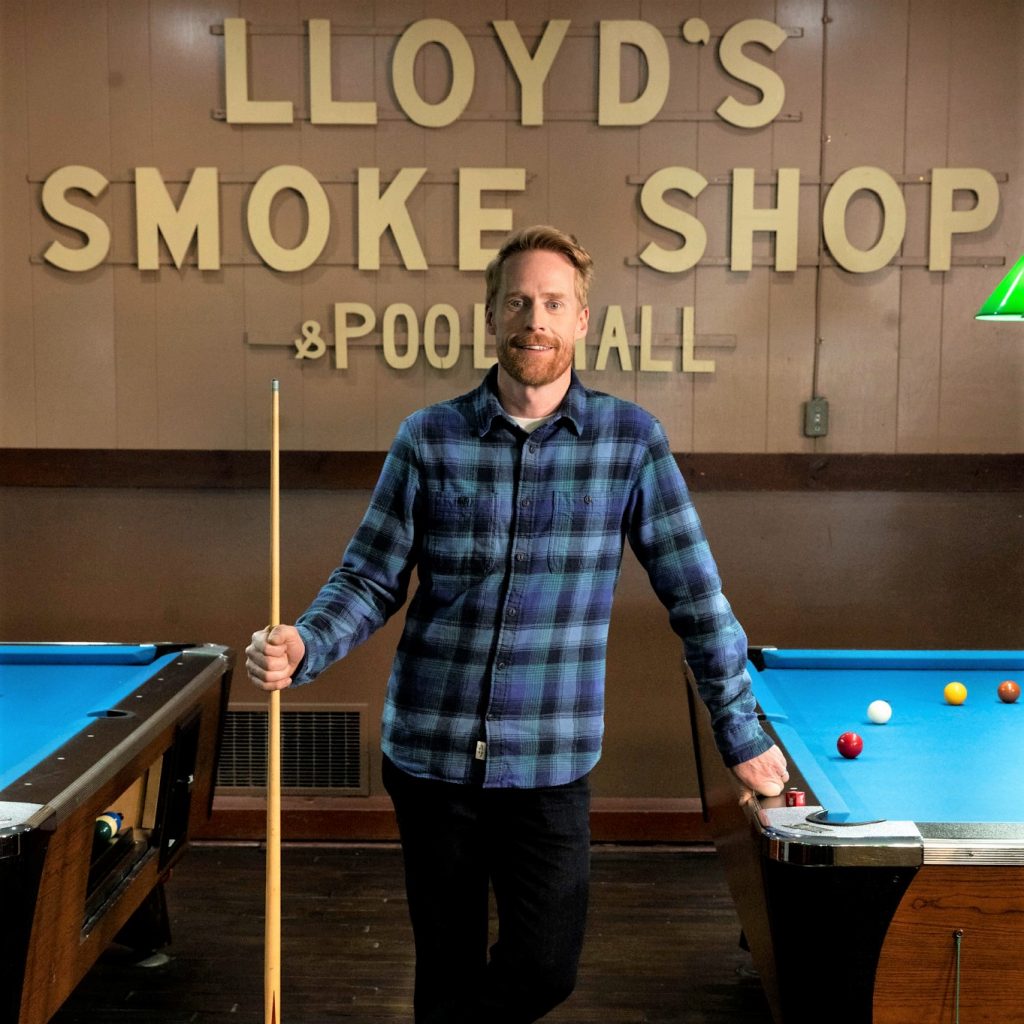 My family has had a summer cottage on the Bruce Peninsula since before I was born. Earlier this summer, I walked into Lloyd's Smoke Shop on the main drag of Wiarton, Ont., "gateway to the Bruce," wearing an Amazing Race Canada T-shirt. It was a bit of swag handed out a few years back when there was a press run for the reality competition series in Toronto.
That's when I learned that this Eighth edition of The Amazing Race Canada features stops along the Bruce at key checkpoints.
Viewers can see for themselves Tuesday night at 9 p.m. ET on CTV, CTV.ca and the CTV app as the five remaining teams compete in the season's 10th episode, titled, "Is that a wild Peacock?" Still in the hunt for the $250,000 first prize are best friends Catherine and Craig; sisters Franca and Nella; friends Beverly and Veronica; siblings Jesse and Marika; and brothers Brendan and Conner.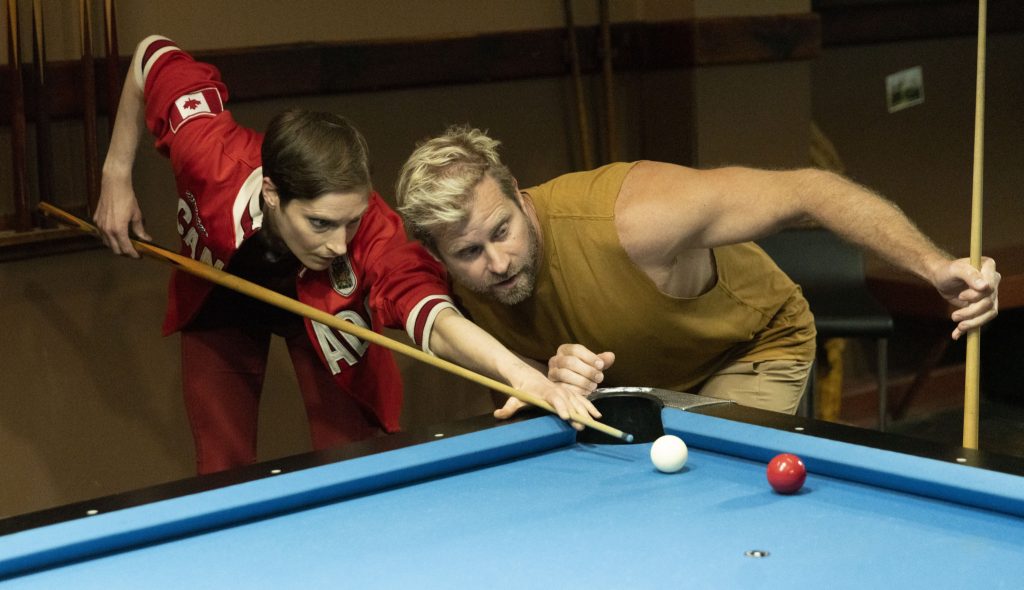 The teaser at the end of last week's episode showed the remaining teams snorkeling at the top of The Bruce in Tobermory and playing snooker at Lloyd's in Wiarton. That pool room at the back of Lloyd's looks like a set from a movie from the 1940s. The smoke shop and pool hall has, in fact, been on Berford Street since 1934, with the back room used for scenes from films in the past.
It is also the secret stash to buy cigars on the Bruce, including fancy Cubans such as Cohibas and Montecristos. If they don't have what you smoke in stock they'll order it for you.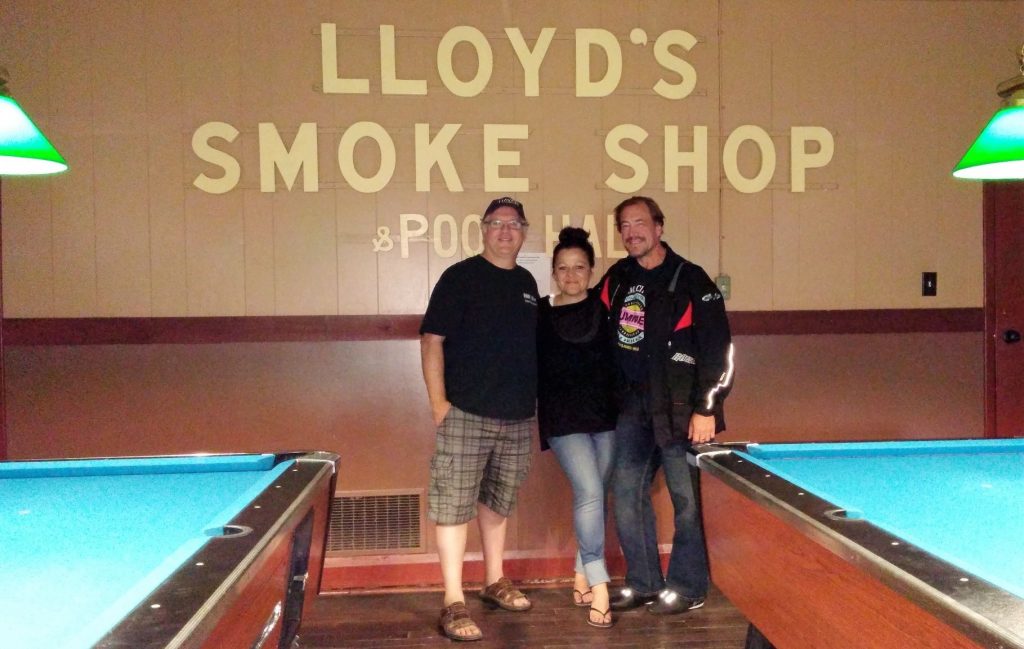 The main draw in recent years, however, is the home made ice cream. They've got novelty flavours such as maple bacon, but, trust me, it is worth the trip to Wiarton just for their vanilla, raspberry or chocolate flavours.
Owner Boris Nusko told me earlier this summer that the store had been scouted and singled out as a TARC destination over two years ago. The pandemic delayed Season Eight until this spring, with cameras moving into Lloyd's last May.
The four teams who survive tonight's episode will compete in next Tuesday's season finale. All that cash and a couple of cool electric cars are at stake, but producers at Insight should also throw in a few tubs of Lloyd's ice cream.
I spoke with TARC host Jon Montgomery at the beginning of this season on an episode of brioux.tv: the podcast. You can listen to that conversation right here: