Reelgood, like JustWatch, is a streaming aggregator app that helps viewers find shows to watch across multiple platforms. It combined shows from over 100 different services, including Netflix, Disney+, HBO Max, Hulu, Prime Video, Peacock, Paramount+ and Showtime. It also charts AVOD systems such as Tubi, Freevee and Pluto TV as well as cable and broadcast networks such as NBC, Fox, A&E, AMC, Bravo, FX, HGTV and TCM.
It can also customize lists that cater to your specific interests, be they comedy, drama, or at this time of year, horror. You can find out more about Reelgood here.
Founded in San Francisco in 2015, the company publishes a weekly Top-10 in streaming list. Their ranking is based on first-party data from its five million US subscribers drawn from their top movie and TV-show views in real-time.
Here is what reached their Top-10 Titles in streaming list for the week of October 13-19: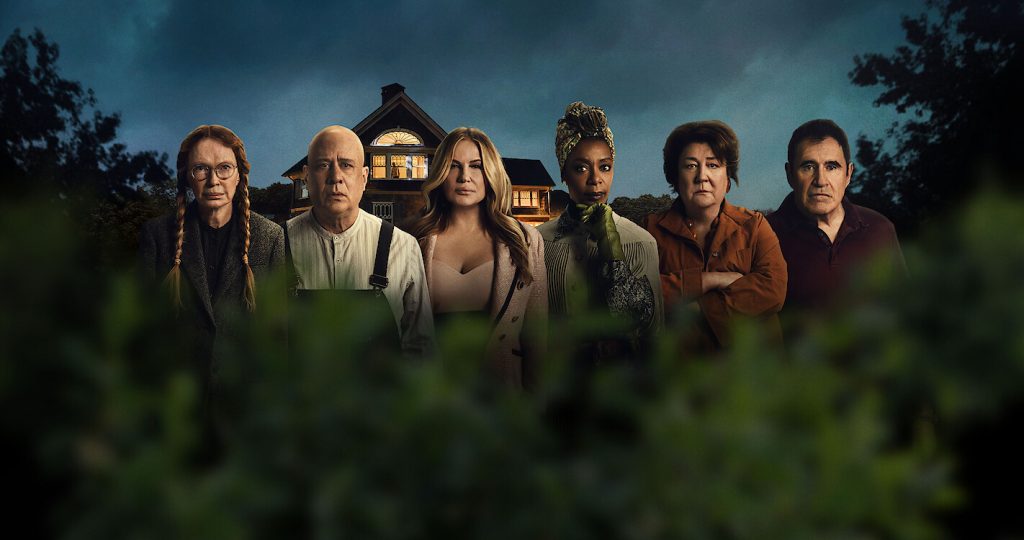 The Watcher (Netflix)
Interview with the Vampire (AMC+)
Halloween Ends (Peacock Premium)
House of the Dragon (HBO Max)
Luckiest Girl Alive (Netflix)
The Lord of the Rings: The Rings of Power (Prime Video)
Terrifier (FuboTV)
Dahmer: Monster: The Jeffrey Dahmer Story (Netflix)
Hellraiser (Hulu)
The Midnight Club (Netflix)