Yo, Adrienne! Sylvester Stallone was in Toronto Monday to promote the premiere of his new Paramount+ crime boss drama Tulsa King. An industry crowd packed the Scotiabank Cinema for the pilot episode. Reviews are embargoed until Friday but suffice to say the crowd gave the Hollywood icon plenty of love at the screening.
Stallone spoke from the lip of the stage that it had been many years since he was last in Toronto and joked that some of his projects on previous occasions were less than stellar. He was plenty proud of Tulsa King, however, which boasts Emmy winner Terence Winter (The Sopranos, Boardwalk Empire) among the writer/producers.
Surprisingly, this, at 76, is Stallone's first starring role in a scripted TV series. The "Rocky" star was previously among the executive producers of the Mark Burnett boxing competition series The Contender (2006-09). In Tulsa King, he plays a mob lieutenant finally sprung from the slammer after 25 years of hard time for covering up the sins of a crime boss. The less-then grateful New York gangsters now in charge tell capo "Dwight" Manfredi (Stallone) that if he knows what's good for him he'll go quietly to Tulsa, Oklahoma, and start his own crime franchise there.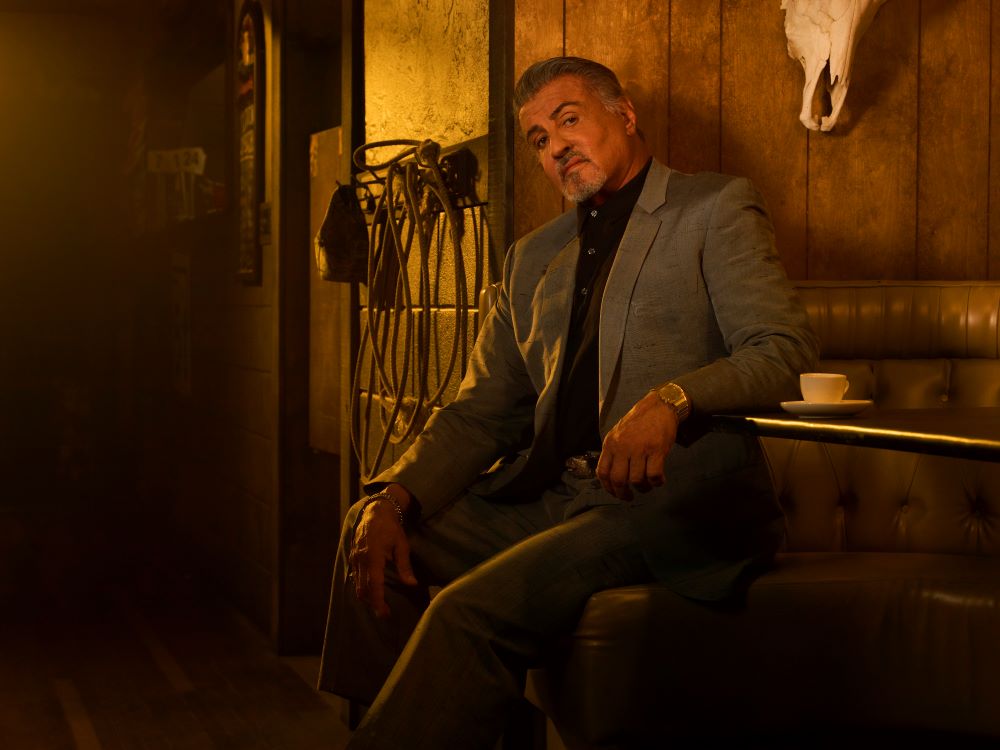 The fit, broad-shouldered actor still looks like he can take every man in the house. Paramount put on an impressive event, taking over the former Milestones restaurant on John Street and wrapping it in Paramount+ blue. Inside were large portraits featuring stars from the streaming services growing menu of series, including the fifth season of Yellowstone. They even added swinging saloon doors in a private room at the back of the restaurant. The western drama, with Kevin Costner headlining a deep ensemble, makes its Paramount+ premiere Sunday after a four-year run on Prime Video.
Former CTV programming executive Mike Cosentino, at the Paramount+ event, confessed he passed on Yellowstone (as did Global and Citytv) when it was first shopped to Canadian broadcasters five years ago. Now it is one of the strongest draws on any streaming service.
Paramount+ hopes Stallone's Tulsa King and Costner's Yellowstone will be an irresistible one-two starting this Sunday night.