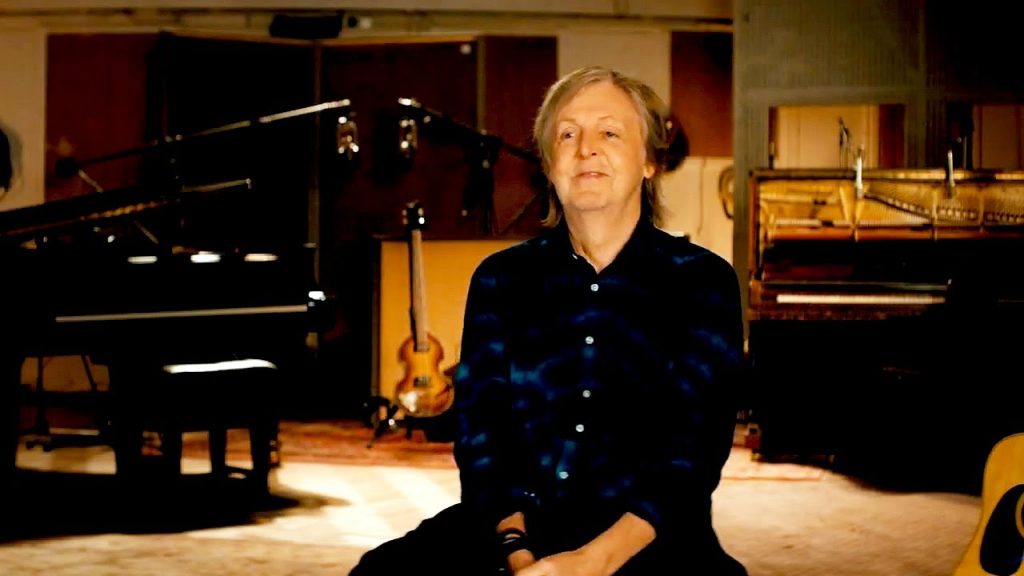 Are you Beatled out already? Was nearly eight hours of Peter Jackson's "Get Back" documentary simply All Too Much?
Some of us can never get enough Fab Four but even if you're not a big Beatles fan, I recommend "If These Walls Could Sing," streaming now on Disney+.
The documentary was directed by Mary McCartney, Paul's 53-year-old daughter. Sure, it helped that dad could ring up a few friends, including Ringo Starr, Elton John, Roger Waters of Pink Floyd and many others to appear on the doc. This isn't about one band or individual, however, but a building that has survived as a music production shrine for over ninety years.
Mary takes viewers into the three main studios and some other smaller rooms where musical magic was made. Curtains that hung there nearly sixty years ago when The Beatles first made the scene still hang from the walls, with future generations of sound engineers and music makers reluctant to break the spell.
There were stories I had never heard before. I never knew, for example, that Elton John, back when he was 19-year-old Reginald Dwight, recorded the piano part for The Hollies' "He Ain't Heavy, He's My Brother" at Abbey Road in 1969. As a session musician for others, John also talks about being in the studio as The Beatles were recording a little something Paul had cooked up called "Hey Jude."
McCartney senior, of course, takes part and talks about the time he and his late wife Linda stepped over the famous surface crossing and walked into the studio with a Shetland pony. McCartney talks about choosing to return to Abbey Road with Wings post his Beatles success — a time when his future director daughter was crawling the floors of the famed studio.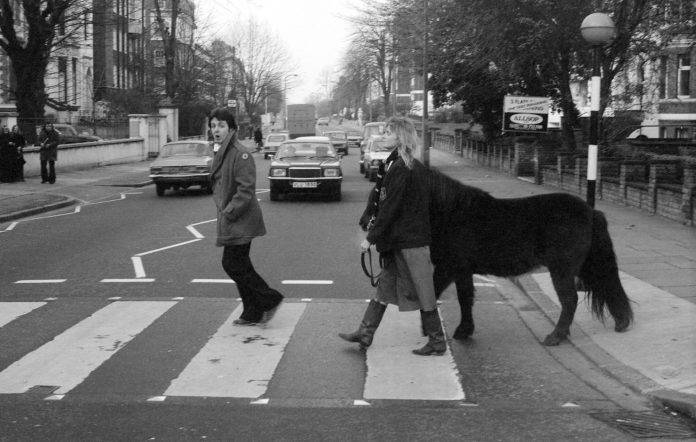 Also interviewed inside the hallowed walls were Liam and Noel Gallagher from Oasis, who soaked up all the Beatle vibes they could. Prior to Beatlemania, British singer Cliff Richards talks about the recordings that made his career at Abbey Road. Kate Bush shares her story. David Gilmour and Roger Waters from Pink Floyd also take part and talk about recording "Dark Side of the Moon" at Abbey Road in 1972 and 1973.
It is fun to see how pumped John Williams remains about having recorded overtures from both "Indiana Jones" and "Star Wars" movies at Abbey Road with the London Symphony Orchestra. Abbey Road's largest studio could barely squeeze in all the musicians. A giant movie screen hung on one wall during some sessions, just as it had back in 1964 when Shirley Bassey had belted out "Goldfinger" in the same room. The ageless singer reveals she had to keep one eye on the screen as she stretched out that final big note over the movie's opening credits — before passing out!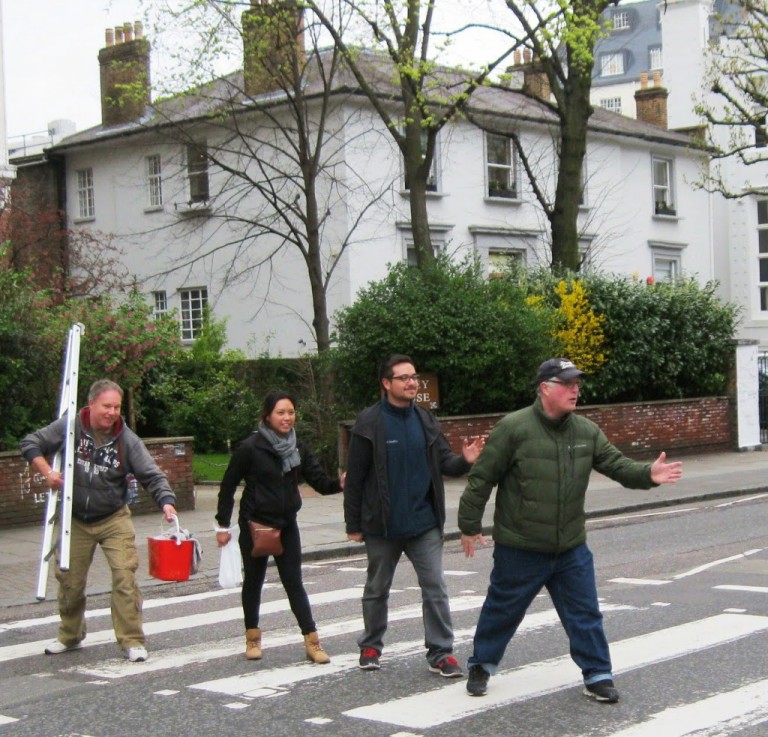 Also providing commentary is Gilles Martin, look-a-like son of the Beatles' producer George Martin. As the producing heir of the band's musical legacy, he keeps discovering secrets from the Abbey Road soundboard while re-mixing the original takes on Beatles standards.
Not surprisingly, a lot of attention is focused on "Sergeant Pepper." McCartney wanted "A Day in the Life" to end on a long, orchestral "climax." As fans know, that is followed by a final cord struck by all four members of the band on four different pianos. The original idea is so hopelessly jokey that, well, thank goodness it stayed within the walls of Abbey Road.
Until now that is. "If These Walls Could Sing" can be streamed anytime on demand at Disney+.