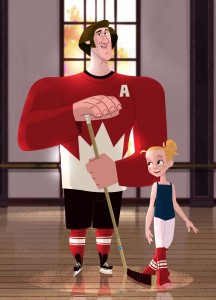 Oh Baby! Who better to do the voice of the play-by-play announcer on CBC's new animated holiday special than Bob Cole?
Cole, along with Phil Esposito, can be heard on "The Curse of Clara: A Holiday Tale" a new, animated Christmas special premiering Monday, Dec. 14 on CBC. The story follows a young girl's struggles to get picked for a National Ballet School performance of The Nutcracker against the background of the epic Canada-USSR summit hockey series played in September of 1972.
Reach on the phone at his home in Newfoundland, the Hockey Night in Canada veteran says he got his first big break as the radio play-by-play announcer for that series. Billed as an exhibition, it did not, at first, attract a big broadcast deal. For those of us in schools across Canada that September, it was Cole's voice we heard on transistor radios snuck into classrooms during the eight game series.
"It was my big shot at anything in the heavyweight area of broadcasting," says Cole, 74. "I was lucky they selected me. They'll never put together another series with that amount of excitement to it, it was like a movie."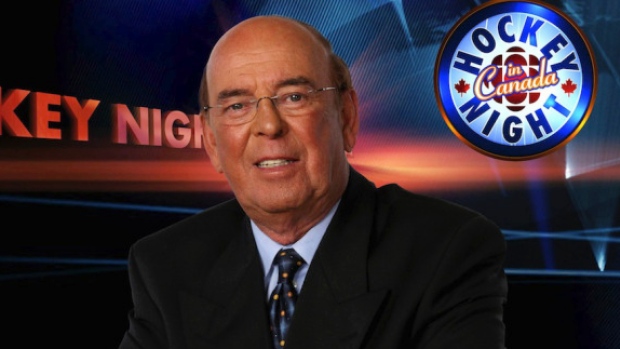 Cole was able to record his lines from a studio in St. John's after taking direction over the phone from Toronto. And, yes, there already were a few "Oh baby's in the script.
Unlike Esposito, there is no cartoon version of Cole in the special, you just hear his voice. Asked what cartoon character he most relates too, however, and Cole draws on his past.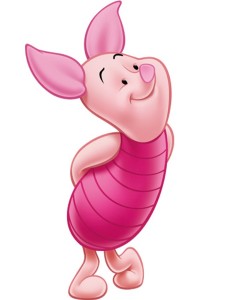 "Geez. My goodness gracious," he says. "In school– I don't know if I should tell this—some of us were in elocution classes and there was a bit of theatre going on. When I was quite young—maybe grade four or five–I was in our school play, Winnie the Pooh, I was Piglet. It was the longest script! I remember the gear up and the mask; it was a pretty good hit. Winnie the Pooh, yeah."
To find out what cartoon character Phil Esposito most relates to, read this story I wrote on "The Curse of Clara" for The Canadian Press.