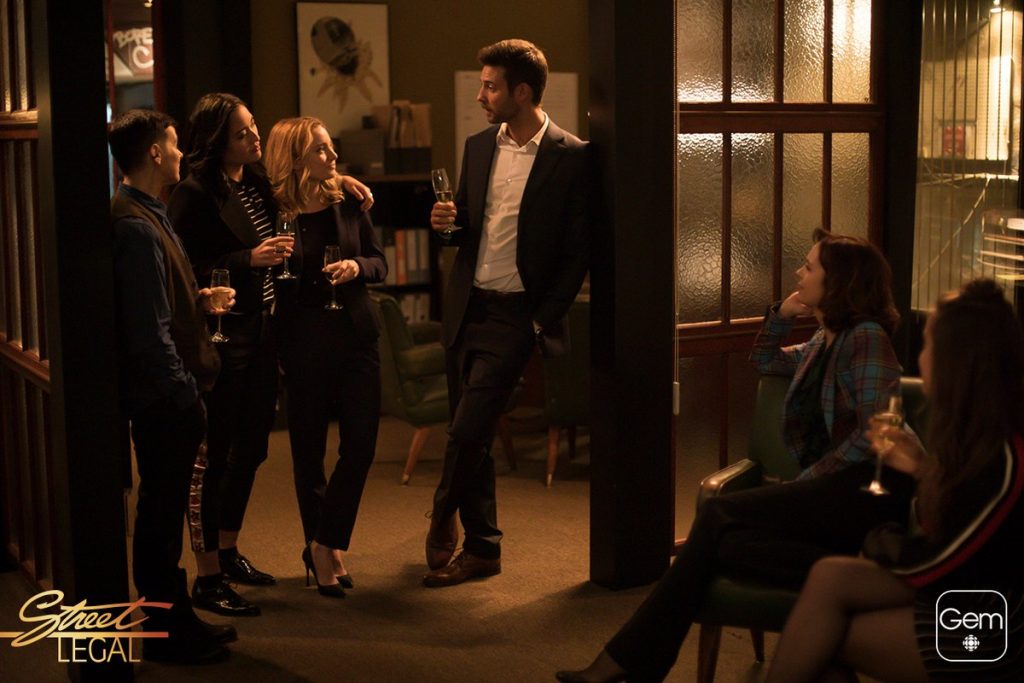 Street Legal's six-episode season finale drew an overnight, estimated 254,000 Monday night. CBC had already confirmed that this would also be the series finale, and the bad news no doubt contributed to this being the series' second-lowest audience estimate. It went out with a bang, creatively, with Jean Yoon from Kim's Convenience guesting along with more from both Eric Peterson and Allan Hawco.
The six episode season average, in overnights, was 293,500 viewers.
Other Monday night numbers: the highest-rated entertainment show of the night was Canadian made: Masterchef Canada, cooking up an estimated 837,000 overnight viewers over its two-hour season debut. CTV followed with The Fix (733,000).
Global had low scores with reruns until NCIS New Orleans drew 751,000 at 10 p.m. CTV Two heard from 464,000 with a two-hour The Voice. Citytv's new original doggie drama Hudson & Rex fetched a typical 240,000 followed by The Murders at 158,000. Back over at CBC, and leading into Street Legal, a rerun of Murdoch Mysteries played to 296,000.
A quiet night led to lower than average news numbers: The CTV National News drew 955,000 in overnight estimates. CBC's The National did 414,000 and 369,000 over each half hour. An estimated 360,000 watched Global News at 11. CityNews Tonight informed 62,000.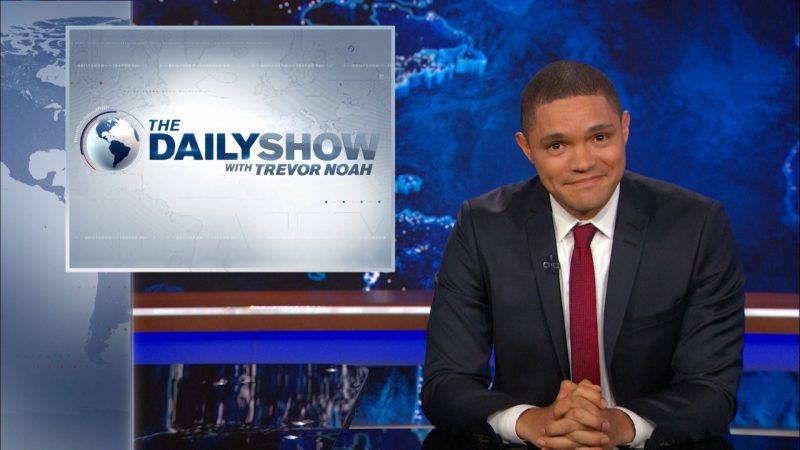 How did the late night talk shows rank? Things played out in the usual order. Canadian's generally prefer The Daily Show with Trevor Noah, which did 358,000 on CTV on Monday in estimates. James Corden followed on CTV with 152,000. Next was Global's simulcast of Colbert which drew 232,000 at 11:35 pm. Fallon (92,000) and, later, Meyers (60,000) sit well back on CTV Two.
Tuesday night, the big draw was one of TV's oldest dramas: NCIS. The Global entry drew an estimated 1,483,000 in simulcast. Global followed with The Code at 976,000 and rookie medical drama New Amsterdam at 1,091,000. CTV countered by relocating The Voice, a move followed by 685,000. That lead into The Village (523,000) and then The Rookie 1,129,000). Next up was The News with 1,059,000.
CBC kept the lights on with back-to-back episodes of Still Standing (376,000/335,000) followed by the season finale of Schitt's Creek (323,000). Brit import Catastrophe lived down to its title with 167,000 estimated viewers. CTV Two served MasterChef Junior to 398,000 and managed to draw 145,000 at 10:30 with warmed over Seinfeld. Citytv's quiet night included the Rob Lowe gamer Mental Samurai (164,000).
Top late night laffer was The Daily Show on CTV (414,000) followed there by Corden (193,000). Colbert drew 278,000 on Global; CTV Two ended their night with Fallon (84,000) and Meyers (54,000).