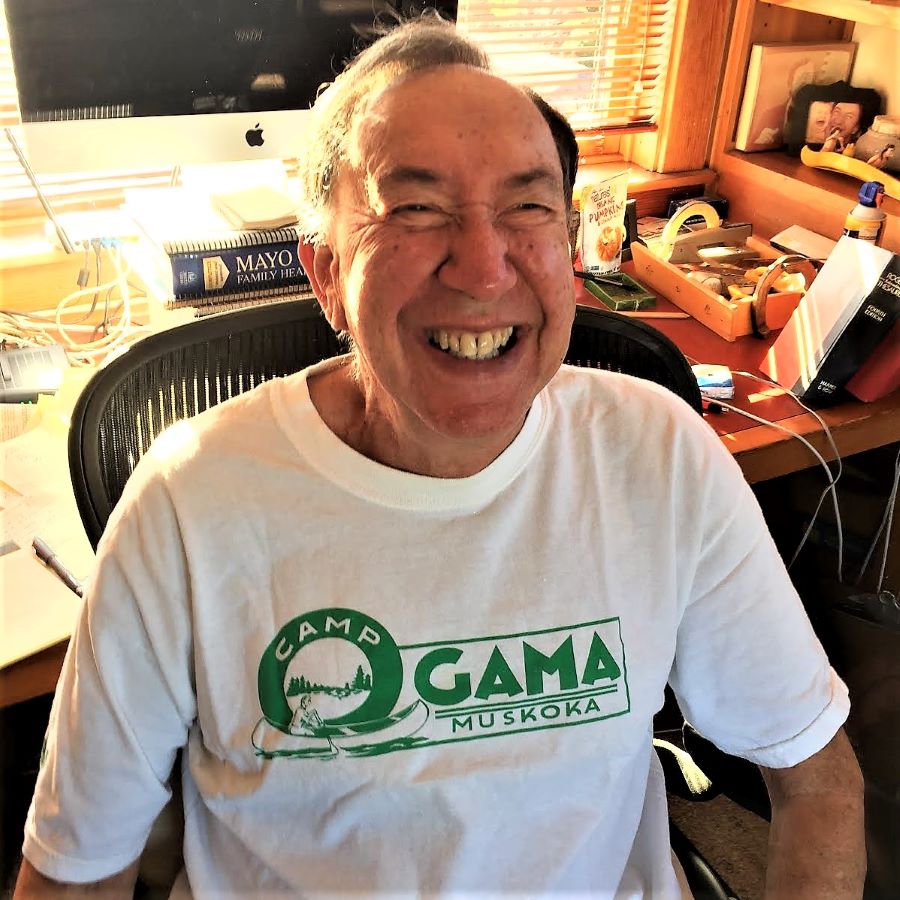 I really wish I had met Earl Pomerantz, especially after reading Ken Levine's wonderful tribute to his friend and fellow television writer. Pomerantz, a Canadian whose writing credits read like a Paley Centre tribute to the Golden Age of American sitcoms, died Saturday at 75.
The Emmy award winner got his first TV writing gig on his older brother Hart Pomerantz's CBC comedy/variety series The Hart & Lorne Terrific Hour (1970 – '72). This was the place where Lorne Michaels learned how to craft a sketch comedy series. There are many wonderful moments that still hold up on that series and it should be accessible to all in this age of Peak TV.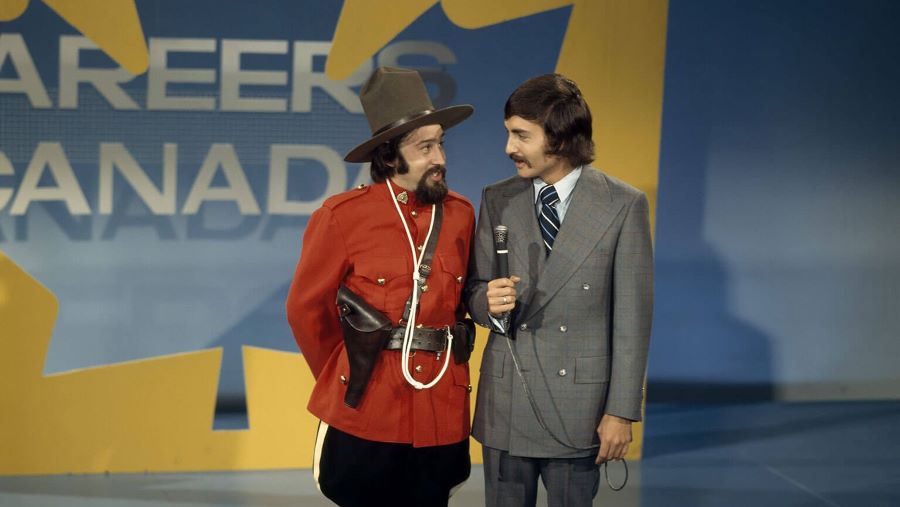 Post Terrific, Earl Pomerantz took his chances south of the border. He wrote an episode of Sanford & Son and then worked on specials for Flip Wilson and Lily Tomlin. Executive producers and fellow Canucks John Aylesworth and Frank Peppiatt (Hee Haw) put him on the writing staff of a short-lived 1975 summer series called Keep on Truckin'. The cast included Billy Crystal, comedian Charles Fleischer, puppeteer Waylon Flowers and impressionist Fred Travalena.
Think about that. Just 30, Pomerantz could tell his next employer he had already written for Redd Foxx, Flip Wilson, Lily Tomlin, Billy Crystal and, back in Canada, some guy named Lorne Michaels.
His next gig could have been with Michaels again at Saturday Night Live, but, according to his friend Levine, he turned it down to build on his sitcom resume — even though he did not have another gig lined up. (Read Levine's lovely tribute to his friend Pomerantz here, and then follow that link to Pomerantz's own blog, which hopefully will stay in place for a long time.)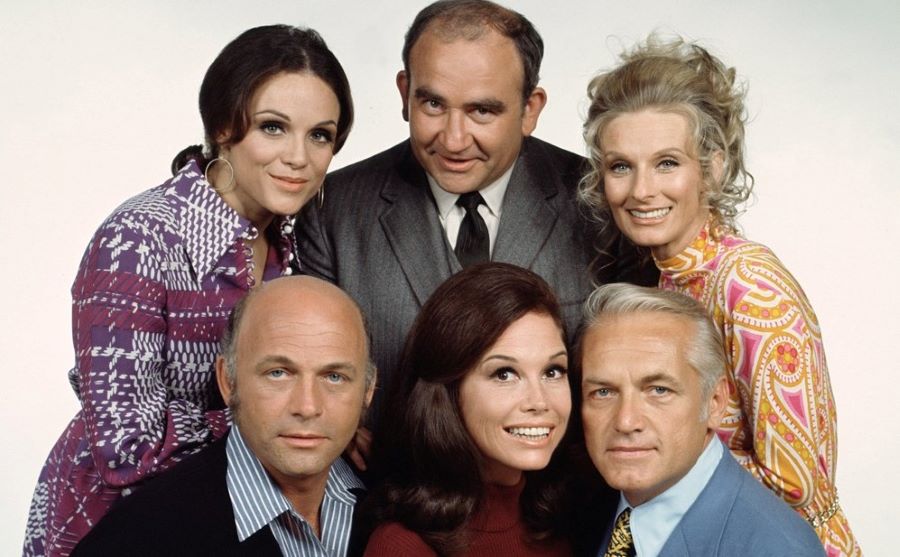 Pomerantz would up at a little shop called MTM, where he wrote an episode on spec for The Mary Tyler Moore Show. It was might have been rejected had executive producer James L. Brooks not been out of town. He hated the pitch — about Mary dating an ex-priest — but was too late to reject it out of hand. The pitch became an episode, a stroke of good luck which led to a long and profitable writing career.
Pomerantz kept writing for MTM shows, including Rhoda, Phyllis and The Bob Newhart Show. By the '80s, he wrote on a few other shows for James L. Brooks, such as The Associates (co-starring fellow Canadian Martin Short) and Taxi. He was executive producer of a magnificent flop called Best of the West which boasted all-star writers and cast members (Joel Higgins, Valri Bromfield, Christopher Lloyd). Then it was on to a couple of little shows called Newhart and Cheers.
He was there at the start of The Cosby Show as a writer and executive producer, penning the early, celebrated episode about the death of the youngest Huxtable's goldfish. He kept busy into the '90s with shows such as Major Dad and Becker. He was also a consulting producer on It's Garry Shandling's Show and The Larry Sanders Show.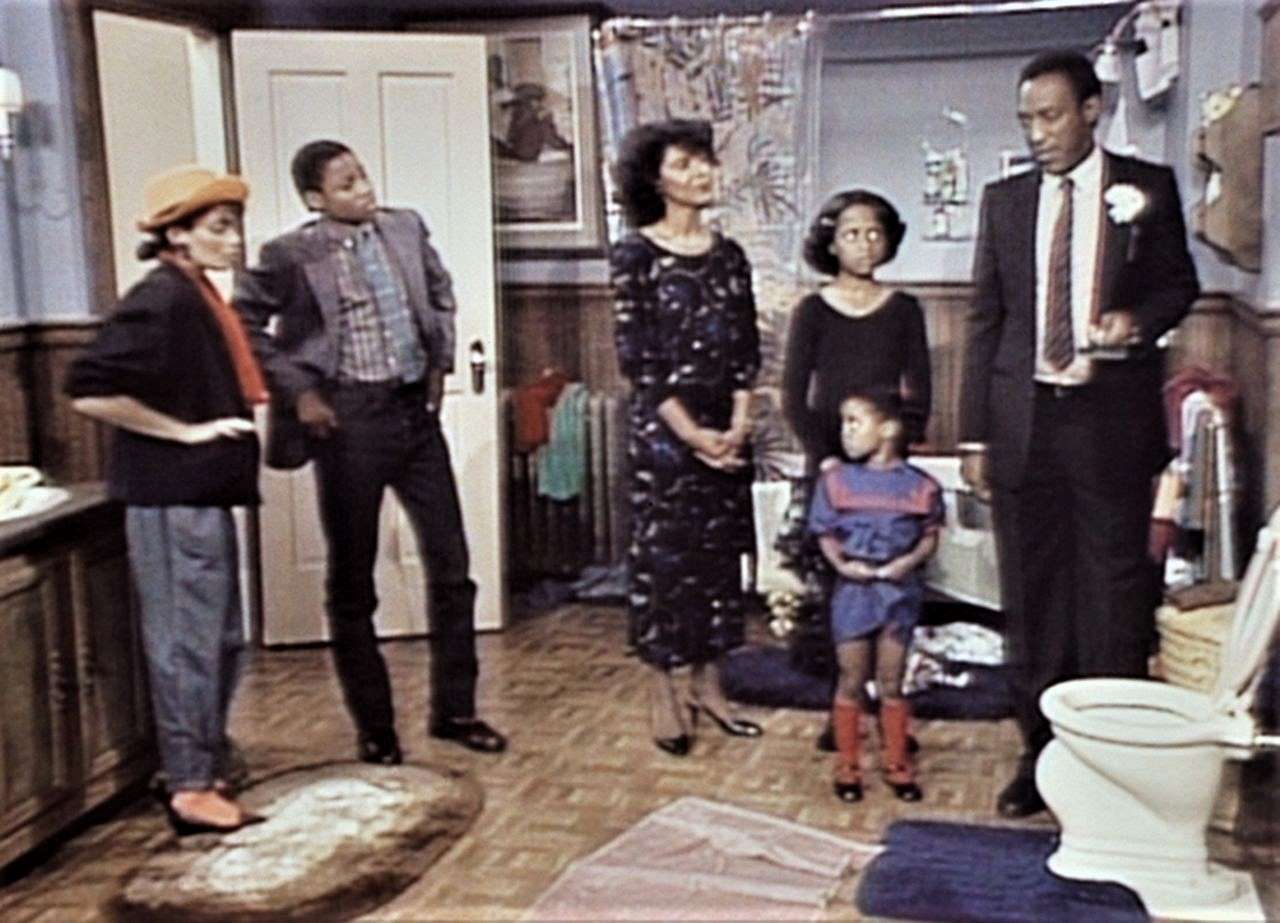 He also created and wrote a semi-autobiographical 1988 series called Family Man. That one starred Richard Libertini and Mimi Kennedy. The set was based on Pomerantz's own home at the time.
Levine writes that Pomerantz never got overt the thrill of driving onto a movie lot. He also says that "when you got an Earl Pomerantz script you got the best of Earl Pomerantz. Every time."
Listen to Pomerantz and Levine give the rest of the story here at the Hollywood and Levine podcast. You'll hear Pomerantz sum up what drove him to be a success in Hollywood: "There was always Canada and snow if I wasn't successful."