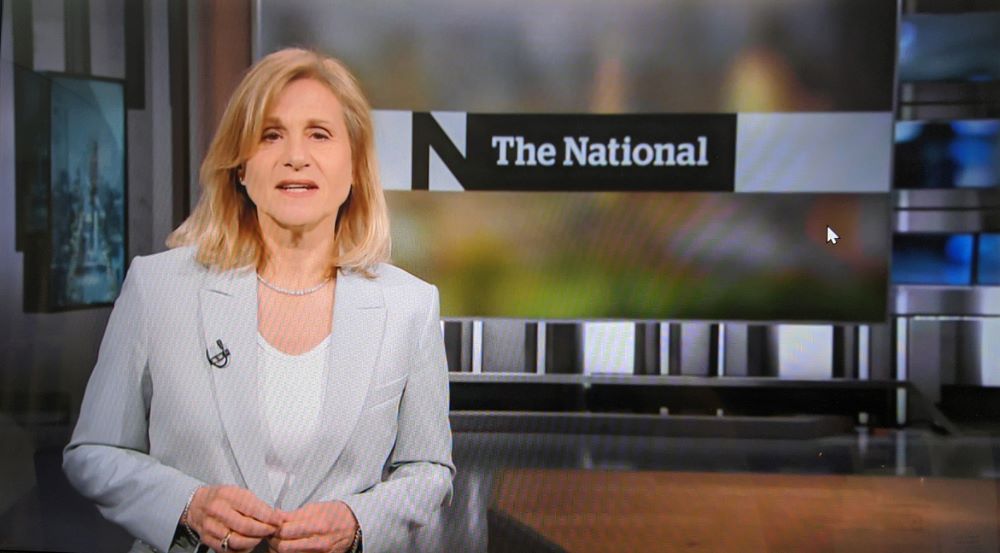 Let's be fair. CBC has had, as the Queen once famously said, an annus horribilis.
More than any other broadcaster, the pandemic ripped through their winter/spring schedule. Three months of huge Saturday ratings for a Stanley Cup playoff run packed with Canadian teams were completely wiped out. CBC lost countless hours of programming along with it's biggest promotional window.
While they're not ratings grabbers, gone too was coverage of several award shows, including the Canadian Screen Awards — an event where CBC still dominates. At a time when CTV, Global and even Citytv saw ratings soar as Canadians isolated in front of their TV sets, aside from news coverage, CBC had little to show.
So kudos to top CBC television executive Barb Williams for bravely stepping before the cameras — as she did Wednesday in a prepared, 30-minute, virtual upfront streamed to advertisers and reporters — and spinning around some harsh realities. Such as the fact that, by Week 36 this season (end of April/early May), CBC's share of the Canadian primetime audience had slid to a historically low 3.5 per cent.
Greasing that slide has been the rise of streamers such as Netflix, Amazon and Disney. No wonder the word "FREE" was flashed on screen at one point in CBC's promo package.
Still, the ad buyers who streamed the CBC upfront Wednesday have bet on Williams before. She picked a lot of winners as Global's import queen for over a decade. She fearlessly opened her remarks Wednesday by suggesting that CBC will be the most ready network heading into next fall.
"We control our own schedule," said Williams. "Nobody else can say that."
True, CBC does not rely on American content to fill its schedule. CTV, Global and Citytv will be fighting over four or five shows instead of 20 or more next season. But at least the privates will have more Survivor, more Masked Singer, more 9-1-1 and Chicago Fire when things resume production.
CBC is not going to gain ground with more TallBoys. That rookie sketch show was almost completely ignored by Canadian viewers last fall. Such is the need for available, inexpensive and easy to shoot content that a show with such poor ratings could limp into a second season.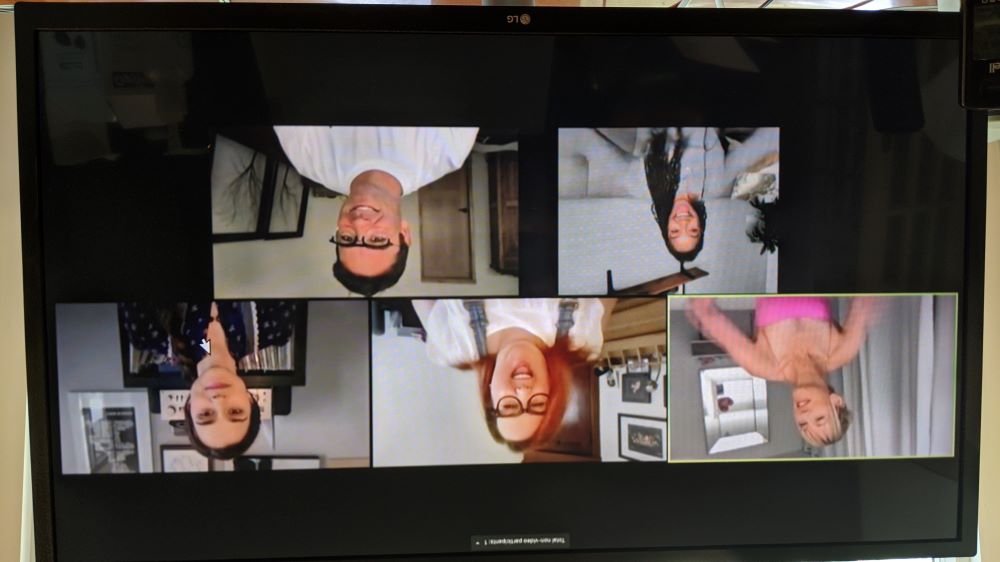 Even CBC's biggest hits, Murdoch Mysteries and Coroner, slid a little last year compared to the season before. They will be welcomed back by fans but will have the same production challenges to encounter as the American shows CTV and others will import. No one knows yet when cameras can roll.
Williams' boast that CBC continues to offer the highest rated Canadian-made fare seemed a tad stale. It was accompanied by a photo of Schitt's Creek. The finale of that sitcom drew a big audience, but week in and week out, it was easily eclipsed this season in the ratings by CTV's Transplant and Cardinal. More to the point: Without Schitt's Creek next season, CBC may be up Schitt's Creek.
CBC Gem, however, was a certified good news story. Williams says it has doubled the number of subscriptions year-to-year. The decision to make digital a priority five years ago continues to pay off, with CBC behind only Google, Microsoft and Facebook as a digital destination in Canada.
Left unanswered (there was no interactive question option to this virtual presentation): could CBC not poach some CBC Gem content and migrate it to the main network? Hey Lady would look pretty good to me in any eventual TallBoy slot.
As for broadcast wins, the biggest last season was the most contentious, although never in my opinion — Family Feud Canada. This was CBC acting like a broadcaster, building a bridge to prime time with a homegrown spin off a proven TV brand. Gerry Dee quickly found his feet and nailed it as host. The game show drew 2.6 million viewers every week. CBC should double the order.
There were few timing details in Wednesday's virtual upfront. Williams, like every other TV exec, has no crystal ball. We know shows such as Heartland (14th season), Dragon's Den, Frankie Drake Mysteries and others will be back, we just don't know if their seasons will shrink.
Also back: a 28th season for This Hour Has 22 Minutes, a 14th season of Murdoch Mysteries, a third season of Coroner and fifth and sixth seasons of Kim's Convenience. The Great Canadian Baking Show picked up a fourth season order, despite ratings that fell faster than a bad soufflé. Workin' Moms is back. We also knew that Baroness von Sketch Show has already shot it's fifth season, and it will be the final one when it airs.
On the main network, Battle of the Blades, which came and went quietly last fall, has been re-ordered. More Still Standing and The Nature of Things are also a go.
Gone, of course, is Schitt's Creek and also Anne with an E.
UPDATE: three other CBC shows were not promoted at the upfront — Diggstown, Burden of Truth and Fridge Wars. I'm told by CBC Head of PR Katherine Wolfgang, however, that the fate of these shows is on hold at the moment "given COVID-19 production delays, and the fact that so many of our shows that would normally air in the fall now need to shift to our winter schedule due to those delays."
Among CBC's new shows for 2020-'21: Lady Dicks, created by Tassie Cameron and Sherry White, teams Meredith MacNeill (Baroness) with Adrienne C. Moore (Orange is the New Black) as detectives. Points already for the title.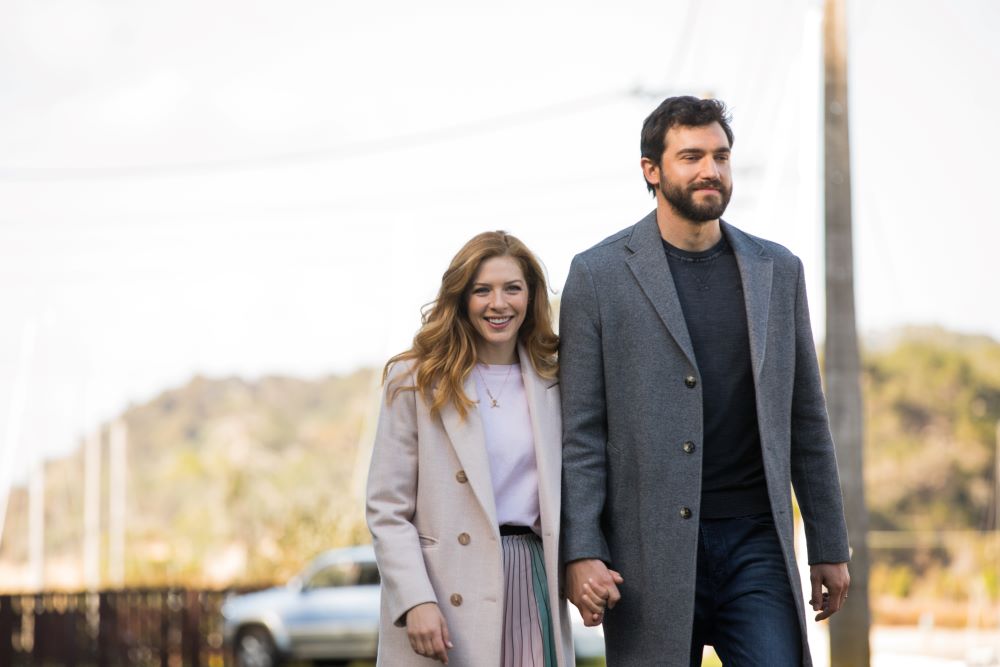 The Sounds is a Canada-New Zealand co-production from Shaftesbury (Murdoch, Frankie). Montreal native Rachelle Lefevre stars in a relationship thriller that takes place in a sleepy little hamlet.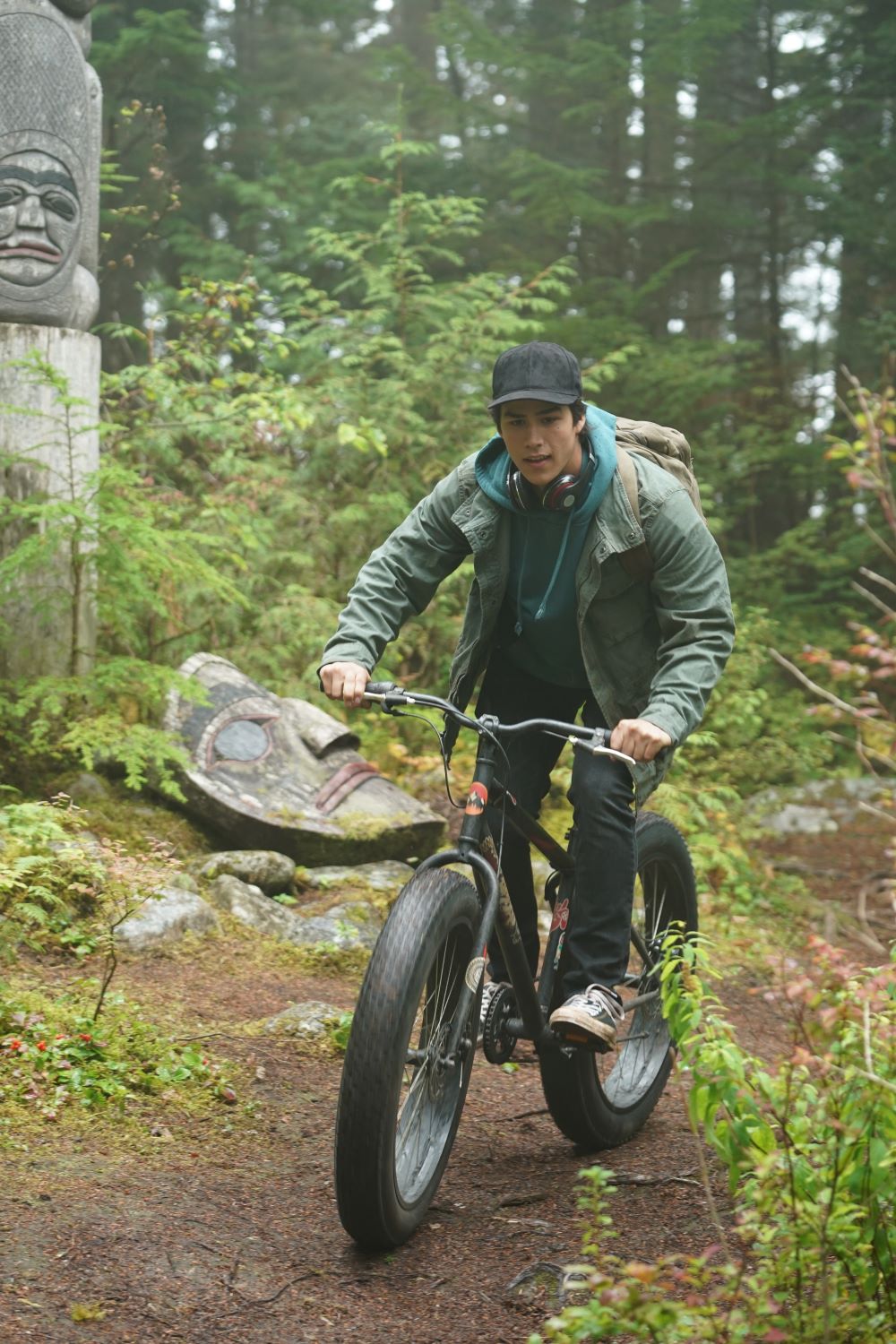 Trickster is an edgy, six episode drama starring newcomer Joel Oulette as an indiginous teen trying to keep his troubled family together. That won't be easy and it get worse when he starts hallucinating. Joel Thomas Hynes (Little Dog) is among the co-stars. Shot in North Bay, Ont., CBC had already ordered a second season.
War of the Worlds is a brand new take on the H.G. Wells classic. This eight episode, UK/France co-production stars Gabriel Byrne (In Treatment) and Elizabeth McGovern (Downton Abbey) in a tale of extraterrestrial life intent on wiping out humanity. Not to be confused with a 2019 version of the same story starring Robert Carlyle and Rupert Graves (a mistake I made in an earlier version of this post. The aliens made me do it).
Reality efforts include Samuel L. Jackson's six-part documentary Enslaved, a look at the roots of slavery dating back 400 years through underwater archaeology. Orangeville Prep is a six part look at a high school basketball program in Orangeville, Ont., that has produced more Division 1 College and NBA players in the last five years than any other program in the world. There's also a series called Arctic Vets which is about, well, Arctic vets.
One last note for now: a peek at the fall schedule has CBC showing an intense mennonite drama which was already showcased on on the premium pay network Super Channel: Pure. In a world where production is still shut down, two seasons in the can is king.