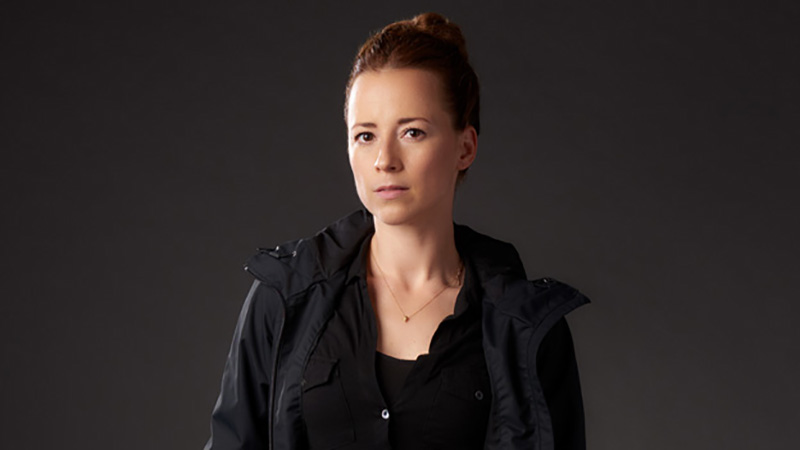 CTV gave reporters the heads up Wednesday that they'll be hosting a virtual "Homefront" next Tuesday to unveil their plans for the 2020-21 season. Could one of their announcements be details on a possible Cardinal spinoff?
That's part of the speculation after comments made on social media by Cardinal star Billy Campbell. The Canadian Screen Award winning actor, recently a guest on brioux.tv: the podcast, tweeted this shout out to Cardinal fans and critics in The UK:
Campbell played Det. John Cardinal on the intense drama; Karine Vanasse played Det. Lise Delorme. Spoiler alert; as the series ends, we see her leaving the snow and ice of northern Ontario and heading to a new chapter of her life as a big city cop.
Cardinal was based on the crime novels of Canadian author Giles Blunt. Campbell says the plan was always to bring that series full circle in terms of what Blunt had already written. A new series based on the Delorme character would allow the producers to go off book.
I'm no detective, and have no inside intel on this, but I hope the rumours are true.