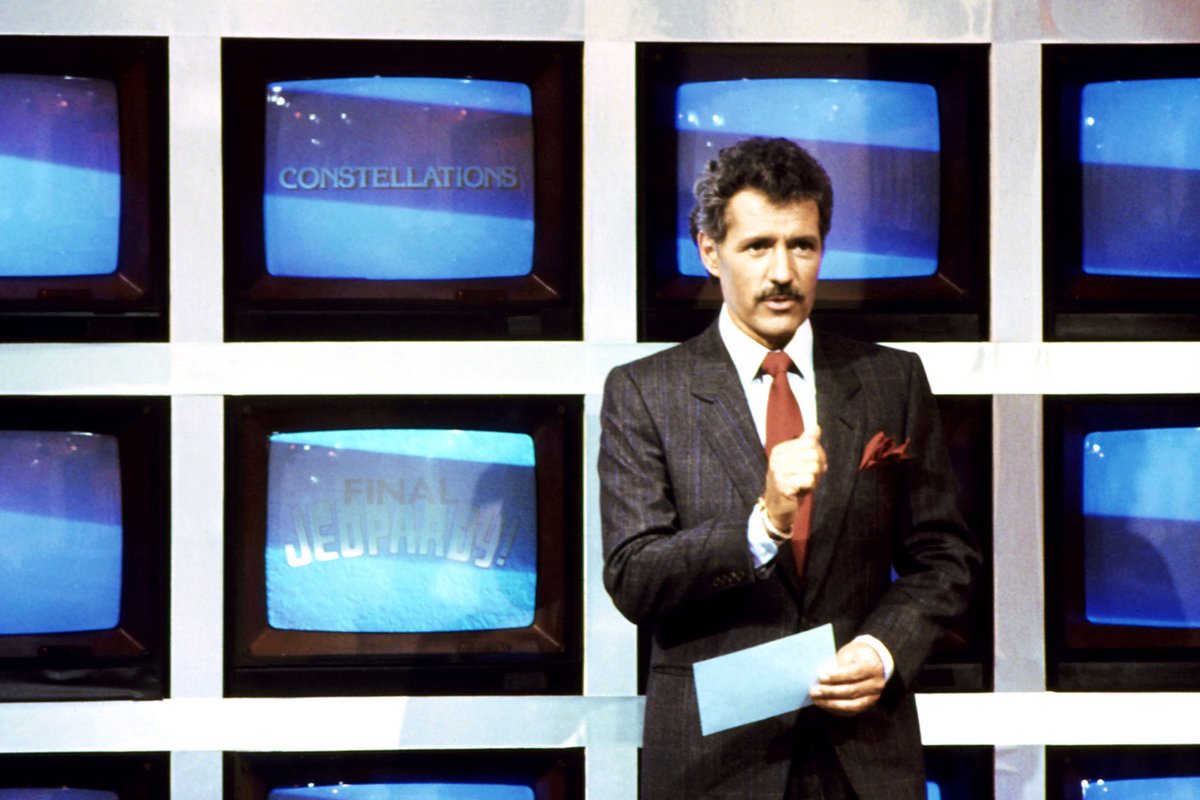 Jeopardy!, like a lot of other TV shows, had its production schedule interrupted back in March due to the outbreak of the COVID-19 pandemic. Contestants were sent home and audiences turned away from the Sony studios in Los Angeles.
I'm not sure if this was a blessing or a curse for Alex Trebek, deep into overtime as he battles pancreatic cancer. The plucky Sudbury, Ont., native told fans late last week that he is in some pain but hanging in there for now as host, holding out some hope that his current treatment is having some positive effect.
In order to make up for episodes that were not shot, Sony is pulling some oldies out of the vault. There's plenty to draw from, including Trebek's very first as host of the game show. That one goes all the way back to Sept. 10, 1984, when the Merv Griffin-produced series was re-launched in syndication. (An earlier black & white version, hosted by Art Flemming, aired in the '60s.)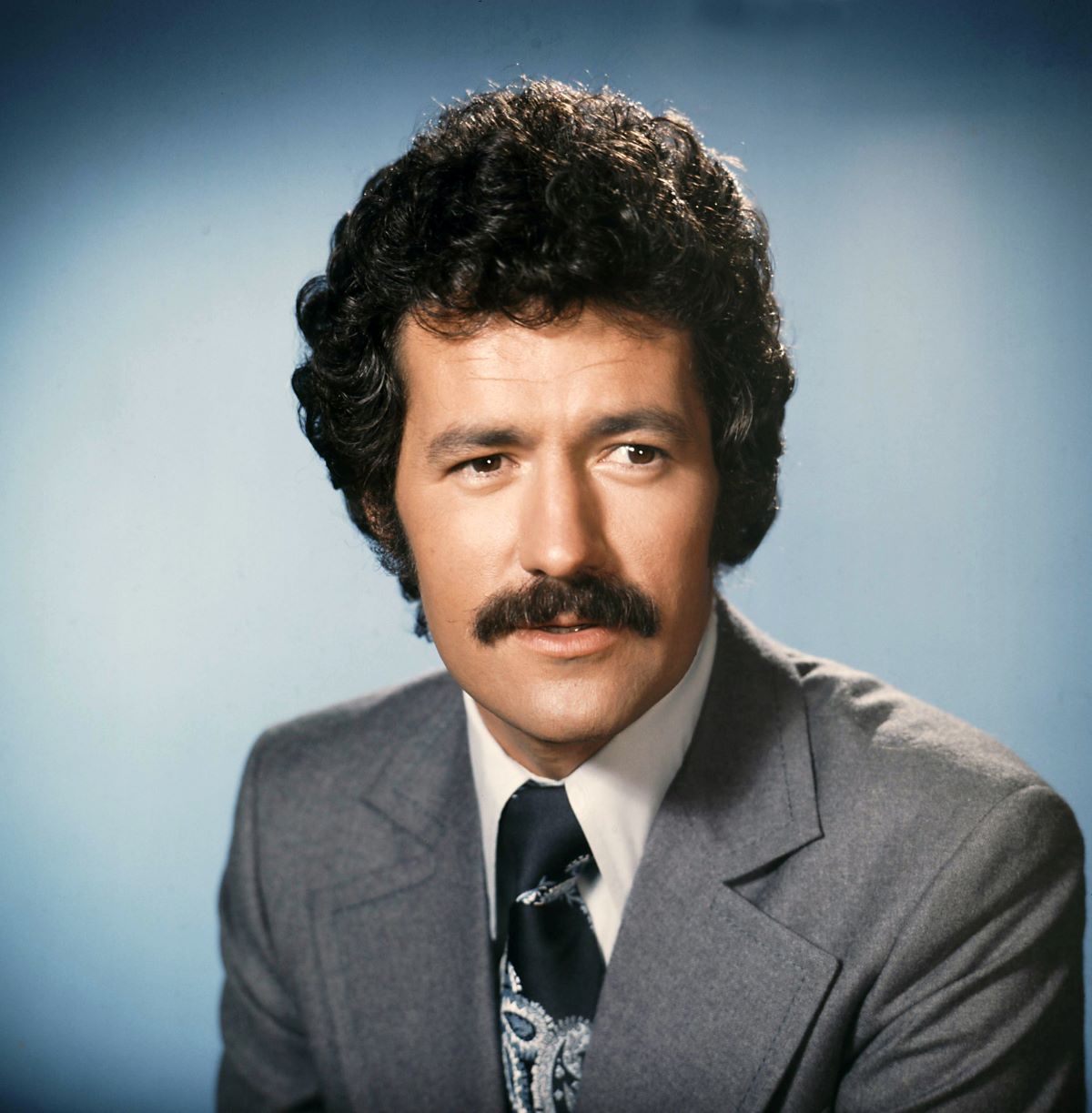 That first episode will air tonight, with Trebek taping a new introduction for it as well as for several other oldies to air in the next few weeks. Trebek, who turns 80 Wednesday, has taped over 7000 appearances as host of Jeopardy! He also has a new book coming out Tuesday. Not bad for a guy who started out hosting Reach for the Top and even a weekly skating show decades ago in Canada.
Monday night's episode will show Trebek back in his mustachioed glory, the way God intended.