I tried, I really tried to pay tribute to Regis Philbin Saturday on CTV News Channel. Between me being at a remote, Internet-challenged cottage and some snafus back at the studio in Toronto, however, it just wouldn't happen.
What we finally had to settle for was me filing my comments over the phone. That's how I wound up saluting the guy who spent more hours on network television than any other person ever – by not appearing on television.
Philbin would have laughed. As David Letterman tweeted Saturday, the native New Yorker was his best guest ever, and one reason was that he could take a punch. He was always at his best when something went wrong.
Here's the rest of Letterman's tweet:
The first time I met Philbin was around 30 years ago, in Florida at Walt Disney World. I interviewed him for one of those "Celebrity Chef" pages that used to run in the Canadian edition of TV Guide.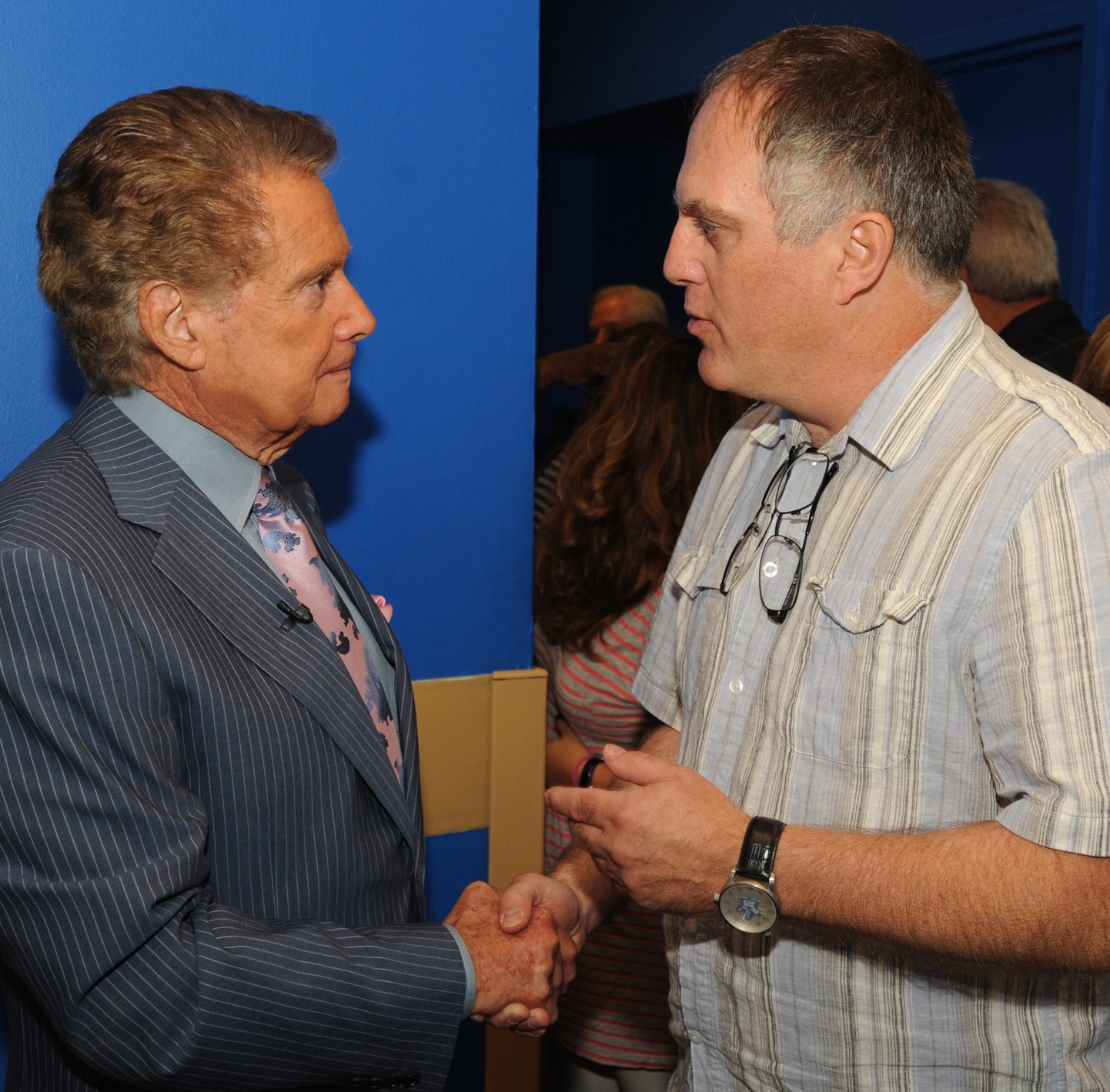 Like most celebrity chefs, Philbin was no legend in the kitchen. He was after all, as he used to lament to Kelly Ripa and Kathie Lee Gifford on their popular morning shows, "only one man!" What he was and remained, however, was always his peppery self. You always got the same Regis, whether it was on TV or in person.
Philbin, who passed away Friday night a month before his 89th birthday, was also consistently professional. In interviews, he would serve up whatever you needed. With me, he was mindful to sneak in some reference to Canada. He was quick and curious, always addressed you by name and again, always 100 per cent Reege.
I began my stint as the TV columnist at The Toronto Sun the same month Philbin premiered as the host of ABC's Who Wants to Be a Millionaire. For the next two years it seemed as though that was all I wrote about. At its peak, the big-money game show drew 30 million viewers an episode, sometimes four or even five nights a week, and everyone was quoting Philbin's catch phrase: "Is that your final answer?"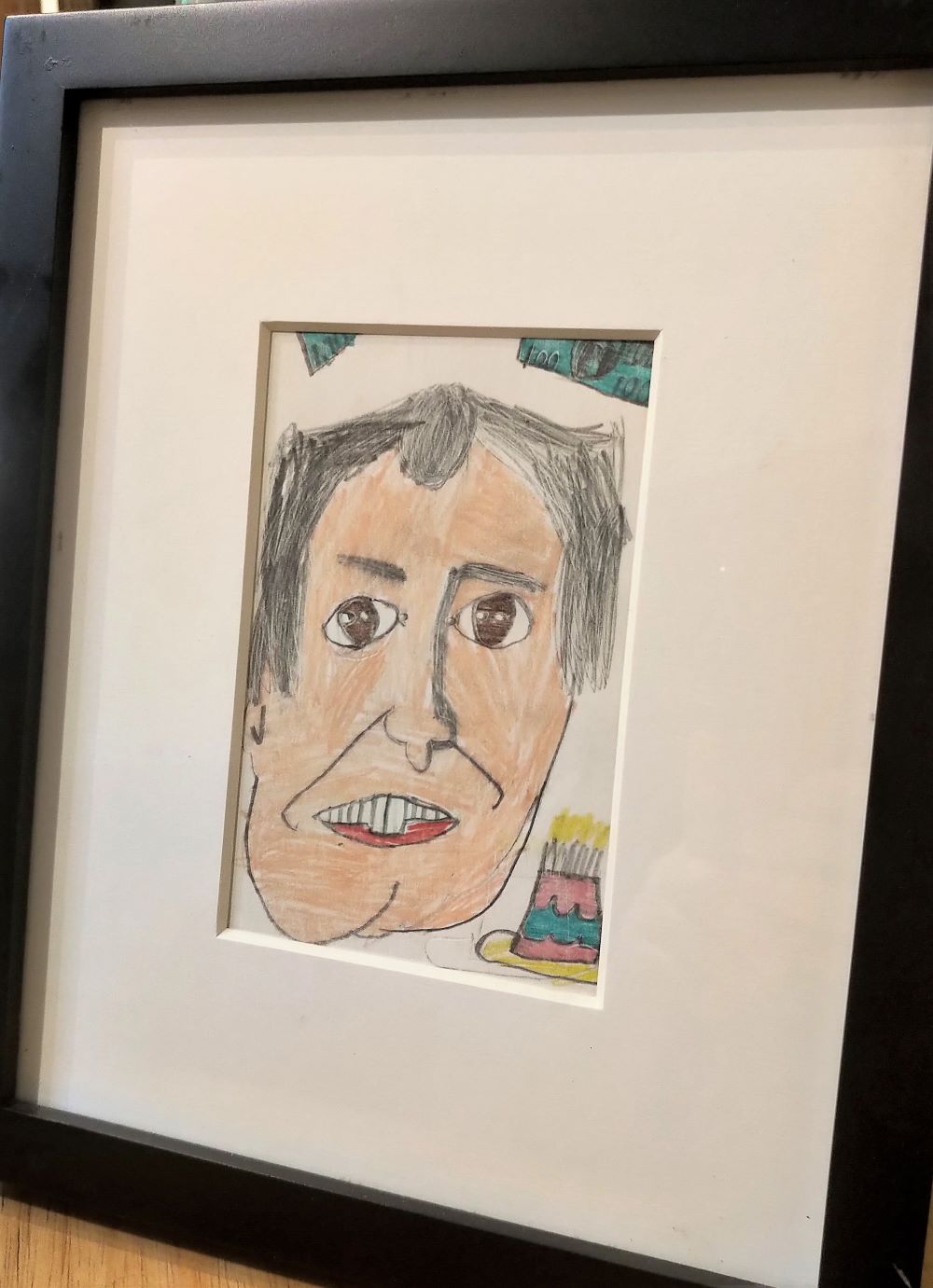 I had the pleasure of interviewing him several times over the years. He kept making trips up to Ontario to perform at Casino Rama, or had some book or CD to promote. A couple of times his morning talk show Live! with Regis & Kelly traveled across the border, including stops in Niagara and P.E.I., and that also sparked a story.
In 2010 I went to a Live! taping in Manhattan and it was fun to watch him work. Philbin was originally paired with Kathie Lee Gifford nationally in 1988. It was a handy gig for Reege; he literally crossed the street to get to New York's WABC from his Central Park West apartment. That was his day job dating back to when the series began as a local morning show in 1983.
Philbin made his producer, Michael Gelman, a household name after teasing him on air for decades. Regis was always worked up about something, and, for viewers, the more worked up the better.
At the time of the taping I witnessed, Philbin was still recovering from hip replacement surgery. He appeared as nimble as ever, however, steering that day's contest-winning rookie co-host in and out of topics like a tug in the Hudson River. He really did a wonderful job making her feel at home and welcome on the set as well as getting the studio audience on her side.
During the commercial breaks, Philbin worked the crowd, venturing into the stands to shake hands. There were quite a few visitors from eastern Canada and Philbin made sure to make a fuss. I had to marvel at how he really did quarterback that show, even as he approached 80.
Then again, he has had some practice. Philbin was TV's Iron Man. He began his long TV career in the '50s as an NBC page, working on Steve Allen's original Tonight Show. Later, he watched Jack Paar sit behind a desk and just riff off the top of his head and hold audiences spellbound. Philbin watched and said, "I can do that." He could and did, serving as the Ed McMahon to main host Joey Bishop on ABC's answer to The Tonight Show in the late '60s.
He has logged over 17,000 hours on network television. Nobody else comes close. Recently departed Hugh Downs (20/20, Concentration, Jack Paar's Tonight Show) held the old record of around 12,000. Johnny Carson was up there. Lloyd Robertson must have the record in Canada.
The only time I ever saw Philbin out of gas was shortly after that Live! taping, at a Television Critics Association press tour in Los Angeles. He was there to promote America's Got Talent, a post-Millionaire hosting gig that forced him to fly coast-to-coast each week to service the two shows. It was too much even for Philbin, who bowed out after one season.
I was standing with veteran TV columnist Tom Jicha when Philbin leaned up against a wall and confessed he needed to cut back on his schedule. The guy has survived heart surgery along with his hip replacement. Between everything else, he could never say no to Letterman.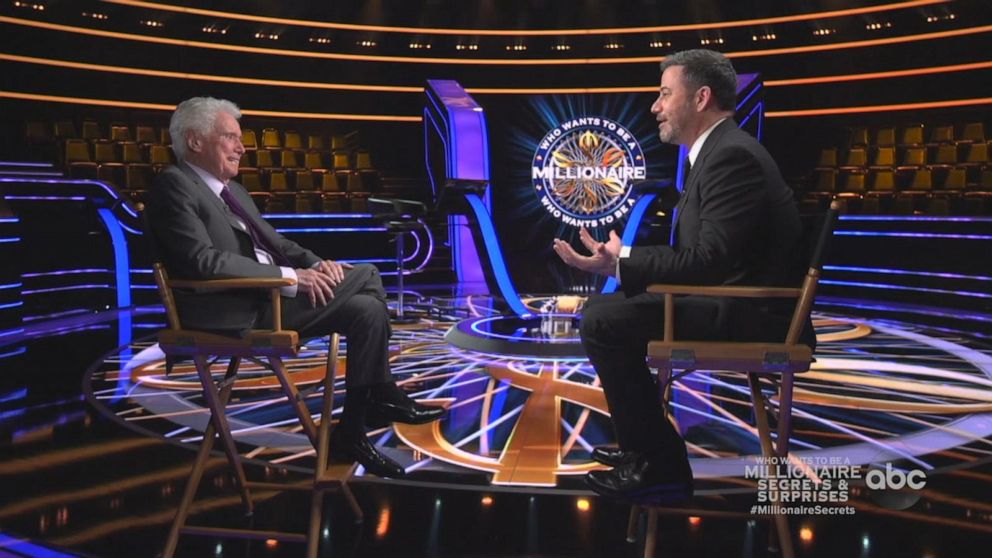 When Regis did finally announce his retirement, Letterman told viewers to take a good look, because, after Philbin goes, there will be no true broadcasters left on television. There's an art to carrying a show, day after day, night after night, generally without a net or a script. Philbin was a born storyteller, and people tuned in to hear him rant about a rude waiter or traffic in Manhattan or a home run at Yankee stadium.
To have such massive success on television after decades of dues paying must have been a double-edged sword for Philbin. There really never was any challenge in guessing who most wanted to be a millionaire — it was Regis. There was no hip surgery that could take away the pain of walking away from the top. Nobody, however, ever had so much fun looking that irritated on television.