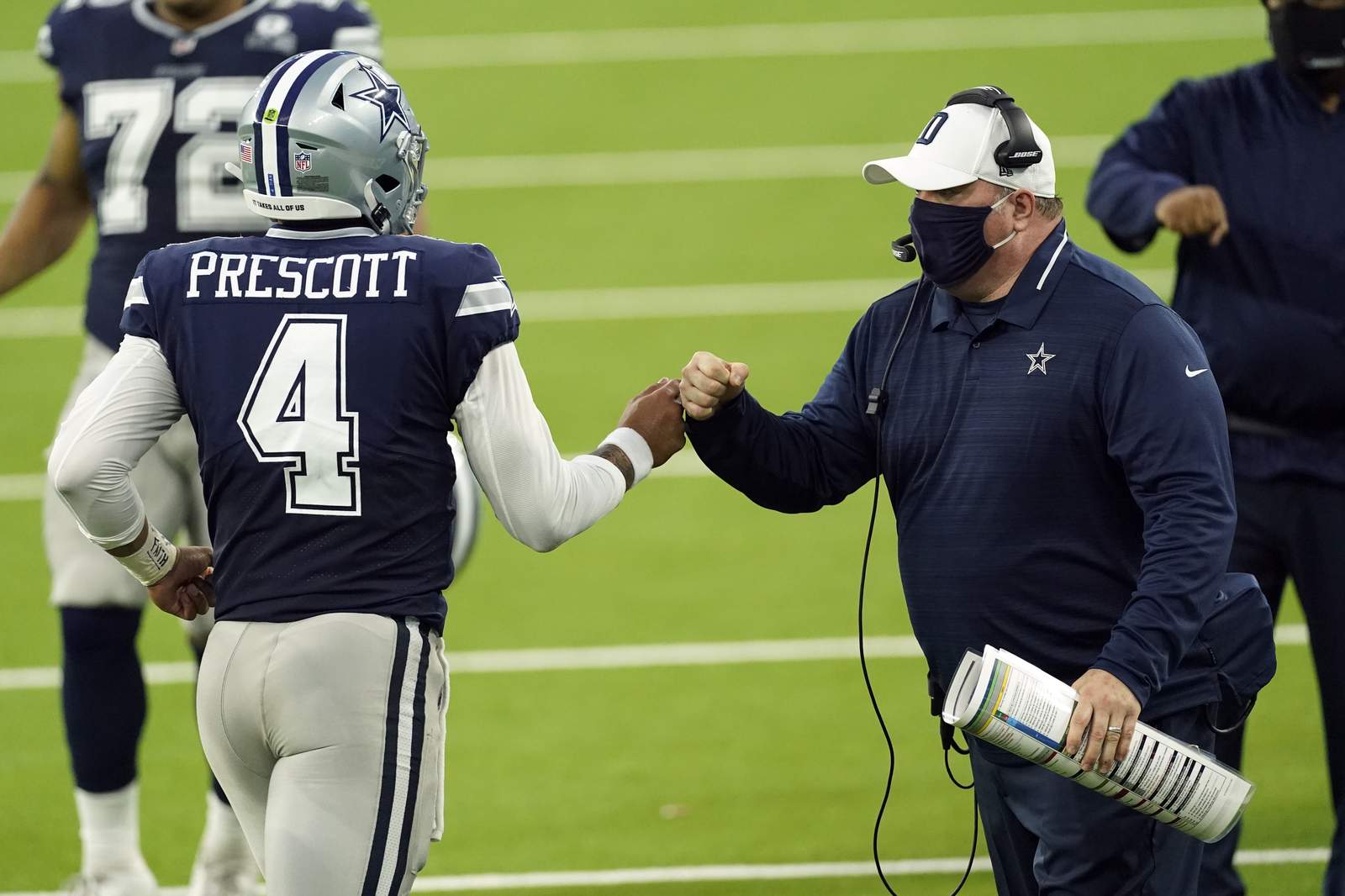 The return of NFL football gained some welcome ratings yards for Bell Media Sunday. Still, Week One was far from a thunderous return as many sports fans still seem unsettled by this COVID-impacted season.
Bell gang tackles viewers Sundays with a three-network approach to their NFL coverage, sharing games between CTV, CTV2 and TSN during the day and in primetime with CTV2 and TSN.
Sunday's Early (1 p.m. ET) tilt between Oakland and Carolina on all three networks drew a combined 798,000 fans according to overnight estimates. The Late game (around 4 p.m. ET) between the Los Angeles Chargers and the Cincinnati Bengals drew a combined, estimated 895,000 viewers across Canada.
As with other league sports, the novelty of artificial fan noise takes a little getting used to. It is to sports what canned laughter is to sitcoms, a familiar sound prompting viewers to react in all the right places. Seeing coaches wear masks seems like a good strategic move, thwarting lip readers and other members of the New England Patriots organization.
In prime, starting around 8 p.m. ET, Bell picked up NBC's Sunday Night Football telecast (featuring Dallas Cowboys at the LA Rams new, albeit empty, stadium) and showed it on TSN, where 227,000 fans caught it, and CTV2, which drew another 382,000 for a combined 609,000. The main CTV network switched away from football Sunday and stuck with a special preview episode of The Masked Singer (711,000) followed by a two-hour episode of Love Island (263,000).
All of those totals were bested by Global's simulcast of Big Brother, which drew 1,017,000 Sunday night. A repeat of FBI fell steeply afterwards to 401,000.
Citytv's high score in prime was Celebrity Family Feud, pulling an estimated 234,000. A repeat of Still Standing at 250,000 was CBC's biggest prime time entertainment draw Sunday.
Meanwhile other sport broadcasts soldiered on. Sportsnet One batted 465,000 for an afternoon MLB game between the Toronto Blue Jays and the New York Mets. Sportsnet National saw an estimated 300,000 check out the Round 3 Stanley Cup playoff game between the Tampa Bay Lightning and the New York Islanders. TSN started the day with coverage of the Tucson Grand Prix (295,000) and later brought viewers the US Open Tennis finals (249,000).