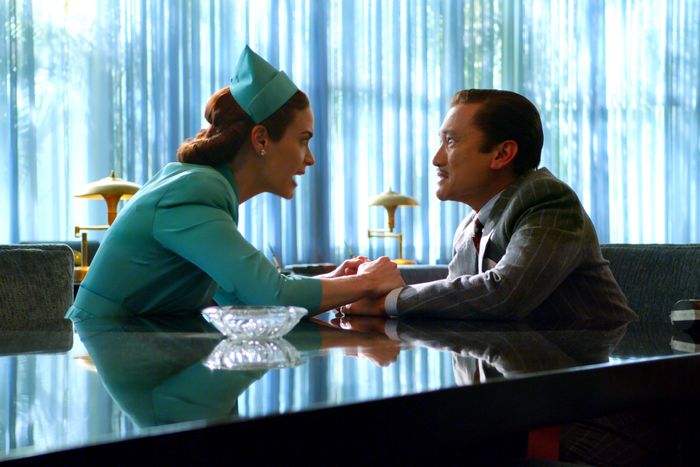 Ratched (Netflix) is a suspenseful drama set years before the scariest ever screen nurse landed in the "Cockoo's Nest." Sarah Paulson stars as asylum nurse Mildred Ratched (played to creepy perfection in the 1975 movie by Louise Fletcher). In this prequel, from American Horror Story showrunner Ryan Murphy, we see Mildred arrive in Northern California to seek employment at a leading psychiatric hospital. One thing though — is she really, uh, qualified? Cynthia Nixon also stars as Gwendolyn Briggs, Judy Davis as Nurse Betsy Bucket, Sharon Stone as Lenore Osgood, Jon Jon Briones as Dr. Richard Hanover, Finn Wittrock as Edmund Tolleson.
Is it worth watching? I haven't seen it, and the two reviews I read bed-panned it. Vulture calls it, baffling, craven and overbearing and, "The worst thing that could have happened to Nurse Ratched." Those vultures!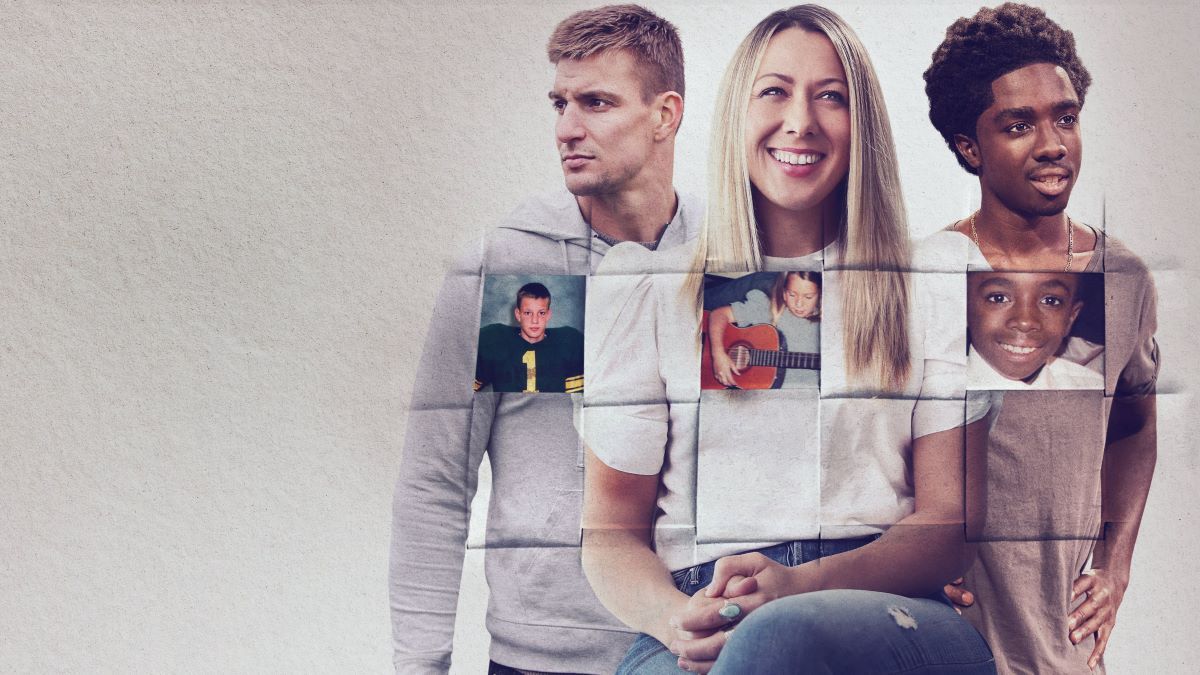 LeBron James is one of the executive producers of Becoming (Disney+), an uplifting, 10-part documentary series which explores various celebrities and how they folloed their road to success. Among those who return to their old high school haunts to tell their back stories are Rob Gronkowski, Nick Kroll, Ashley Tisdale, Adam Devine, Nick Cannon and Julianne Hough.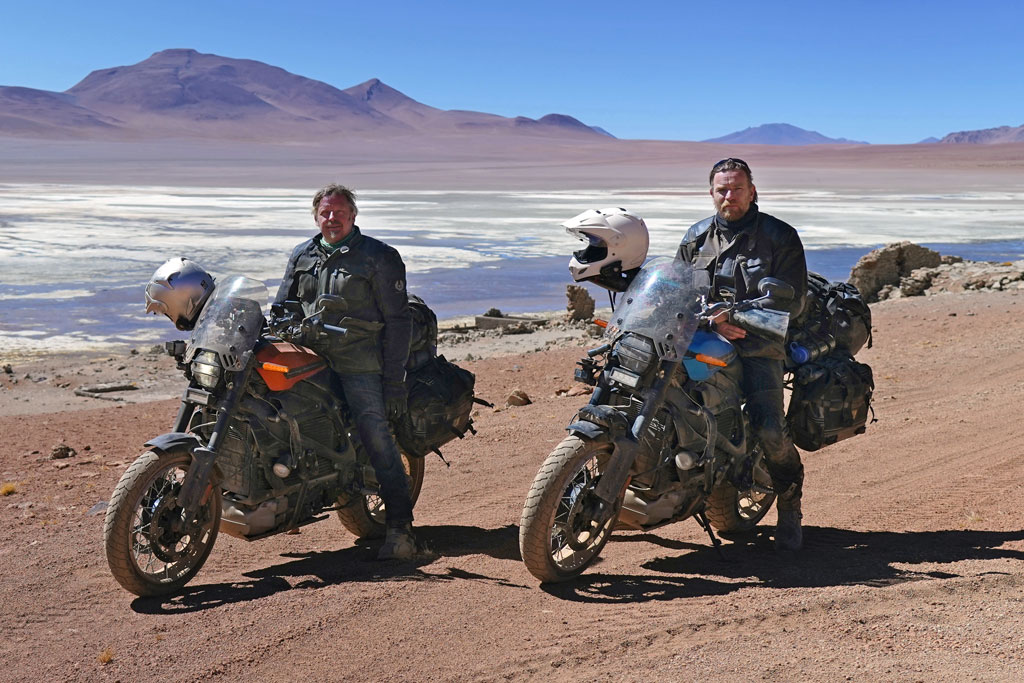 Long Way Up (AppleTV+) is another motorcycle saga starring biker buddies Ewan McGregor and Charlie Boorman. The duo, who previously rode together on two other documentaries, saddle up their electric Harleys and start at the southern tip of South America. They head north, visiting 13 countries in 100 days as they make their way to Mexico.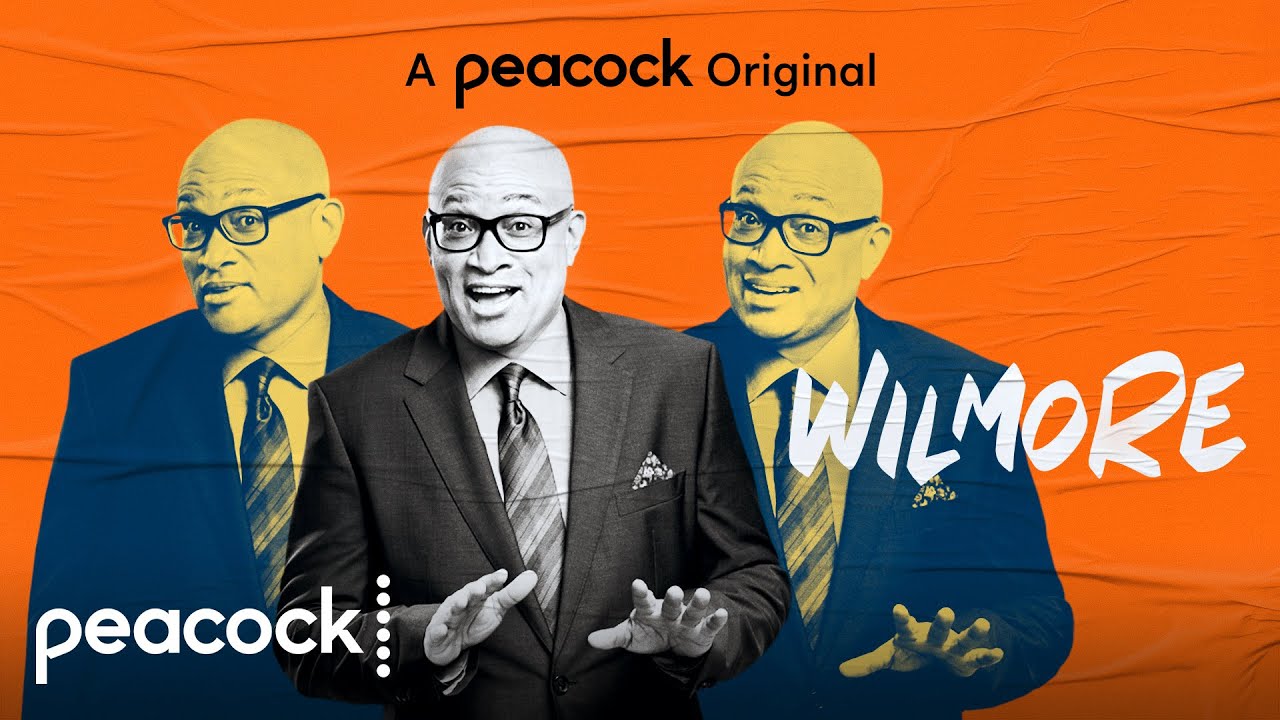 Later tonight, if you subscribe to the new Peacock streaming service, check out Wilmore. It's a weekly latenight showcase for multi-talented Larry Wilmore. He was the "Senior Black Correspondent" on Jon Stewart's Daily Show. He also created The Bernie Mac Show and played a diversity consultant on a memorable episode of The Office.
His The Weekly Show was an edgy and very topical series on Comedy Central four years ago that was cancelled just before Donald Trump was elected in 2016. Wilmore has a chance to get his revenge now: his new series is gauranteed to be on through the end of the presidential election. Hopefully Wilmore will get to stay on through the years it takes to drag Trump kicking and screaming from the White House.
The host told critics on a virtual TCA press session last month that he plans to go one-on-one with a single guest each episode. He'd love to have Obama on, but is just as eager to dive into conversations about Black Lives Matter and "Karens."
He also says bring on the tough topics. Those are the conversations he most wants to be in the middle of, he says. This time, though, he plans to be true to his nature and laugh in the face of darkness. Says Wilmore, "I honestly think that the more we can laugh about tough things, I just think the better off we are."
See more of what's on through the rest of this month by following this link to the September Calendar posting. With last-minute scheduling the new normal, it is updated all month long.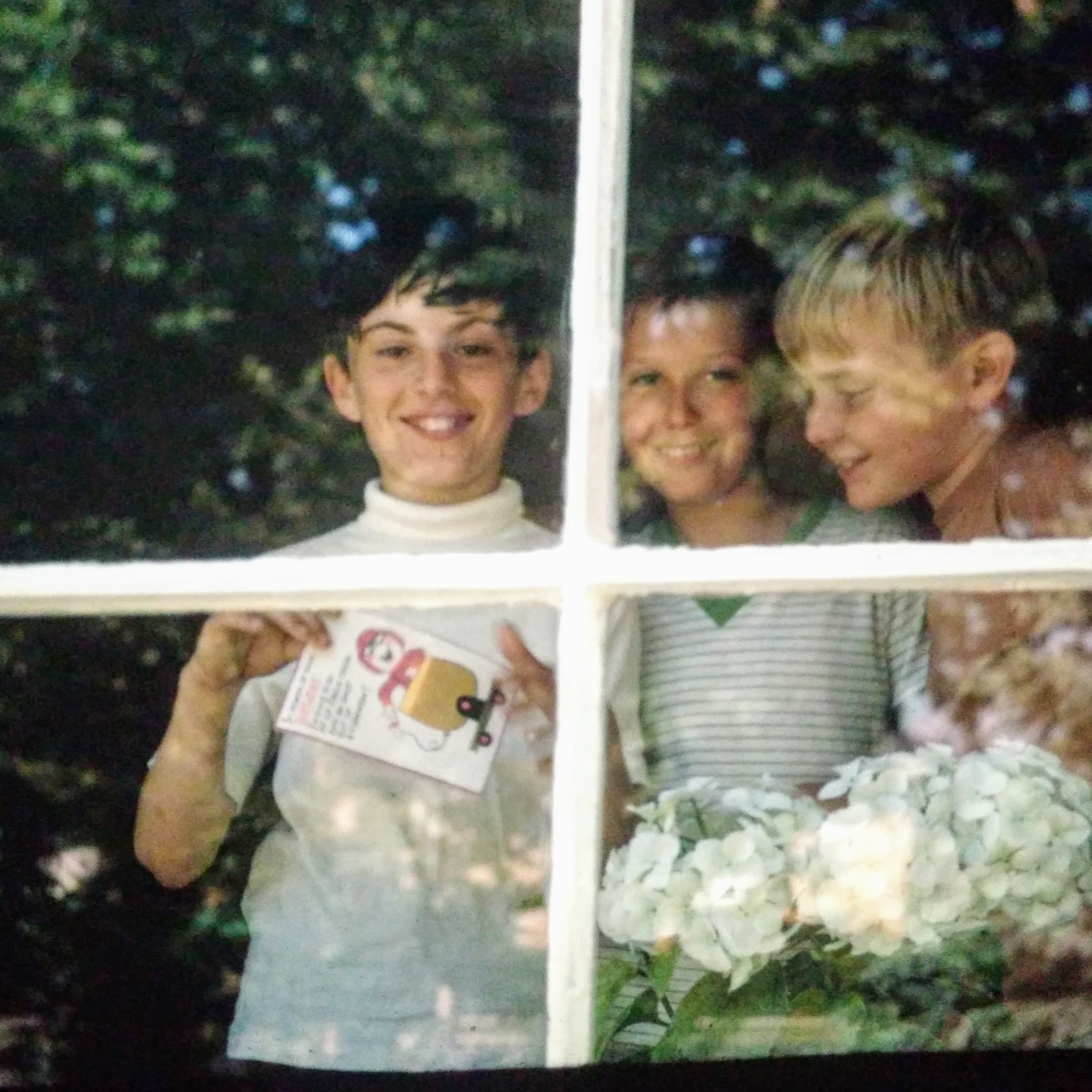 Finally, congratulation: to my ol' grade school chum Jon Comerford and his former partner Lisa Parasyn for winning the Outstanding Casting award at Thursday night's Emmy ceremonies. They won for casting Schitt's Creek which could win several more awards Sunday night on the 72nd Annual Primetime Emmy Awards, hosted by Jimmy Kimmel (from his house?).
Comerford guested on brioux.tv: the podcast a few months back; listen as he tells the incredible story about how he survived Our Lady of Peace grade school in Etobicoke to became the top star fetcher in TV today. It's a story that would make even Sister Martha Anne drop her strap!