With some simulcasted imports — such as The Good Doctor — already on hiatus through the holidays, an old reliable climbed to the top of English Canada's weekly Top 30.
NCIS, now in its 18th season, was the only series to crack the two million viewer barrier the week of Dec. 8 – 13 according to number crunchers from Numeris. It was one of four Global shows to rank in the Top-10, with relative newcomer FBI finishing 3rd; sister series FBI: Most Wanted 8th and the oldest show on the list, Saturday Night Live, grabbing the 10th spot with over 1.4 million late-night viewers.
Here's how the Top-10 placed on the weekly Numeris list:
NCIS (Global) Tues 2,033,000
Grey's Anatomy (CTV) Thurs 1,985,000
FBI (Global) Tues 1,756,000
CTV Evening News (CTV) MTWTF 1,731,000
Station 19 (CTV) Thurs 1,622,000
Blue Bloods (CTV) Fri 1,614,000
The Masked Singer (CTV) Wed 1,580,000
FBI: Most Wanted (Global) Tues 1,543,000
Magnum, P.I. (CTV) Fri 1,427,000
Saturday Night Live (Global) Sat 1,404,000
Two Hallmark holiday movies airing Saturday, Dec. 12 on W Network also made the Top 30. The shot-in-B.C. feature "Time for Us to Come Home This Christmas," starring Lacey Chabert and directed by Calgary-native David Winning, placed 20th for the week with just under a million viewers (982,000). In 28th the Sat. at 9 feature "A Little Christmas Charm" drew 873,000 on W.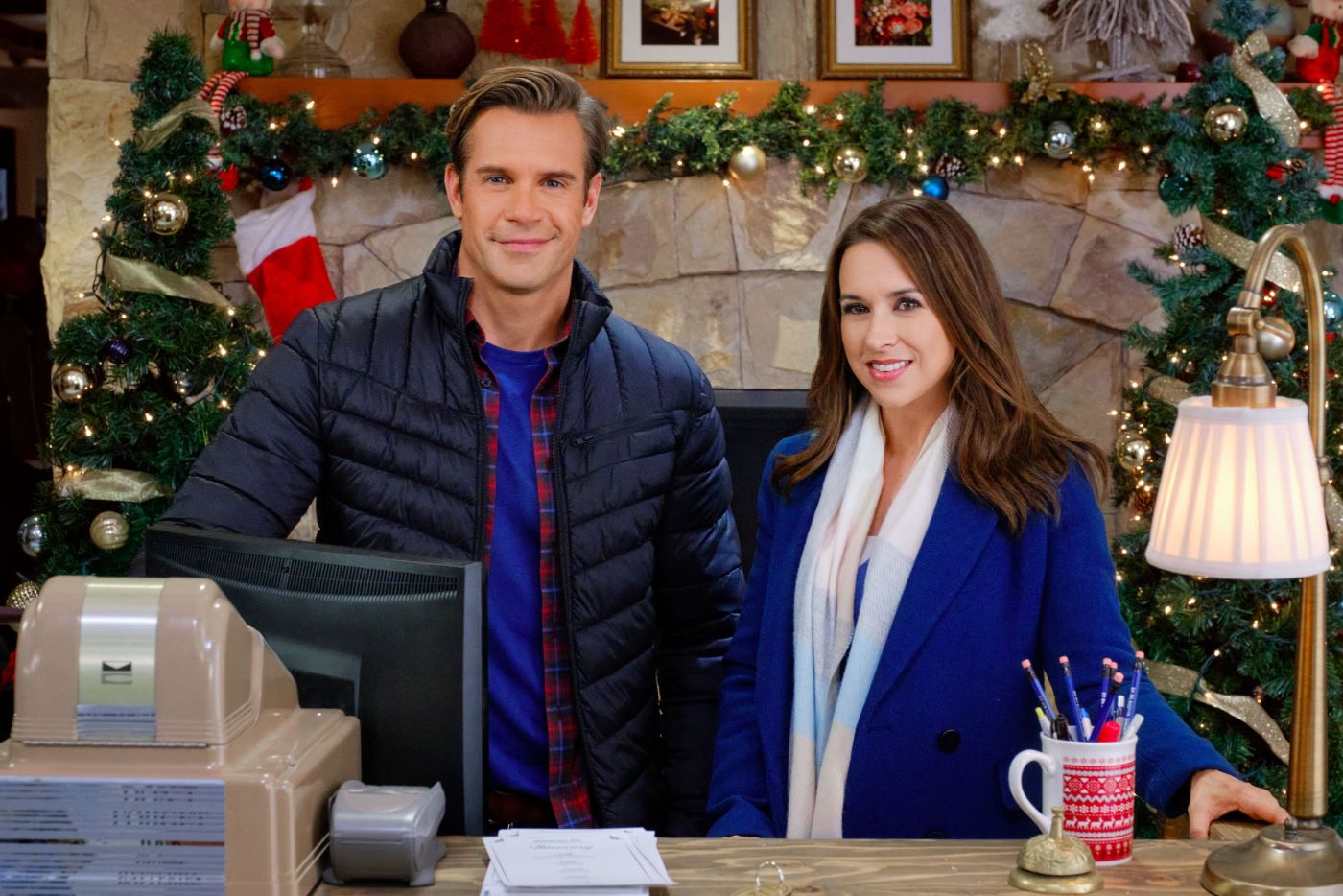 The only scripted Canadian seres on the list was Private Eyes. The Jason Priestley detective series drew 867,000 Global viewers, good for 29th spot.
There were two sports entries, both NFL tilts from Sunday, Dec. 13. CTV/TSN finished 25th with the late afternoon game between Green Bay and Detroit (902,000) and 26th with the early afternoon game between Houston and Chicago (890,000).
History's The Curse of Oak Island finished 27th with 886,000 specialty channel viewers. Nothing from CBC, Citytv or Sportsnet made the English Canada Top 30.