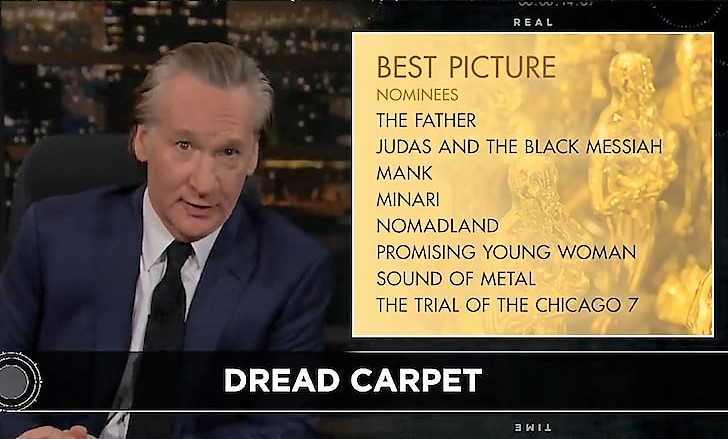 Who do you have in the Oscar pool?
No — not who do you think will win Best Actress or what will win Best Picture — how far down do you think the audience tally will drop?
Twenty twenty-one has pulled the red carpet out from under the usual award show season. The Golden Globes and Grammys sunk to record lows, and movie audience were largely shut out of cinemas. Also, "Mank" — the story behind "Citizen Kane" feature which leads the Oscar field as a Best Picture nominee — anyone else fall asleep trying to get through that dull mess on Netflix?
The Academy Awards are this Sunday on CTV and ABC. There is, for the third year in a row, no host. The awards have been delayed more than a month, with most of this year's contenders available only on television. Some of the bigger films scheduled for 2020, such as Steven Spielberg's remake of "West Side Story" and the James Bond thriller "No Time to Die" were pulled out of this year's Oscar race and pushed back to fall of 2021 in order to try and reap a re-opened box office bonanza.
Not a lot, then, for TV audiences to latch onto. Along came Bill Maher, less than two weeks ago on HBO's Real Time, to point out what could be the biggest hurdle for this year's broadcast.
"The Oscars need to change their name to the Debbies — as in Debbie Downer," said Maher. "Because judging by this year's Best Picture nominees, you couldn't have a worse time at the movies if  there was an active shooter in the theater." 
Film goers, Maher contends, "don't have to go to church If they want to feel guilty, dirty and bad — they can watch 'Nomadland.' That's the one where the woman winds up living in her van after her husband dies of cancer."
The nominated movie 'Minari,' he went on, "is the story of dirt poor Korean immigrants in Arkansas who put all their food in a barn but then grandma has a stroke and burns it down. Now enjoy the show."
Maher further suggested that the host this year should be "the sad Emoji."
One thing's for sure — the host next year won't be Maher. He went a little overboard, but his main point is well taken: "We all had a rough year, a little escapism would have been appreciated."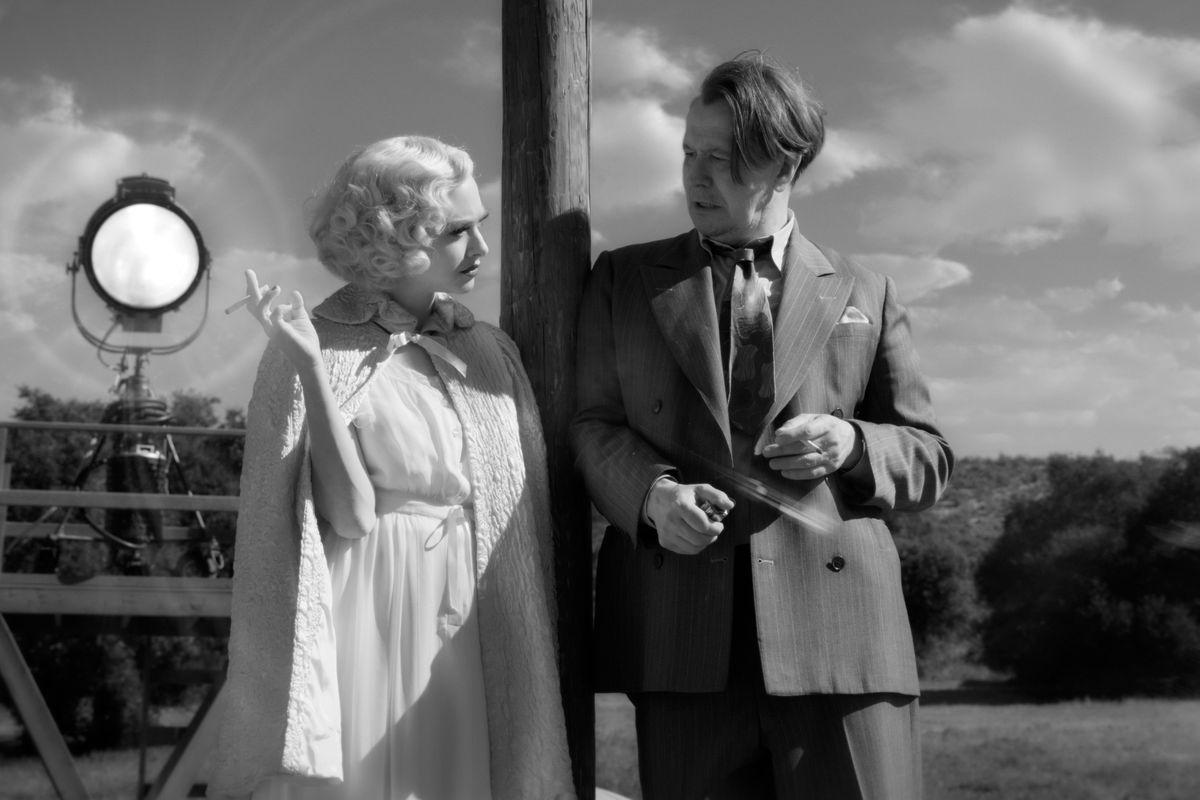 Which brings me to this survey article I was asked to participate in by Douglas Pucci at The Programming Insider. Pucci's simple request to several of my TV columnist colleagues: guess how many viewers will watch Sunday's Oscars in America.
Even in pre-COVID times, the Oscar audience has been on a steady downward path. The last Oscar telecast, back in February of 2020 (and therefore pre-pandemic) achieved an all-time low of 23.6 million viewers. As Pucci writes, "That figure, at present, looks impressive given the current landscape."
Keep in mind that, this past January, the virtual, New York and LA version of The Golden Globes took a whopping 61 per cent hit in viewership year-to-year.
Among the critics in the survey, I made the gloomiest prediction. You need box office to drive viewers to this show, and moving it back a month and a half will not help; more people watch TV in February than late April.
As for the notion that people will watch anyway this year because there's nothing else on, welcome to Netflix, Disney+, Prime Video, HBO Max, Paramount+, Crave and AppleTV+.
You can read all of the guesses here.