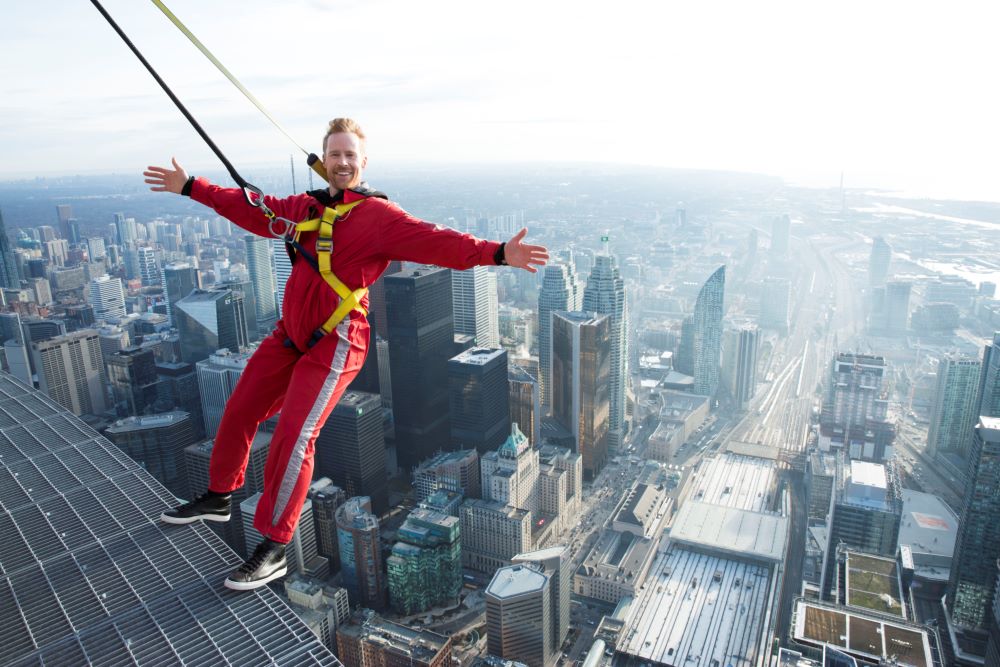 My mobile device keeps reminding me about the No. 1 summer show in Canada for seven straight years — The Amazing Race Canada. The series, from Insight Productions, was an automatic two million-a-week draw for CTV.
As a reporter, I was very fortunate to attend several legs of the race, including trips to Vietnam, China, Argentina and Chile. The races always took place during the entire month of May, as my Google app kept reminding me with photo recaps all last month.
Last summer, however, as the COVID-19 pandemic spread, CTV and Insight had to ground the big-money competition series. The Amazing Race is all about planes, trains and automobiles, not to mention hotels and airports. You simply can not do a virtual version of this series.
There was hope a window might energe that would allow the producers to get back in the air this summer, but, alas, no such luck. For safety's sake, for contestants and crews, The Amazing Race Canada will have to sit out the summer of 2021.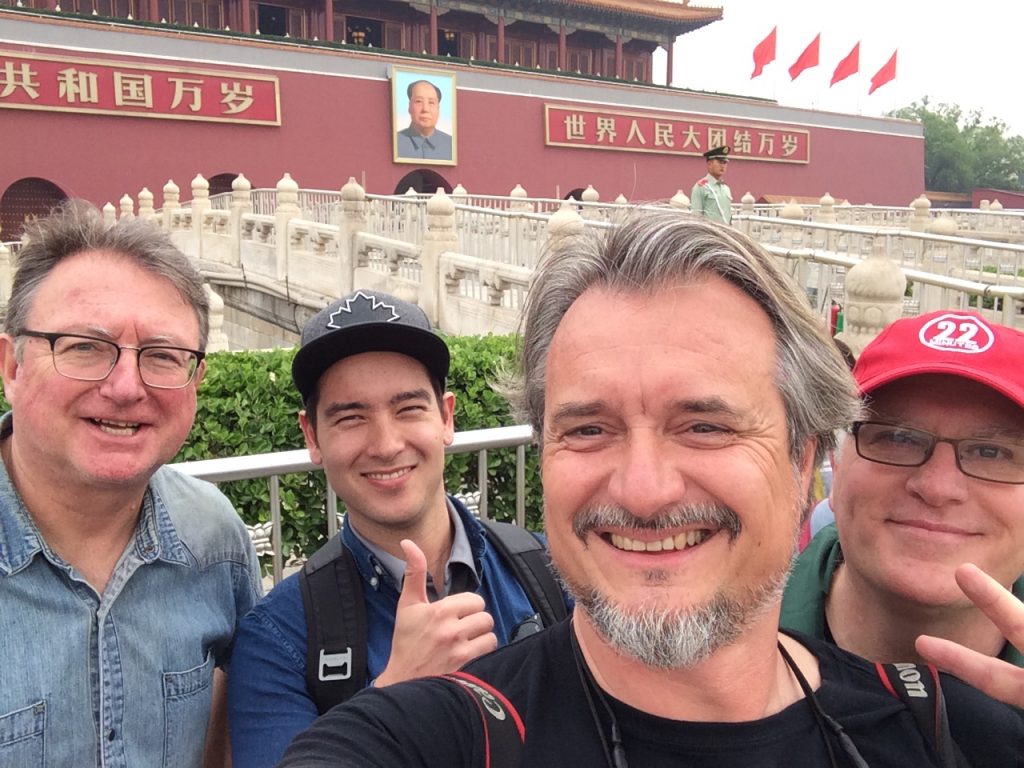 CTV will likely make it official next Thursday at their virtual Upfront to advertisers. On Thursday, however, Insight CEO John Brunton — a guest on this weekend's episode of brioux.tv the podcast — acknowledged that for safety's sake the series has been put on hold again this summer.
"It will come back eventually," says Brunton, who, along with Insight SVP Lindsay Cox, figured out a way to bring a star-packed Juno Awards to viewers in a virtual form. The 50th anniversary of the music industry salute airs Sunday starting at 8 p.m. ET on CBC.
Brunton says delaying The Amazing Race Canada a third time just ain't going to happen if he has anything to do with it. He's determined to get host Jon Montgomery and ten new teams of Canadian contestants back in the air for 2022 at the latest.
The good news is that things seem to be opening up as vaccines prevail and COVID cases decline worldwide. Brunton says Insight — Canada's leader in live and unscripted television formats — will soon announce several new projects (some details should emerge as early as next week at the Canadian private network upfronts). That's good news for the hard-working crews who shoot, record and produce these series.