World War Two historian and author David O'Keefe to pointed out an interesting irony the other day on Facebook. Tonight's Juno Awards are airing on June 6 — the anniversary of the allies landing at Juno Beach as part of D-Day invasion.
Now it is D-Day for Canada's quarantined music industry given how many times concerts and award shows have been postponed, cancelled and delayed the past year-plus due to safety precautions taken during the spread of COVID-19.
Originally scheduled for March, then April, then May, the 2021 award show is going ahead and it is star-studded but not the usual, live, theatrical event of past years. This 50th anniversary edition, premiering Sunday night beginning at 8 p.m. ET on CBC, will be a two-hour virtual show, similar to the "Stronger Together" music special broadcast in 2020 during the early days of the pandemic.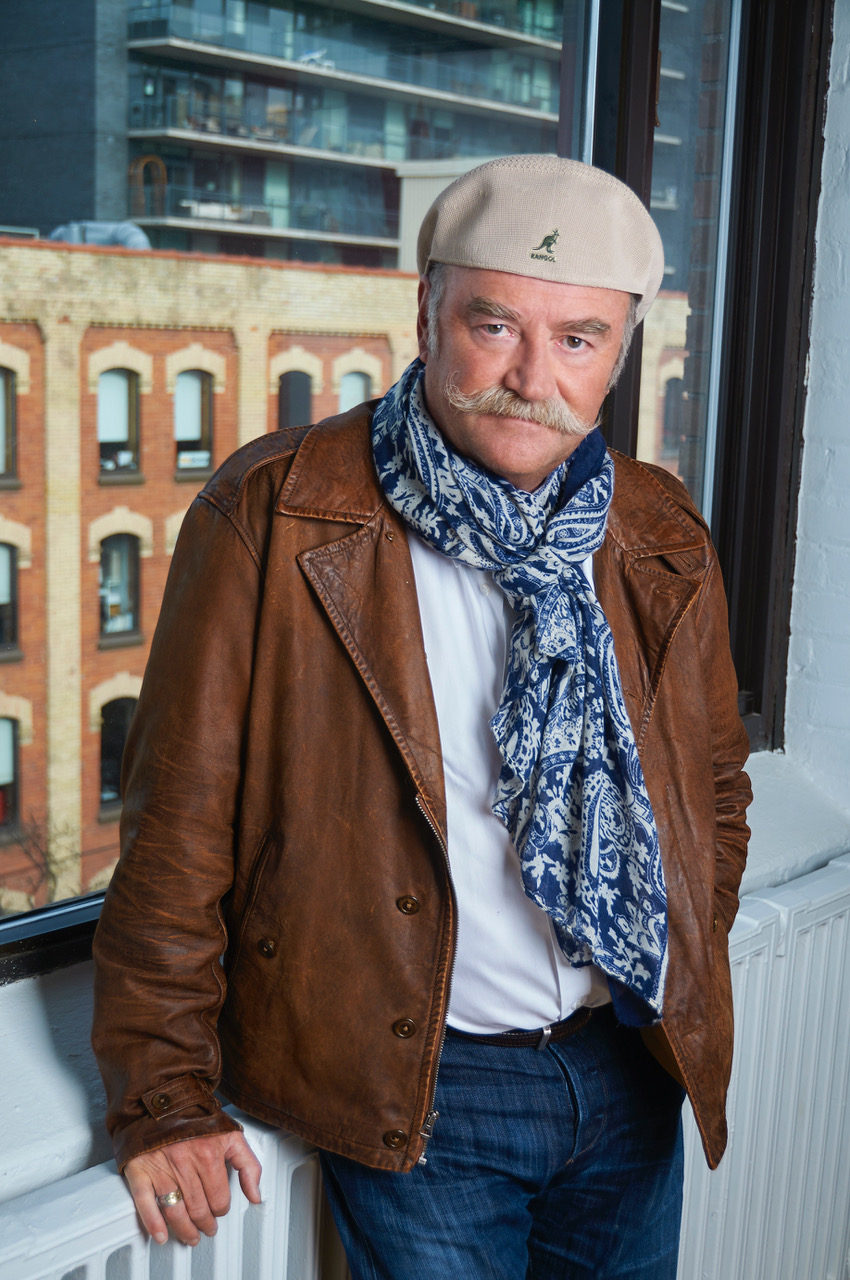 The Junos are, for the 26th or 27th time, being produced by Insight Productions. It's not that CEO and executive producer John Brunton has lost count, the number is simply in dispute. Do you count last year's, which was planned staged, step up and ready to go and then shut down at the very last minute with Alessia Cara set to host? Brunton sure does.
Sunday night's show will feature pre-taped performances from R&B-Pop artist Ali Gatie alongside Tate McRae, Jessie Reyez, Justin Bieber, JP Saxe, Julia Michaels, William Prince and Serena Ryder. There will also be a salute to Rap featuring Kardinal Offishall, Jully Black, Maestro Fresh Wes, NAV, Haviah Mighty and Michie Mee.
In addition, Anne Murray will make her first Juno appearance since 2013 as she bestows the Canadian Music Hall of Fame award to Jann Arden. Gordon Lightfoot, The Tragically Hip and Fiest are also part of the show, with Cara, Andrew Pfung. Buffy Sainte-Marie, Jim Cuddy, Michael Buble, Paul Brandt, Sarah McLachlan, Shania Twain, Susan Aglukark and Will Arnett among the presenters.
Listen as Brunton and Insight SVP Lindsay Cox explain how the show came together in virtual sequences shot all across North America on the latest episode of brioux.tv: the podcast. The 50th anniversary edition of the Juno Awards air Sunday at 8 p.m. ET on CBC and can also be heard cross-Canada on CBC Radio.