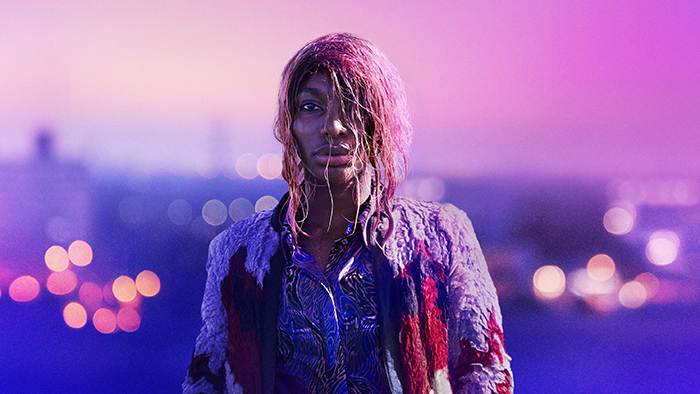 The Banff World Media Festival hosted, albeit virtually, their 42nd annual Rockie Awards Tuesday. Some quick impressions.
The best window to the awards was on YouTube, which provided a glitch-free way to view the festivals' trophy binge. Find the YouTube link here.
As a viewer, I appreciated the swift way each award was presented. Clips allowed a 10-second impression of most nominees. Acceptance speeches, as well, were kept to a minimum, often nothing more than a cheery thanks, including one from The Flight Attendant herself, horse enthusiast Kaley Cuoco, standing in a field.
The whole international-ness of the fest was quickly apparent. Of the countries taking home top honours, The UK led with 11 awards followed by the USA with 10 and Canada with five. Sweden, Germany, Norway, Russia, South Africa and Taiwan all scored nominations.
While that allows for a generous, world view of the TV landscape, it has its drawbacks. As happy as I was to see the low-budget CBC Gem comedy Hey Lady in a couple of categories, it really had no chance up against big-budget work such as Transplant in one category and Stacked from the UK in another.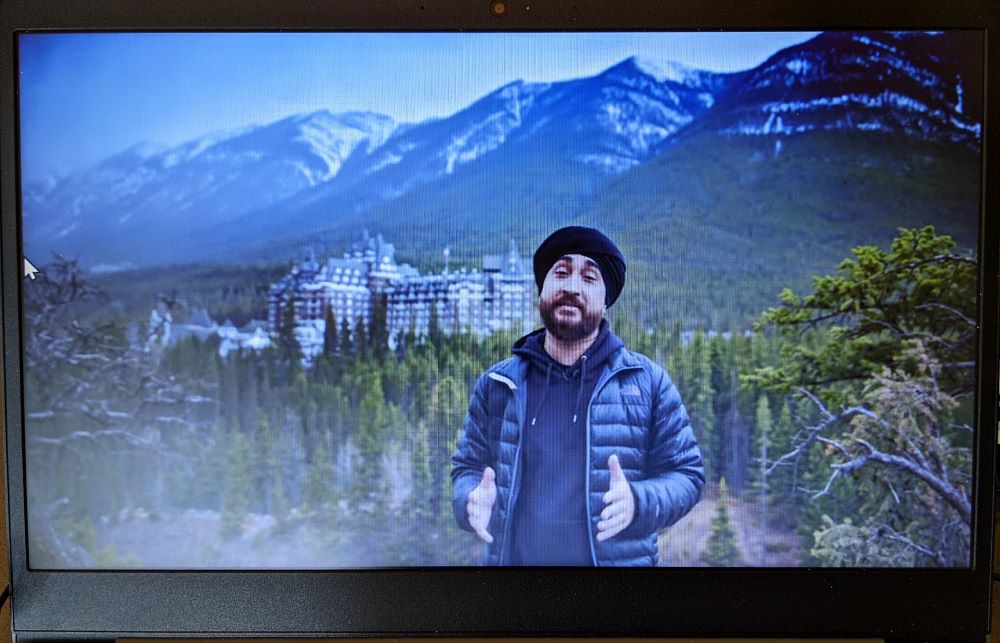 The award show was hosted by comedian Jasmeet Raina and he was fun as the lone attendee at the Fairmont Banff Springs Hotel, talking to himself in restaurants, to a chippy masked bartender or to a dog by the pool. The Festival was wise to go there and to remind industry folk that going back to the Banff Springs is in everyone's best interests down the road.
Some wonderful shows sometimes overlooked elsewhere were singled out, including the Grand Jury Prize winner I May Destroy You and the funny and fast-moving caper comedy The Flight Attendant. TV moves so fast ad across such a spectrum nowadays it is not always possible to take a breath and salute shows that are only a few months removed from this week's radar screens.
One criticism: at close to two hours it was too long. All our eyes are bleeding from looking at these #*%!* screens. Yes, revenues are precious through this pandemic but find a swifter way to thank the many Banff sponsors. Plus, as much as I'll want to start lobbying now to get a best podcast nomination, there are simply way too many categories.