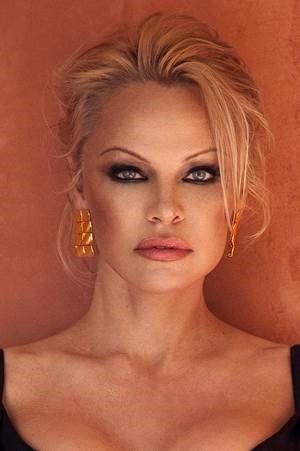 Happy birthday to this Canada Day lass, Pamela Anderson. Born on Centennial year, July 1, 1967, she is 54 years of age.
Monday, Corus Studios presented a pre-birthday present. The media company announced it had ordered a new reality series from Anderson set to premiere in 2022. Pamela Anderson's Home Reno Project (working title) will air on HGTV and will chronicle the renovation of the actress's grandmother's abandoned home in Ladysmith, B.C. Restoring the rustic, oceanfront property has been a dream project for Anderson for many years.
Anderson's not the only one in Canadian television to be celebrating a birthday on Canada Day. Jared Keeso, star and co-creator of Letterkenny, is another year older today at 37. Besides working on seasons 10 and 11 of his Crave series, Keeso also has a new TV project on order: Bell Media will spin-off Shoresy. It will goof on the little-seen hockey player Keeso's character is always chirping at on the main show.
Finallly, turning 40 today: Mark Montefiore, head of New Metric Entertainment and executive producer of Letterkenny. Let the flag waving begin!