It never fails to amaze me that broadcast networks still carry the Emmy Awards.
The 73rd Emmy Awards is scheduled to return with a live audience and with Cedric the Entertainer as host on Sunday, Sept. 19 on CBS and CTV.
CBS, with 26 nominations, does at least have a rooting interest (as does parent company Viacom, home of Showtime and Paramount, adding up to 54 total nominations).
The most-nominated shows, however, are all on streaming services. The Mandalorian (24 nominations; Disney+), The Crown (also 24; Netflix), WandaVision (23; Disney+) and The Handmaid's Tale (21; Hulu) lead all shows, with NBC's long-running Saturday Night Live the top Emmy draw in broadcast with 21 nominations. One of those SNL noms went to guest host Dan Levy — a big winner with Schitt's Creek at last year's socially distant Emmy awards.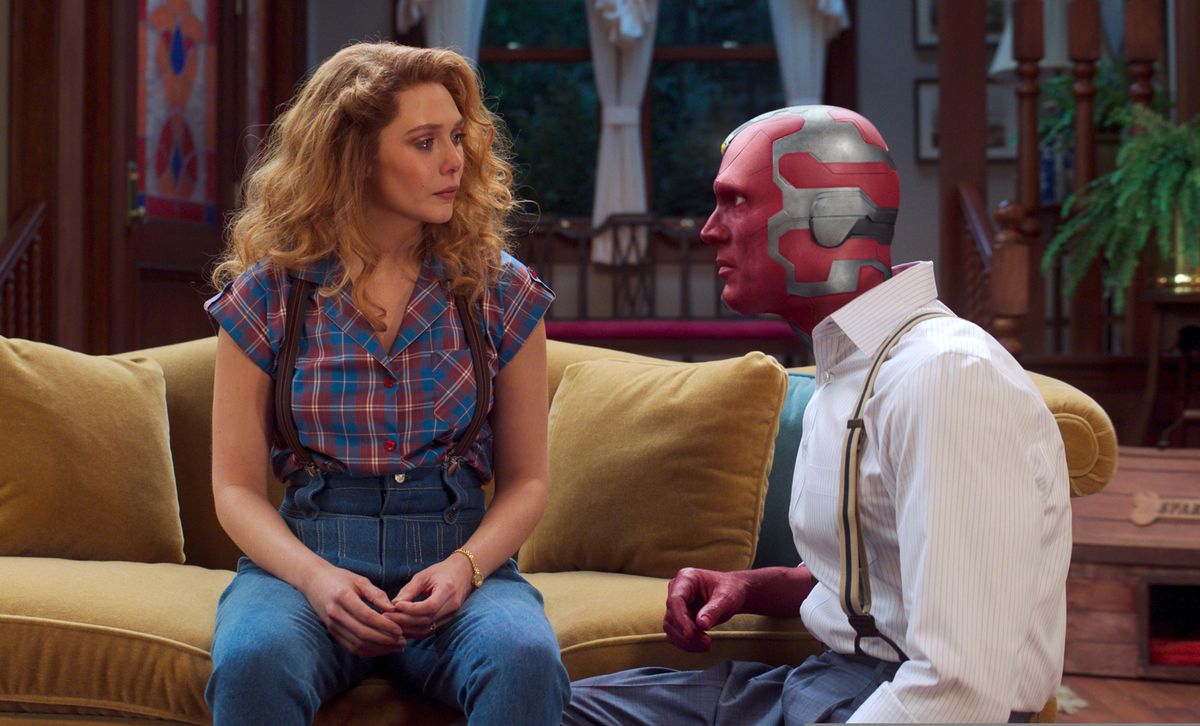 Add Ted Lasso (20 noms; AppleTV+), Lovecraft Country (18; HBO), The Queen's Gambit (18; Netflix), Mare of Easttown (16; Netflix) and Hacks (15; HBO Max) to the list and you can see why I feel The Emmys are simply a three-hour infomercial for streaming services. Why the heck would a broadcaster want to run this much promotion for competing content providers?
Although I can see why it is running on CTV. Bell Media, which owns CTV, also owns Canadian streaming service Crave, which features HBO, HBO Max and Showtime programming. Altogether, Crave's Emmy haul tops all others, with 167 nominations.
Still, if Ted Lasso wins in Comedy, and The Mandalorian wins in Drama, and The Queen's Gambit wins in Limited Series, even Bell/Crave gets shut out.
In terms of the decline of the networks, this has been going on since the turn of the century. HBO, together with HBO Max, beat Netflix this year with the most nominations by a cable-streaming duo with 130. This is the 19th time in the past 20 years HBO has dominated at Emmy time.
What's different this time, in the wake of a pandemic, is that the most popular shows, worldwide, now draw the most Emmy nominations. New Parrot Analytics data reveals that, just four years ago, critic's darlings with smaller audiences, such as Silicon Valley and Better Call Saul, tended to hog all the Emmy noms. Now, the most-seen shows in the world — The Mandalorian, WandaVision and The Crown — are the top Emmy draws. Concludes Parrot, "2021 is by far the Emmy's most crowd pleasing year of the streaming era."
Of course, four years ago, there was no Disney+, AppleTV+, HBO Max or Paramount+. The world has changed and so have The Emmys. With dwindling returns on broadcast for award shows, however, isn't it time to change where these award shows are seen? At what point will Netflix or Disney+ or Amazon Prime host The Emmys, and will that put them out of reach of a Canadian broadcaster as well?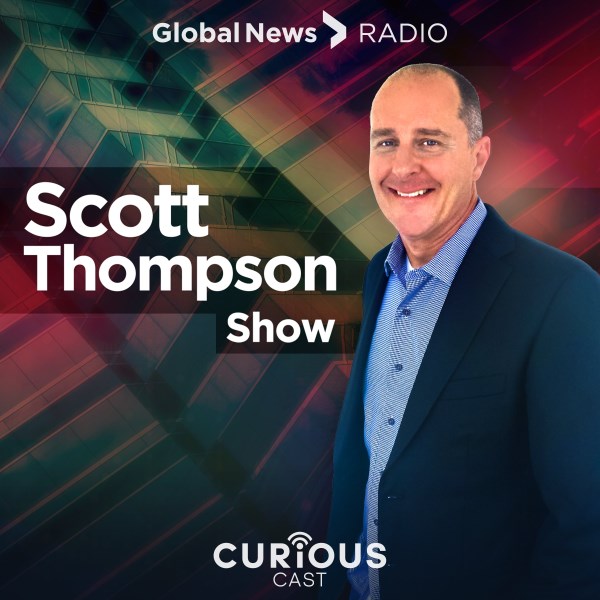 I spoke with a couple of radio hosts about all this Wednesday, including Global News Radio's Scott Thompson at Hamilton's CHML. You can listen in to our conversation here.