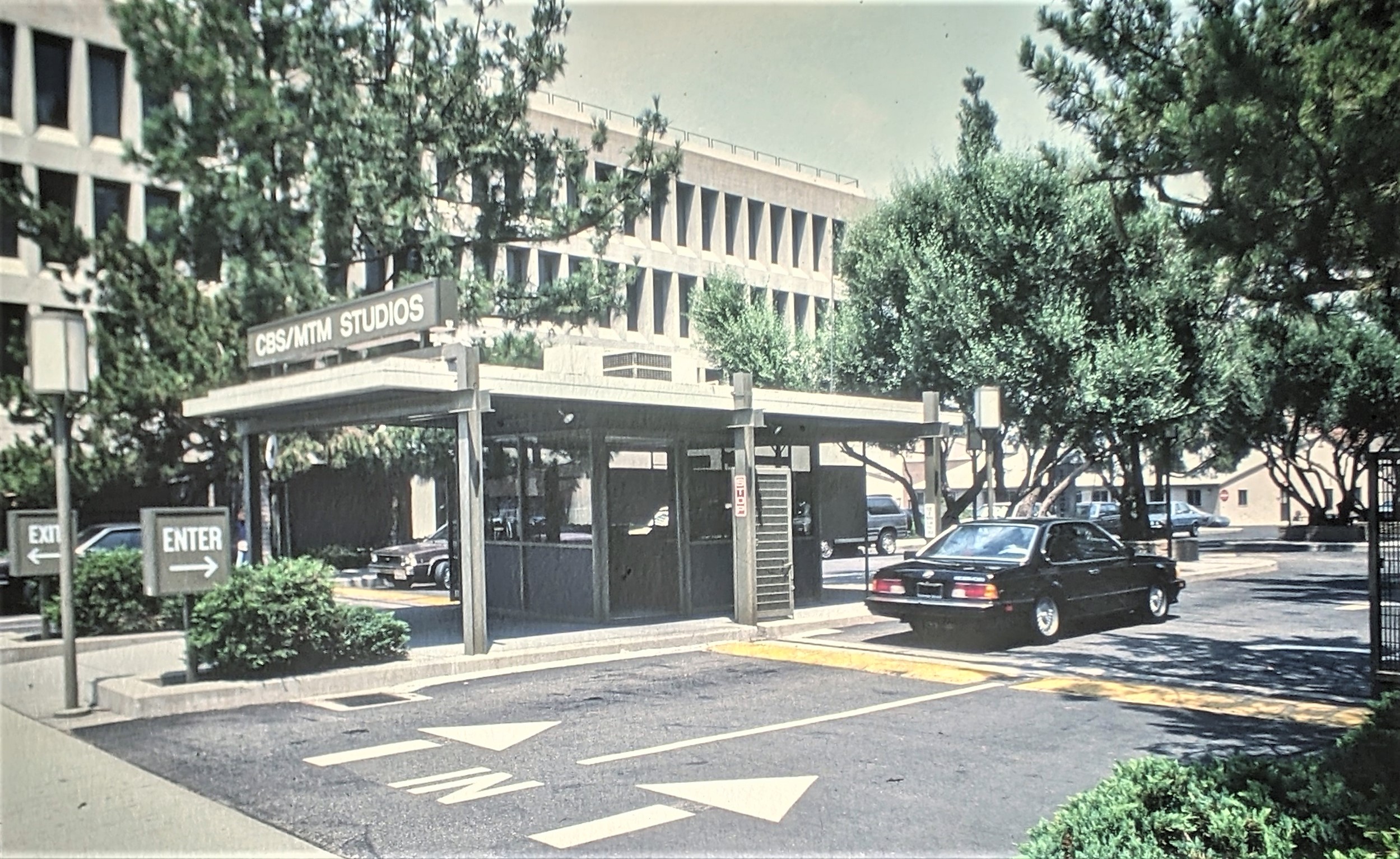 CBS is suddenly selling more properties than Frank Leo & Associates.
On the heels of the news that CBSViacom had reached a deal to sell their Manhattan headquarters comes word that the media giant has also put its 40-arce, Studio City, Calif., production centre on the block.
This will be heartbreaking news to Jim Belushi. The actor-turned substitute Blues Brother-turned cannabis farmer sat before TV critics a decade ago, alongside co-star Jerry O'Connell, to promote his short-lived comedy-drama The Defenders. He gushed about Radford like it was Lost Horizon. Belushi was thrilled to be driving to work each day and onto the CBS Radford lot, the hallowed ground where he spent nine years shooting According to Jim.
I've been fortunate to attend Radford tapings and roam the soundstages on TCA press tour visits over the years. Way back in the '80s, I got arrested by Hill and Renko (Michael Warren and Charlie Haid) during a Hill Street Blues photo shoot. Both of Bob Newhart's hit comedies were shot there, as was Loni Anderson's short-lived, post-WKRP comedy Easy Street.
Going back to the '60s, Radford was the home of Gilligan's Island and locals still lament the fact that the old pond area where beach scenes were shot was drained and paved over to house a parking structure. Would you believe Get Smart was also Radford-based? Believe it.
The production centre was originally built in the late '20s by a Canadian-born film pioneer: Mack Sennett. The Quebec native moved his operations there just as sound pictures were taking hold. Sennett's gamble, however did not pay off, and he was forced into bankruptcy.
Mascot Pictures moved in next, shared it with Monogram Pictures and eventually merged with another company to form Republic Pictures. Roy Rogers, Gene Autry and John Wayne all rode through these B-movie trails, a fact recorded on Hollywood walk of fame-like plaques on sidewalks around the grounds.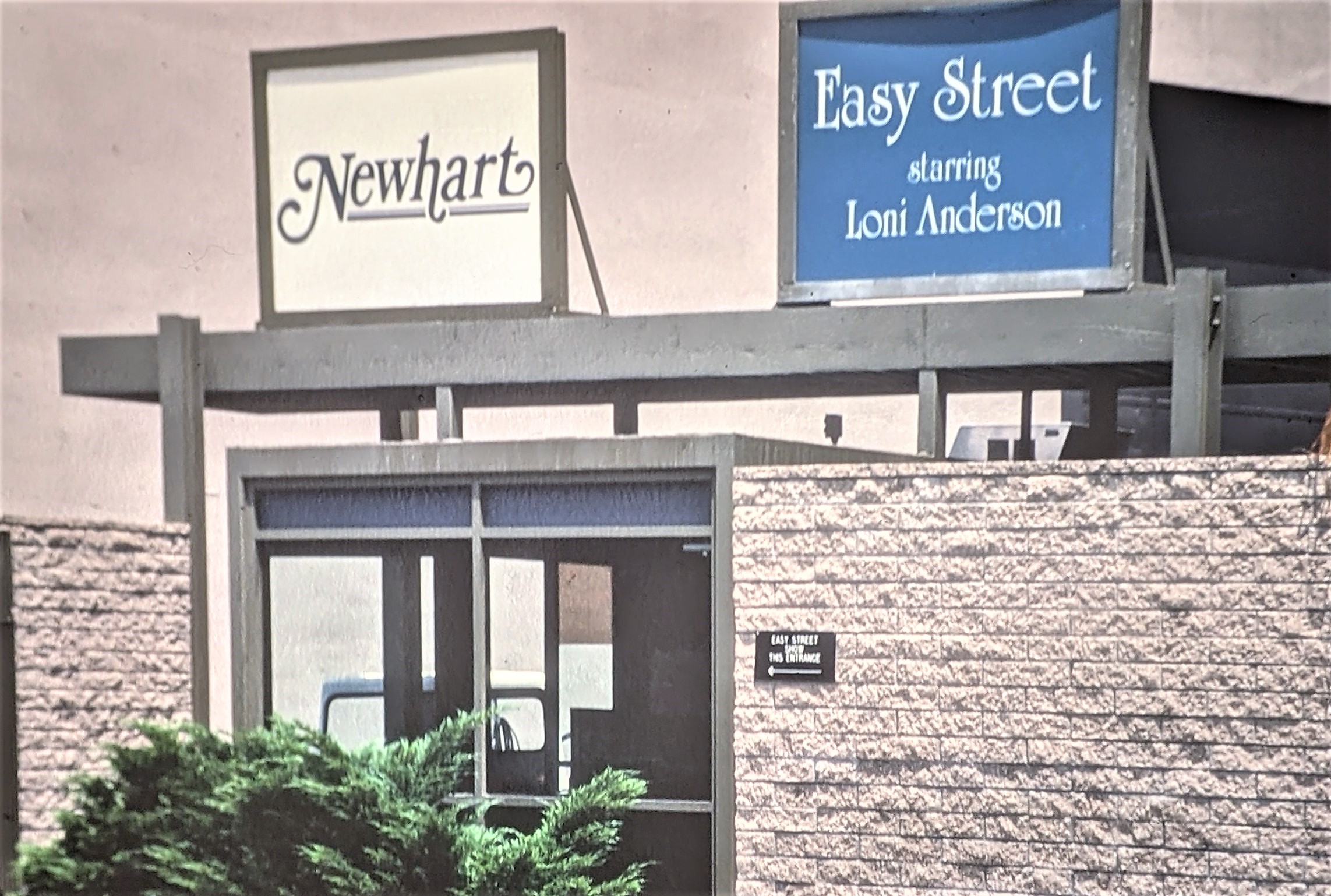 CBS took over in the early '60s, bringing My Three Sons and Gunsmoke with them. By 1970, MTM Enterprises spread hit shows hither and yon, including The Mary Tyler Moore Show, Rhoda, Phyliss and Lou Grant. A decade later, the backlot housed exteriors used on Seinfeld, with The Larry Sanders Show in a neighbouring soundstage.
Radford's TV legacy goes on and on. In recent years, the Big Brother house has been a mainstay on the property. CBS welcomed journalists on one or two occasions, marching us through the executive building where Les Moonves' Bentley could be seen parked right by the main door.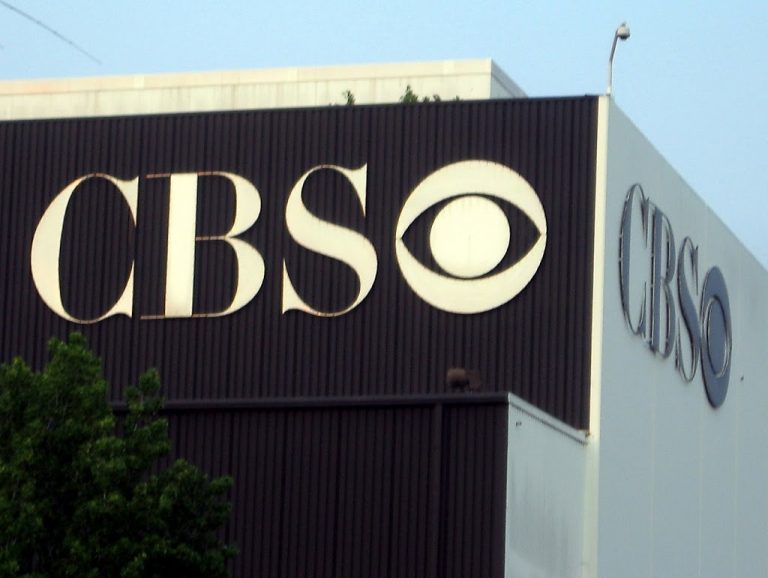 The sale is mainly triggered by the CBS-Viacom merger of a few years back. The company also owns the storied Paramount lot in Los Angeles so Radford, like another fabled California studio propery sold a few years back, Television City, were declared expendable — or at least sellable to anyone with close to a billion dollars to spare. Hard to estimate, however, the price you could put on such a legacy of television favourites.