We're approaching the scariest time of the year on television. No, not the first round of the Stanley Cup playoffs — that's The Leafs scariest time of the year.
Late October has always brought out the scariest TV treats. That's true again this year and there is plenty to choose from.
TCM ends the month with a Halloween movie marathon of 32 features, starting Friday with Vincent Price is the horror-licious "The Abominal Dr. Phibes." Thatr came out in 1971 — same year as Price's TV classic Hilarious House of Frightenstein!
TCN is also showing Price in "The Fly" (1958), the original "Night of the Living Dead" (1968), and the Brit classic "Horror of Dracula" (1958) plus the super creepy low budget "Carnival of Souls" (1962). Hey, you were warned! Get the full list of TCM Halloween films here.
Two sponsors here ar brioux.tv are also offering spook-tacular gems this time of year. Super Channel is back with another virtual "Blood in the Snow" film festival. Here's your chance to see the best in horror from Canadian independent filmmakers.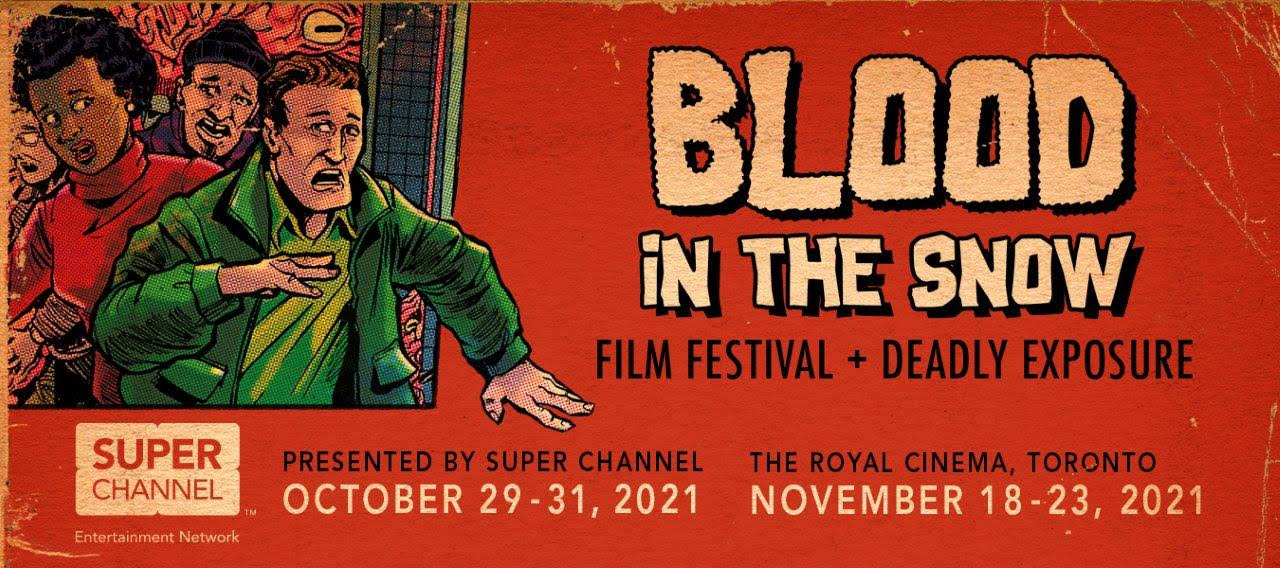 The feature films include "The Righteous" (2021) starring Henry Czerny and Mimi Kuzyk as a couple visited by a mysterious stranger. It airs Oct. 30. The festival features cool shorts as well, including the animated "Giant Bear" and "The Child with No Name." The festival includes interactive Q&A's with the filmmakers — everything but popcorn. Find them all on Super Channel Fuse (Full list here.)
Meanwhile, over at Hollywood Suite, the countdown to "Shocktober" is heading into its final weekend. Don't miss "Scream 4," to many Wes Craven's scariest spin of the fright franchise; it airs Oct. 31. There are plenty more Thrillers 7 Chillers on Suite's four channel and on dmand right through Halloween, including "The Cabin in the Woods" (2012), "The Taste of Blood" (2021), and "The Retreat" (2021).
Plus, if you haven't yet, check out Suite's Slasher: Flesh & Blood, a nine-part series featuring Canadian horror master David Cronenberg. The entire series is available on demand starting Wednesday. For the complete list of Shocktober offerings, follow this link to Hollywood Suite.
Looking for more frights for the whole family? I've written a guest article up now on the Rogers Ignite home page offering a list of "13 Halloween movies that are sure to scare this spooky season." Not scary at all is the ease of accessing these movies. Simply say, "Halloween Countdown" or "Trick or Treak" into your Ignite TV remote and before you can say, "Edward Scissorhands," you arrive at a whole menu of spooky movie options as well as free fun games and activities for your little monsters.
Th 13 picks range from the old Universal monster movie classics to films from this year; from truly disturbing films such as "The Shining" to kid friendly films such as "Monsters Inc."
Still want more? Here are three further films I recommend that missed the cut on that Rogers page and can be "Ignited" just by saying the titles out loud:
"Edward Scissorhands" (1990). Way back before Johnny Depp became a tipsy pirate, he was a hard guy to hug in this quirky feature from director Tim Burton. Winona Ryder plays the huggee.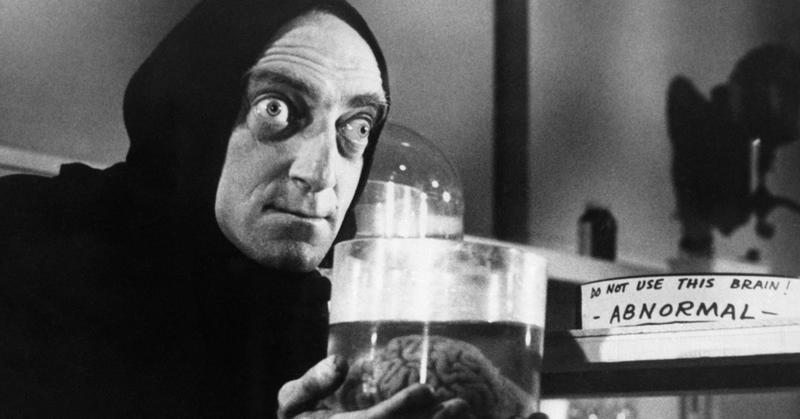 "Young Frankenstein" (1974). Mel Brooks spoof of the original is so accurate, right down to using some of the same props, that it makes the many funny moments that much more delicious. The women in this film – Madeline Kahn, Cloris Leachman and Terri Garr – are all at their best.
"The Nightmare Before Christmas" (1993). This dark, stop-motion animated fantasy from director Tim Burton may be too intense for younger viewers. Still, it is a beautiful film filled with terrific music from Danny Elfman (who voices Halloween town kingpin Jack Skellington). Catherine O'Hara and Paul Reubens can also be heard on the soundtrack.