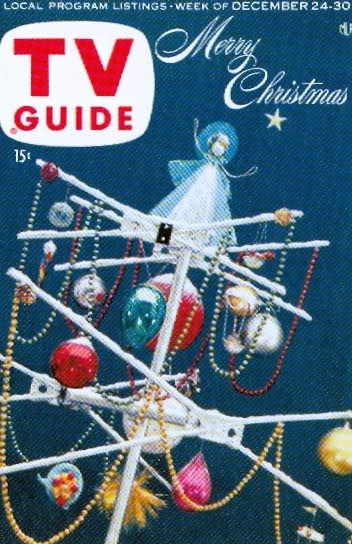 This festive Larry Fritz illustration graced the cover of TV Guide for the week of December 24, 1955. That was back when signals were pulled in from all over on rooftop antennas–for free. Back when there were TV listings magazines–which sold for 15 cents. Back when binging only took place at the dinner table, and movies were threaded, not streamed.
To all who stop by here occasionally, thanks for reading, Merry Christmas and all best for 2022.
Thanks also for those who listened to conversations about Canadian television all year long at brioux.tv: the podcast. Podcasting through a pandemic turned out to be one of the silver linings to the past year. I feel very fortunate to have been able to hear and share so many cool stories with so many wonderful storytellers, including special Christmas Week guest Anne Murray. You can listen to her episode at the link below.
Thank you to our three legacy sponsors here at brioux.tv. Both Super Channel and Hollywood Suite are in free preview mode now until the end of the year. Treat yourselves to some Boxing Day subcriptions. CTV also has a whole new slate of goodies launching the first week of January, including the new Canadian comedy Children Ruin Everything, so, like Herman, Lily and Grandpa below, get into it.