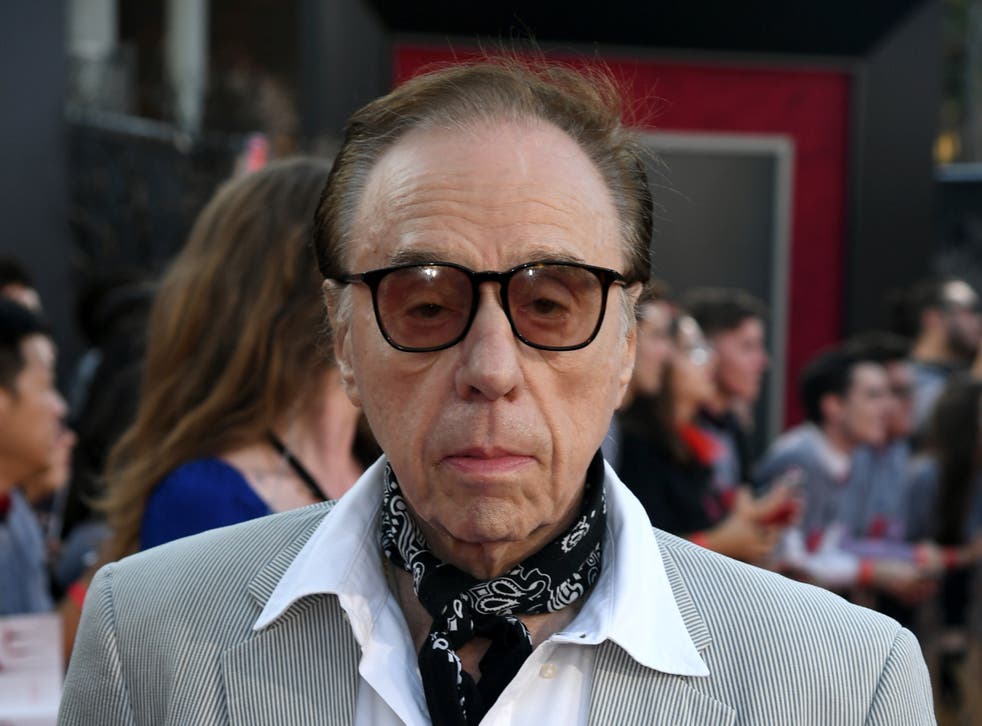 Those of us who listened to TCM's "The Plot Thickens" podcast didn't know it at the time, but we got to catch what turned out to be the last act of Peter Bogdanovich.
The Hollywood director, producer and sometimes actor, who played the shrink Dr. Melfi turned to on The Sopranos (Dr. Elliot Kupferberg), died early Thursday in Los Angeles. He was 82.
I first came to know his work as a young teen back in high school, when I was an usher at The Kingsway movie theatre in Toronto's West End suburb of Etobicoke. The third in his trio of early successes, "Paper Moon," played The Kingsway for several weeks in 1973. It stood out as a rare, modern, black and white film, but also for its stillness and economy, with young Tatum O'Neal stealing scenes as daddy Ryan O'Neal's little accomplice Addie.
Before becoming a director Bogdanovich wrote articles for several magazines, including TV Guide. His later essays and biographies of famous movie directors Alfred Hitchcock, John Ford, Howard Hawks and Orson Welles would become required reading for anyone in film studies classes.
As listeners to "The Plot Thickens" learned, Bogdanovich's directing career went into steep decline only a few years after it took off after a string of creative and box office failures. At the time, the sudden change in his fortunes was not universally lamented by his peers. As Billy Wilder, quoted in this New York Times obituary, once observed, "It isn't true that Hollywood is a bitter place, divided by hatred, greed and jealousy. All it takes to bring the community together is a flop by Peter Bogdanovich."
The ironies of his later years are well documented on the podcast. Bogdanovich, who once harboured a down-and out Orson Welles at his Bel-Air home in the '70s, would later find himself relying on the kindness of strangers as a resident of Quentin Tarantino's guest house.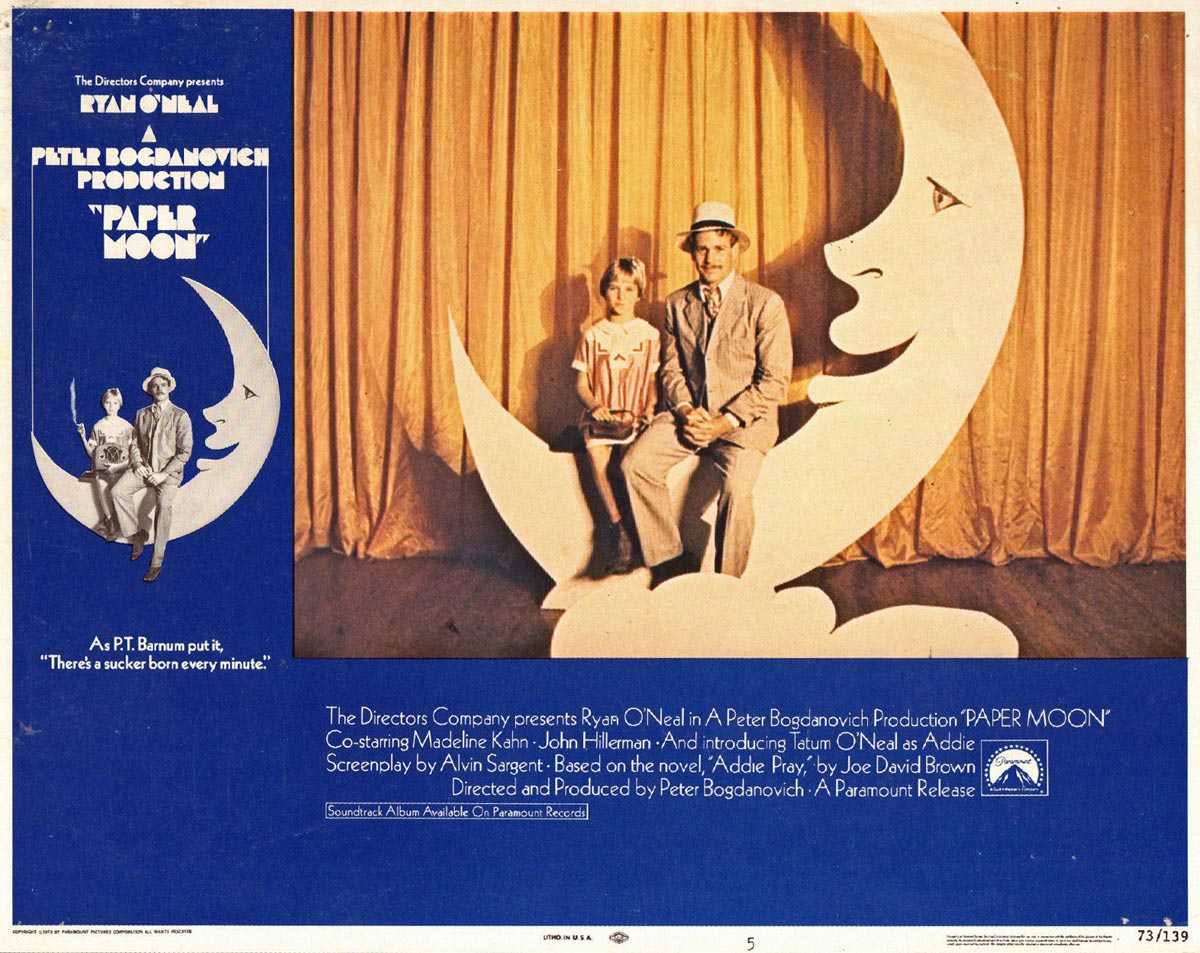 He had success directing a few later films, notably "Mask" in 1986, and the 2007 documentary "Tom Petty and the Heartbreakers: Running Down a Dream." Various lawsuits and divorces, however, kept gutting his finances. It was really The Sopranos that gave him some profile into a new century.
He also did some directing work in television, making a Television Critics Association appearance in 1994 after starring and directing an episode of the short-lived Showtime anthology series Picture Windows. George Segal and Sally Kirkland were also in that cast, as was Bogdanovich's third wife, Louise Straton. The BC born actress was the younger sister of Dorothy Straton, the Playboy model slain by her estranged husband at the time she was in a relationship with Bogdanovich.
A lot of drama then, off-screen, for one director. He still, however, has many champions. On Instagram, Tatum O'Neal called him, "my heaven & earth. A father figure. A Friend. From 'Paper Moon' to 'Nickelodeon' he always made me feel safe." Ben Mankiewicz, who extensively interviewed Bogdanovich for "The Plot Thickens," paid tribute on Twitter:
I loved Peter Bogdanovich. He was easy to love. Exceptionally easy to laugh with. And he helped me so much…

— Ben Mankiewicz (@BenMank77) January 6, 2022