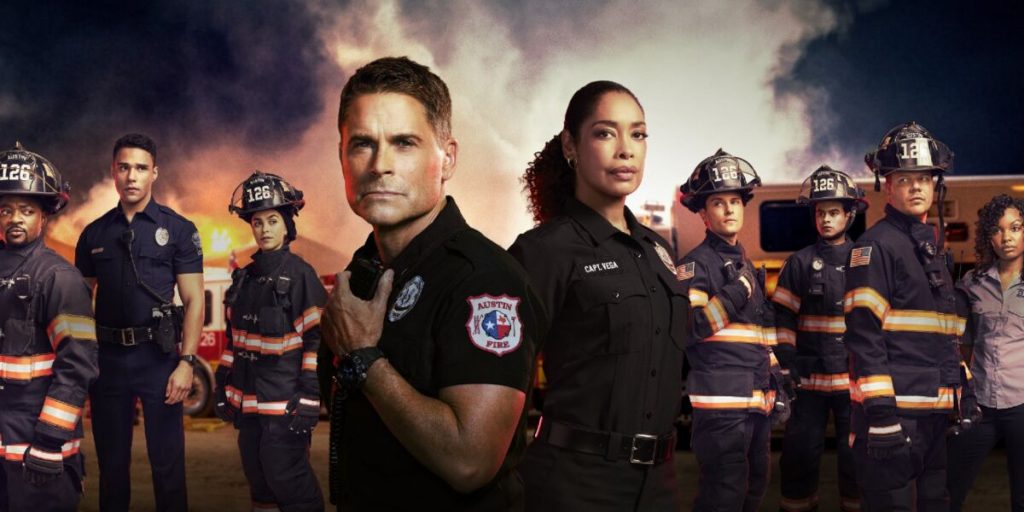 The closing week of the 2022 Olympic Winter Games impacted broadcast television viewership across English Canada. Not so much because Games coverage took over but because so many US procedural simulcasts were sidelined.
Here is how the Top-10 TV shows performed the week of February 14 to 20 according to Numeris (average-minute-audience, 2+ totals):
9-1-1 Lone Star (CTV) Mon 1,705,000
CTV Evening News (CTV) MTWTF 1,672,000
CTV Evening News Weekend (CTV) Sat/Sun 1,334,000
The Cleaning Lady (CTV) Mon 1,332,000
The Amazing Race (Wed 1,282,000
Transplant (CTV) Mon 1,254,000
CTV National News (MTWTFSS) 1,052,000
The Curse of Oak Island (History) Sun 1,049,000
HNiC Prime East (Sportsnet National) Sat 871,000
Call Me Kat (CTV) Thurs 850,000
In francaphone Quebec, District 31 outdrew the most-watched show in all of English Canada with an average of 1,781,000 SRC viewers over four weeknight episodes. Close behind at No. 2 for the province was Star académie (TVA) at 1,586,000 on a Sunday night.
As for the Olympics, CBC networks took four spots nationally in the weekly Top 30. Their seven day average in prime time drew 766,000 viewers, down slightly from the week before. On the final Saturday morning of the Games, with Canadians still in contention for medals, CBC News Network drew 781,000 for 14th overall on the Numeris ranking. In 15th, the main CBC network saw 772,000 viewers tune in Sunday night for the encore airing of the Beijing closing ceremonies. In 22nd was CBC News Network's late morning and live Olympic weekend coverage on Saturday (734,000 viewers).
NHL hockey continued to draw about as well as the Olympics throughout the week, finishing 9th for a Saturday Leafs game (871,000; Sportsnet National). This was the second-biggest draw for the week in Toronto Hamilton, where the NBA All-Star game (7th) and a Raptor's game also placed in the Top-30. At No. 24 nationally was a Tuesday night Leafs game on Sportsnet Ontario (698,000). Next in 25th was Sportsnet National's Hometown Hockey on Monday (685,000).
In terms of Canadian originals, Transplant took advantage of the depleted import competition to rank No. 6 for the week at 1.25M viewers. With Murdoch Mysteries, Hudson & Rex and Son of a Critch all benched, the next highest-ranking scripted original was Children Ruin Everything, pulling 628,000 on a Wednesday night and just making the Top-30 at 29.