Did you know that there was a Canadian Comedy Hall of Fame? Well, there was, but then there wasn't and now there is again, except not really.
An actual brick and mortar CCHofF that fans can visit does not exist, yet, but that is the goal of the committee which has pumped new life into an idea that had been percolating for 22 years.
There is, of course, a National Comedy Center in Jamestown, NY, a few hours south of Toronto by way of Buffalo. There you'll find plenty of Canadian content, including one of Dan Aykroyd's motorcycles, as well as interactive tributes to Lorne Michaels, John Candy, Mike Myers, Jim Carrey and many other Canadian-born comedians.
Still, we shouldn't have to cross the border to salute our top laugh makers. That was the thinking behind the Canadian Comedy Hall of Fame (CCHOF), which was launched in 2000. Dave Broadfoot (seen here in a brief interview I conducted in 2011), Wayne and Shuster, Don Harron and John Candy were inducted at the first televised Canadian Comedy Awards that same year. The Happy Gang – big on radio in the '40s and '50s – were given a special award but not inducted, which sounds like the unhappiest compromise I've ever heard.
Several nominees was selected to be among the next to be inducted, including Dan Ackroyd, Michael J. Fox, Al Waxman, Mordecai Richler, Stephen Leacock, The Royal Canadian Air Farce and Rich Little. Air Farce and Little made the cut in April of 2001.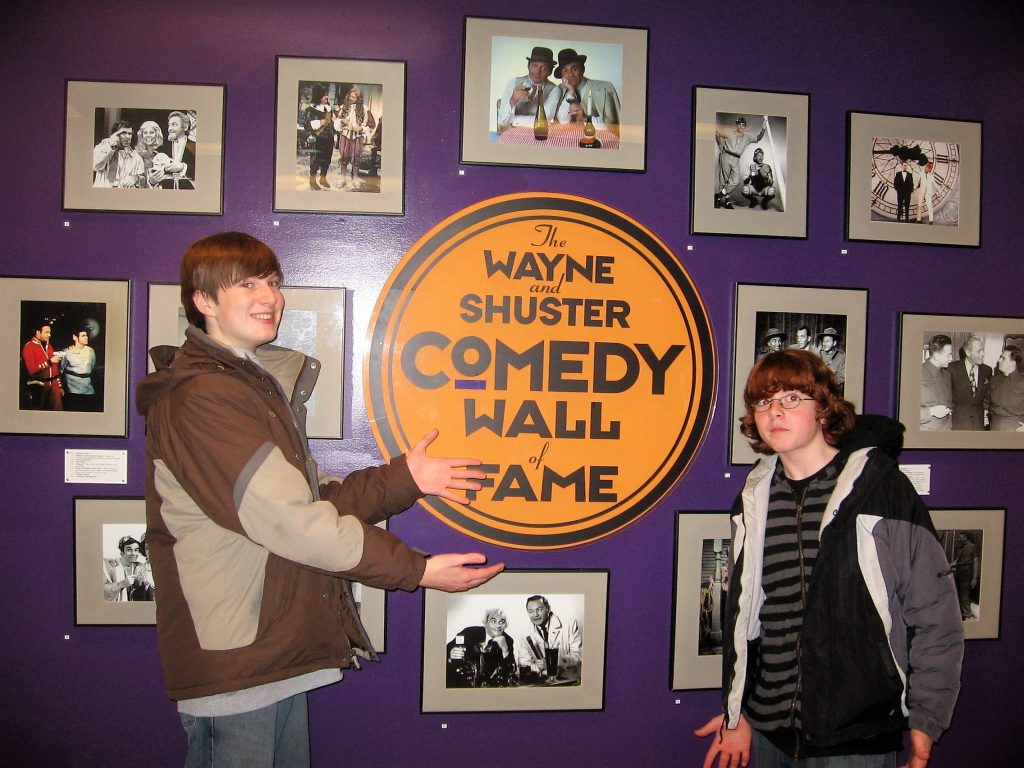 The 9/11 attacks nearly put a dagger in the next Canadian Comedy Awards, and future Hall of Fame inductions were put on hold. There was talk of waiting until a permanent home for the Hall was built. Woodbine Race Track was seen as a safe bet for a while but it went off track. The recession further paused plans. Other casino location ideas came and went. Niagara Falls had a development in mind but that too dried up. There was talk of the Hall becoming a charity project.
What is this, the tragedy awards? The stop and start on saluting our comedians is no laughing matter.
It's a wonder a Canadian Comedy Hall of Fame did not open in 2020. It would have been closed by 2021.
Now its 2022 and there is a new push to salute our laugh makers. After several delays, there seems to be a stampede to cram everybody in now. Check out the names put forward in just the "Legacy" category: Oliver Guimond, Mordecai Richler, The Happy Gang (happy at last?), The cast of Wayne & Shuster, Beatrice Lillie and Mack Sennett. It's like a clue to a Jeopardy question.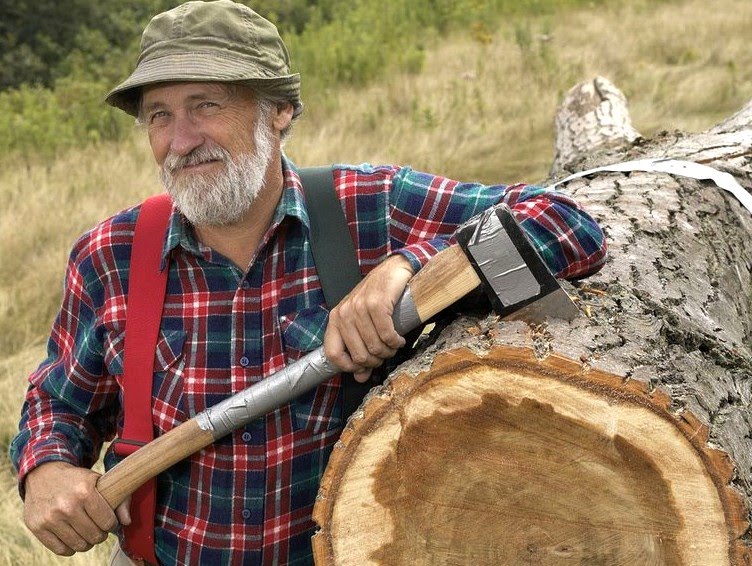 Nominated as performers (10 out of 15 to be voted in, which is too many in one year): Norm MacDonald, Mike MacDonald, the cast of SCTV, the cast of CODCO, Steve Smith, Rose Oulette, Catherine O'Hara, Mort Sahl, Elvira Kurt, Michael J. Fox, Al Waxman, Phil Hartman, Leslie Nielsen, David Steinberg and Dan Aykroyd.
The board, which has the power to vote two acts in per year, has already singled out novelist Stephen Leacock and writer-producers Frank Peppiatt and John Aylesworth. They produced variety specials for the biggest names in American entertainment, including Judy Garland, Frank Sinatra and Sonny & Cher, before cashing out as the creators of Hee Haw.
All three of these board picks are worthy. Leacock seems an especially apt choice as the nominations seem to be riding madly off in all directions.
The inductees will be announced on July 1st with a formal live ceremony to be announced later.