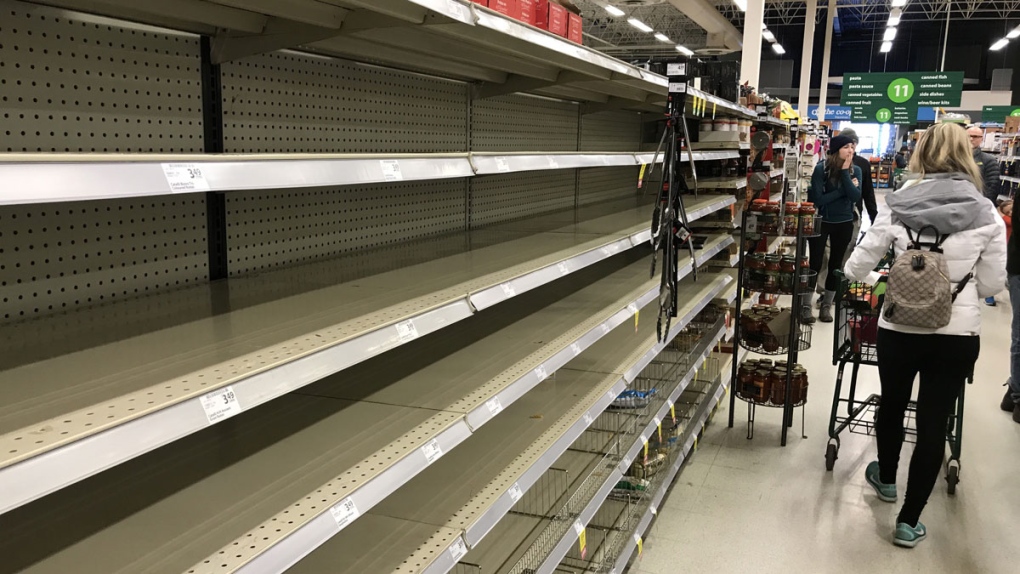 Time was that the US networks would each order seven, eight, ten or twelve new TV shows each season, providing Canadian broadcast show-fetchers a suitcase full of distractibles to defrost the North.
Not anymore, Snow Birds.
At the recent US upfronts in New York, which were dominated for the first time by streaming platform news, ABC, CBS, NBC and The CW combined announced 13 new network shows. ABC ordered two (although they've also, in a naked show of desperation, doubled the order of Bachelor in Paradise), CBS four, NBC two, The CW, which did some long overdue housecleaning, ordered five — one of them a pickup of the Global original Family Law. In addition, Fox ordered six , although they have yet to schedule any, which will frustrate Canadian showbuyers looking to fill simulcast slots.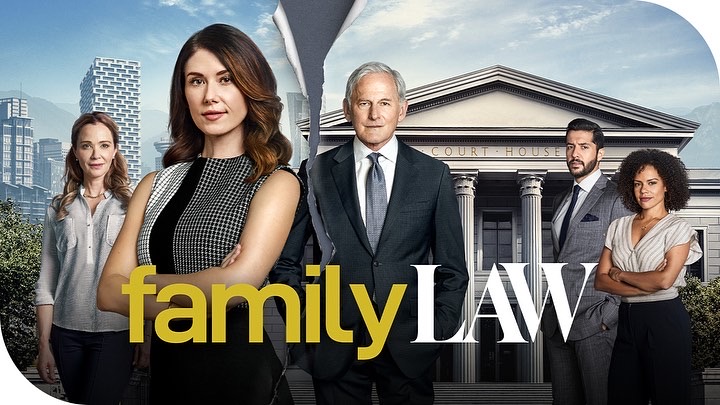 Those showbuyers were down at the SSHS (Super Spreader Hollywood Screenings) last week, the first in while to be in-person rather than virtual. Used to be just the sellers would be wearing the masks.
Of the Canadian broadcasters, Bell/CTV would seem to have had the biggest shopping list. Pickings were also slim last May, and a new team of showbuyers came home with a boatload of nothing for 2021-2022, including Queens, The Big Leap and The Wonder Years. They also have to fill timeslots vacated by the cancelation of other imports such as This Is Us, Magnum PI, and B Positive.
Corus/Global, of course, also has slots to fill. They'll have to replace a few imports that performed well in Canada but have been cancelled Stateside, including Bull and New Amsterdam. Rogers/Citytv must replace canceled imports Black-ish, Keenan and Mr. Mayor.
In order to fill those slots, they all may have to get creative doing it, reaching past traditional sources. The objective remains, however, to simulcast their way to solvency.
It would be prudent, one might think, to fill more slots with Canadian originals. Transplant proves you can draw well over a million viewers a week as a standaone Canadian original, programmed in advance of its US release. Fingers crossed a few more Canadian scripted originals find their way into the mix in 2022-23.
The recent stumble at Netflix may also have Canadian media companies re-thinking the prevailing strategy to put more resouces into the deep well that is streaming, subscription-based services. A lot of numbers will be crunched between now and the Canadian private network upfronts scheduled for June 7, 8 and 9.
In the meantime, here are some brief summaries of what may be cherry-picked from US network schedules this fall: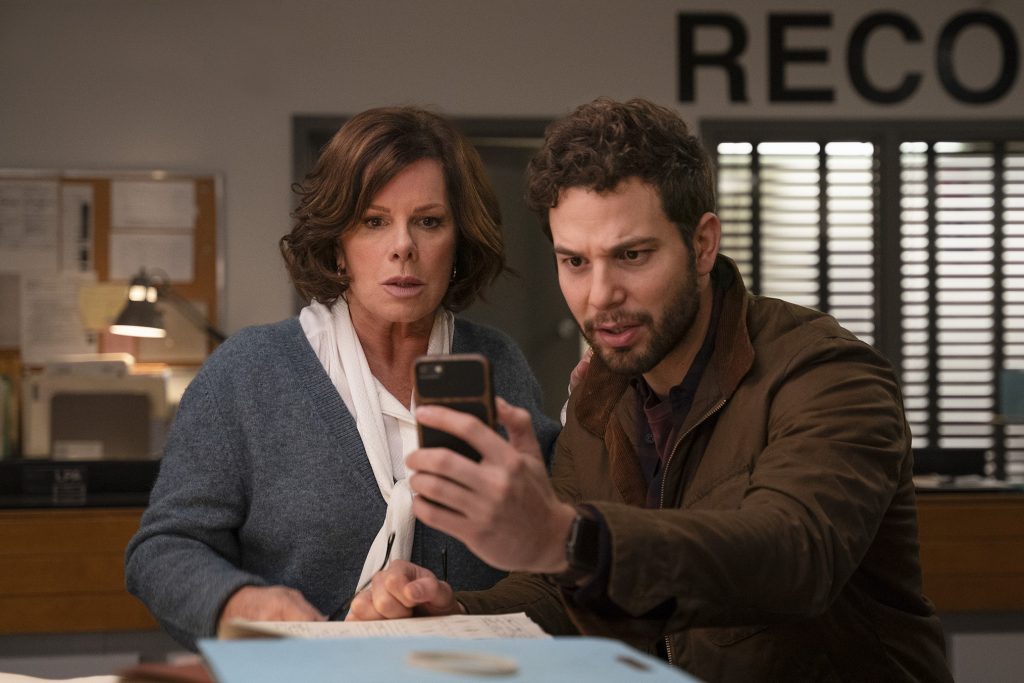 America's most-watched network, CBS, ordered three new dramas and no new comedies for the 2022-23 season. The dramas are Fire Country, which stars Max Theriot as a young con sprung from the joint in a program that reduces prison sentences for time served fighting fires. What if you're in for arson? East New York is the dull name given a cop drama set near Brooklyn with Amanda Hayward as a modern squad boss. So Help Me Todd is a PI drama starring Skylar Astin as a wayward detective who reports to his mom boss (Marcia Gay-Harden).
ABC will air new drama Alaska Thursdays at 10. Fired reporter Hillary Swank tries to reinvent herself at a newspaper in Alaska. Why didn't I think of that! The Rookie: Feds takes the formula built around Nathan Fillion's cop series and moves it from the LAPD to the FBI. Kat Foster, Niecy Nash are in the cast.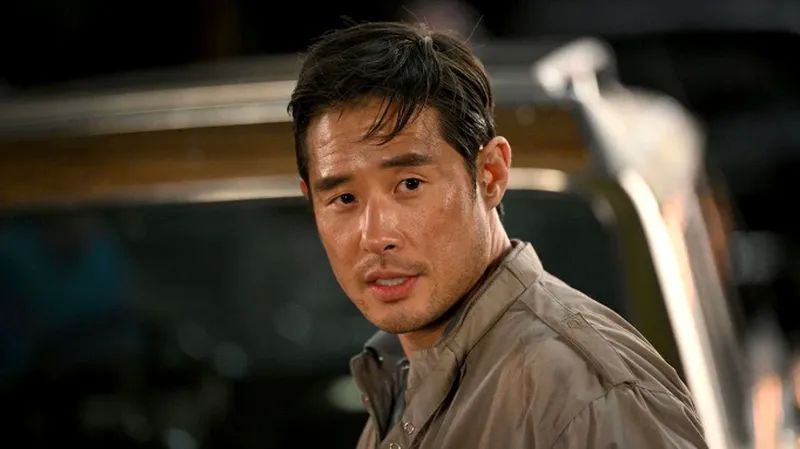 NBC has the new working class family comedy Lopez vs. Lopez, starring, oddly enough, George Lopez and his daughter Mayan Lopez. Bruce Helford (The Conners) will produce. The network is also leaping back in time to introduce a reboot of Quantum Leap, the old Scott Bakula time travel series, this time starring Raymond Lee and Ernie Hudson. In the wings for mid-season is another oldie makeover: Night Court, with John Larroquette returning as prosecuter Dan Fielding. Melissa Rauch from Big Bang Theory slips into somee robes as Abby Stone, daughter of fabled Manhattan night court judge Harry Stone (ther late Harry Anderson).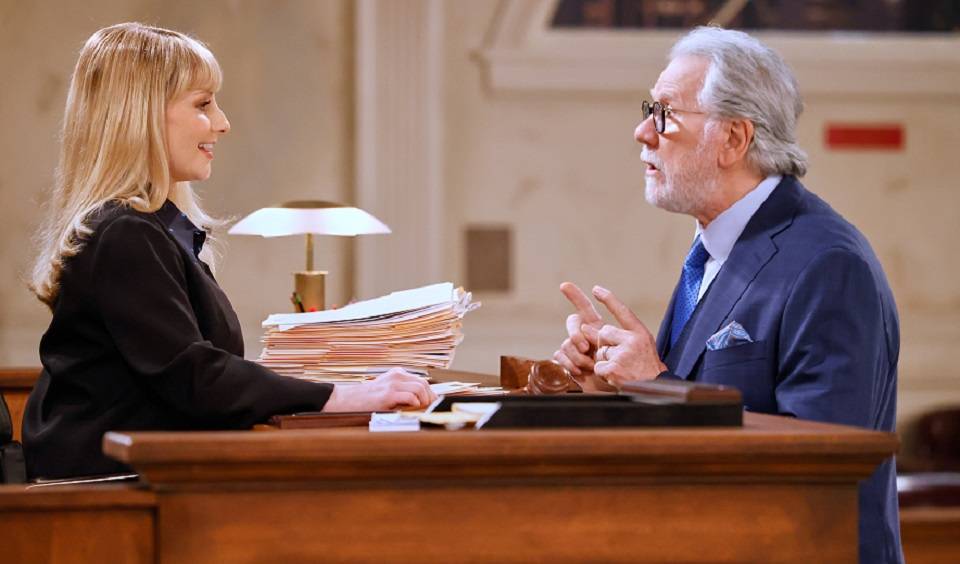 This fall, Fox will air a show bumped from last January: Monarch. It is about a big ol' country music family. Susan Sarandon and Trace Adams are among the sinners and the pickers. Accused is yet another courtroom drama, this one told from the point of view of the accused. Standby for the thrilling spin-off, Arraigned. Alert is yet another cop show, this one about Los Angeles Police Department's Missing Person's Unit. What's next, a series about a missing viewer's unit? Also: is Fox hoping viewers sample new shows alphabetically?
The CW, as mentioned, will be the new US home of Global's legal drama Family Law starring brioux.tv podcast guest Jewel Staite and Victor Garber. Also new for fall:
A prequel to Supernatural, The Winchesters is narrated by Dean Winchester (played for a zillion seasons by Jensen Ackles) and tells the story of his do-gooder parents, John and Mary (Drake Roger and Meg Donnelly). One things lead to another and the lovebirds who started it all are in the demon hunting business.
Professionals takes another CW star from the past, Tom Welling (Smallville), and casts him as a top-tier security operative who protects the rich and famous. He's hired by futurist billionaire Peter Swann (Brendan Fraser) to fight off a global array of bad guys and Europol weasels. Too interesting? The CW is also launching a spin-off of a reboot: Walker, Independence. This is the origin story of Walker, which is a remake of Walker: Texas Ranger. I swear by everything that is holy in the name of Chuck Norris that this is the result of The CW's long-time CEO Mark Pedowitz saying, "Get me a spin-off of a reboot!"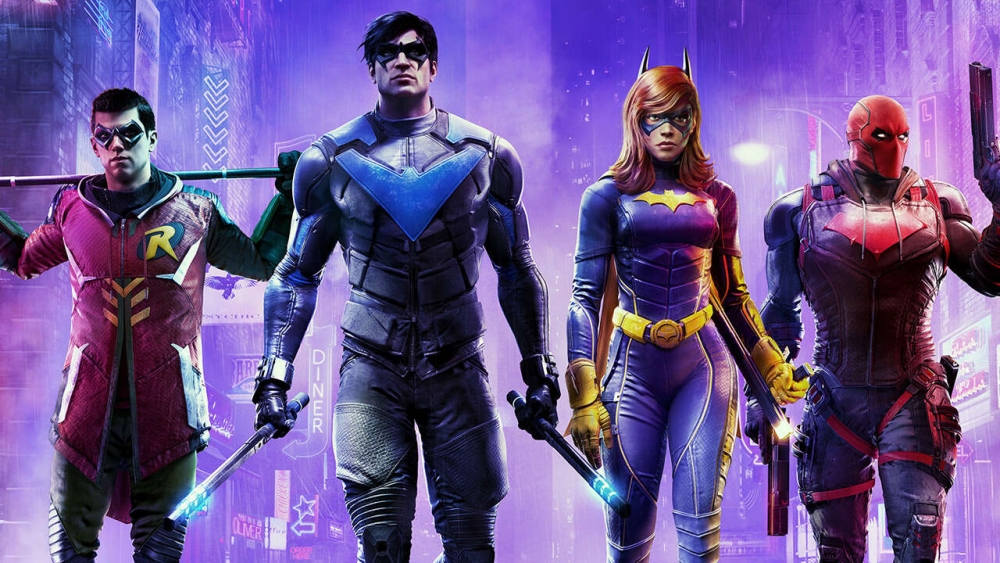 Gotham Knights is a mid-season series set in Gothan City after the death of Batman. What?? Batman is dead?? Holy spoiler alert!! Seems the son of Bruce Wayne and the children of some of Batman's enemies are being framed for the killing. They band together to become the Gothan Knights. Sure, burn all our comic book dreams you heartless CW bastards.
The network also has a couple of new reality shows, and one is called Recipie for Disaster, and that seems like a good place to stop.