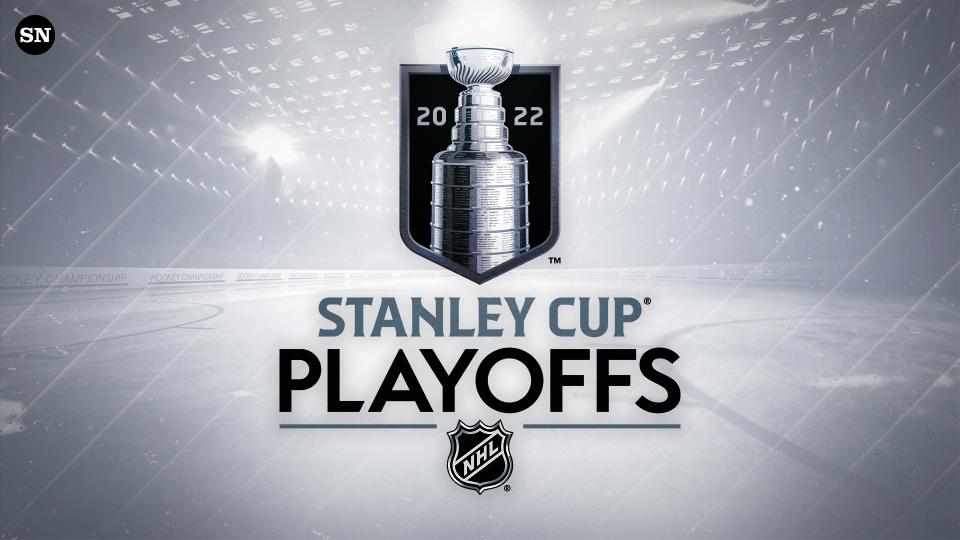 Geez, summer, eh? If you're not streaming Prime Video's new Canadian comedy original The Lake you've probably been outdoors and in one. If you're still watching conventional network television, however, you've been watching two things: news and sports.
CTV, for example, had three newscasts in the Top 10 June 6 to 12 led by top-rated The CTV Evening News. Sportsnet National ranked No. 2 for the week with its average over four nights of coverage of the Third Round of the Stanley Cup playoffs. If you rolled the Sportsnet and the CBC coverage together, however (which Numeris doesn't do), the four nights of NHL playoff hockey would rank No. 1 with around two million viewers per game. Those same four games averaged a half-million plus that same week on Sportsnet Ontario alone.
These were Round 3 games, so Edmonton still provided a Canadian rooting interest — although they were swept by Colorado. Tampa Bay's attempt to win a third-straight Stanley Cup seems to be the other compelling storyline these playoffs.
Here's how the Top-10 TV shows fared across English Canada June 6 to 12 according to Numeris Live+7 AMA totals, all viewers ages 2+:
CTV Evening News (CTV) MTWTF 1,258,000
NHL Playoffs Round 3 (Sportsnet National) MTTS 1,075,000
America's Got Talent (Citytv) Tues 988,000
CTV Evening News Weekend (CTV) SS 938,000
Masterchef (CTV) Wed 905,000
CTV National News (CTV) MTWTFSS 817,000
Jeopardy! (ACCESS indieNET+) MTWTF 734,000
NHL Playoffs Round 3 (CBC) MTTS 719,000
Jeopardy! (indieNET) MTWTF 692,000
Baseball: Blue Jays (Sportsnet National) MWFSS 638,000
With all those hour-long import procedurals in hibernation, and aided by recent contestant winning streaks, Jeopardy! rose in the ranks. Supper hour companion Wheel of Fortune even charted, ranking 27th across Canada with close to a half-million viewers each weeknight.
A total of nine newscasts and one newsmagazine (Global's simulcast of 60 Minutes, in 22nd place with 531,000 viewers), made the weekly Top 30 in English Canada.
Thee new Star Trek: Strange New World boldly cracked the Top-20, ranking 18th nationally on CTV Sci-Fi with 573,000 viewers. History was again tops in non-sports specialty with the survival series Alone drawing 582,000, 15th for the week.
Imported slot fillers Weakest Link (No. 19 with 555,000 viewers) and American Ninja Warrior (23rd; 528,000) continue to amuse some CTV viewers. CTV must be counting the days until July when The Amazing Race Canada can take its rightful place at the top of Canada's summer ratings.