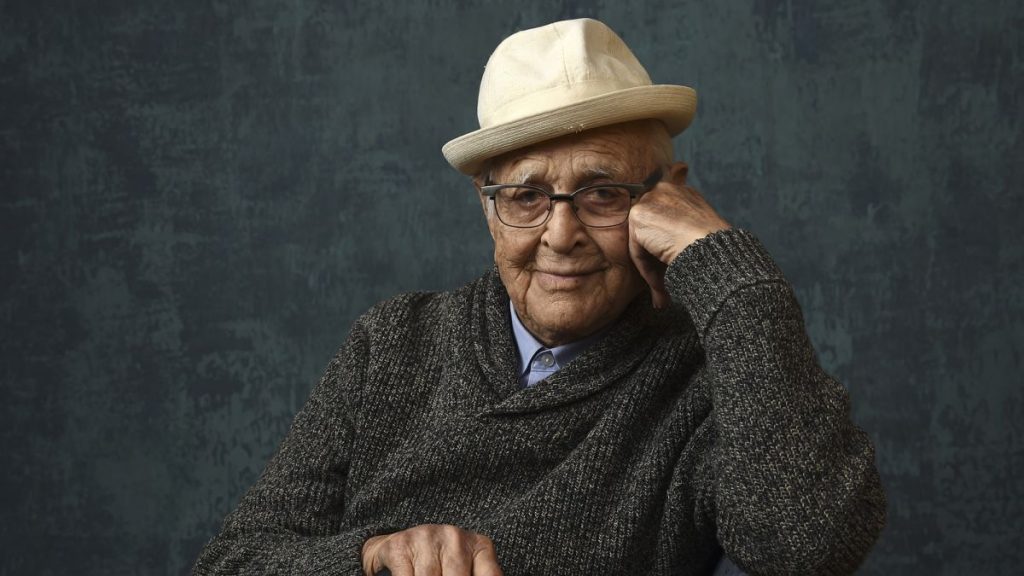 Many of the TV icons I grew up with are dropping like flies. Poor Tony Dow, for example. The Leave it to Beaver brother clings to life after already being declared dead in many premature on-line reports.
It's wonderful, then, to celebrate the impressive and productive longevity of Norman Lear. The producers of such shows as All in the Family, The Jeffersons, Maude, Good Times, and One Day at a Time hit the century mark July 27.
He is still in the TV game, collaborating with Jimmy Kimmel on more of those amazing "Live in Front of a Studio Audience" recreations drawn from classic sitcom scripts. One recent report has Lear primed to re-mount the notorious abortion episode from Maude which originally aired in November of 1972 — nearly 50 years ago and just months before the passing of Roe vs. Wade.
With the US Supreme Court recently voting to strike down the landmark decision, Lear's suggestion to re-mount the two-part episode with a new cast is certainly timely and provocative. The plot of that episode had Maude (Bea Arthur) deciding to get an abortion after discovering that she was pregnant at 47.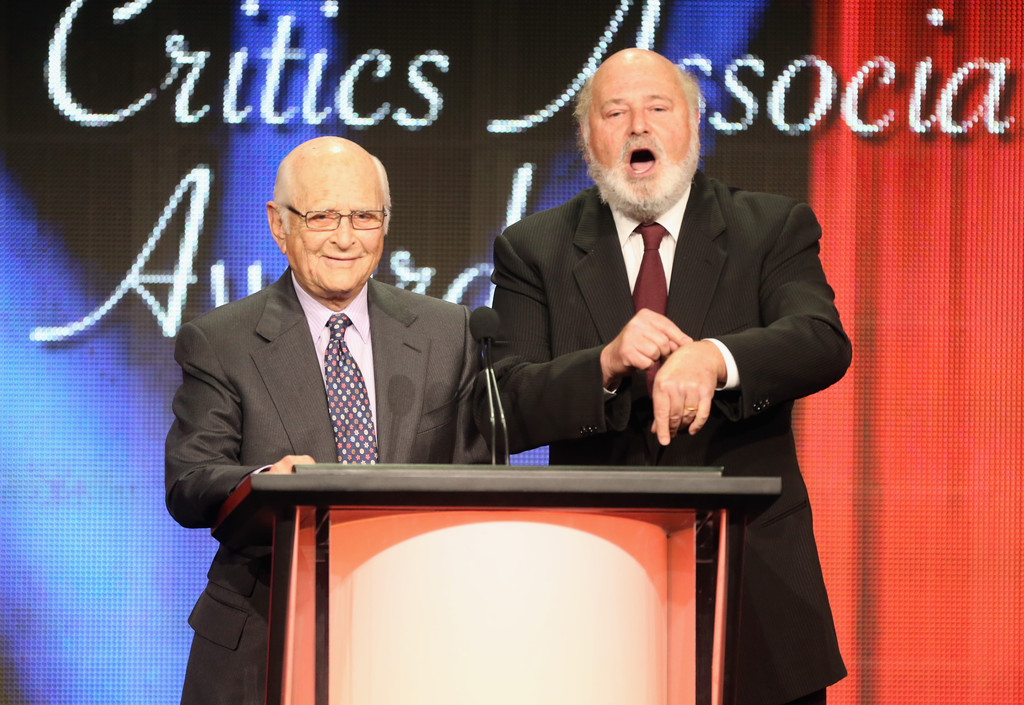 I met Mr. Lear in 2013 when he and former All in the Family co-star Rob Reiner made an appearance at the Television Critics Association's annual TCA Awards in Los Angeles. Lear was just in his nineties then and was remarkably spry.
I found him standing by himself on the perimeter of the gathering prior to the ceremony. I marched up and told him how electric it was to sit with my family on Saturday nights in Toronto and watch All in the Family in 1970. My dad would laugh harder than at anything else on TV at that time and say things such as, "I can't believe they get away with this!" We never missed it.
"I grew up on your shows," I told Lear. His reply: "So did I."
So did we all. Here's hoping ABC does go ahead with remounting the Maude episode, although it won't be easy. As Lear recently told Variety, "There is only one Bea Arthur, there will never be another."
The Tony and Emmy Award-winning actress passed away at 86 in 2009.
Read Lear in his own words sum up his own wonder at reaching 100 — and his fear that he might be outliving American democracy — at this brilliant essay in The New York Times.