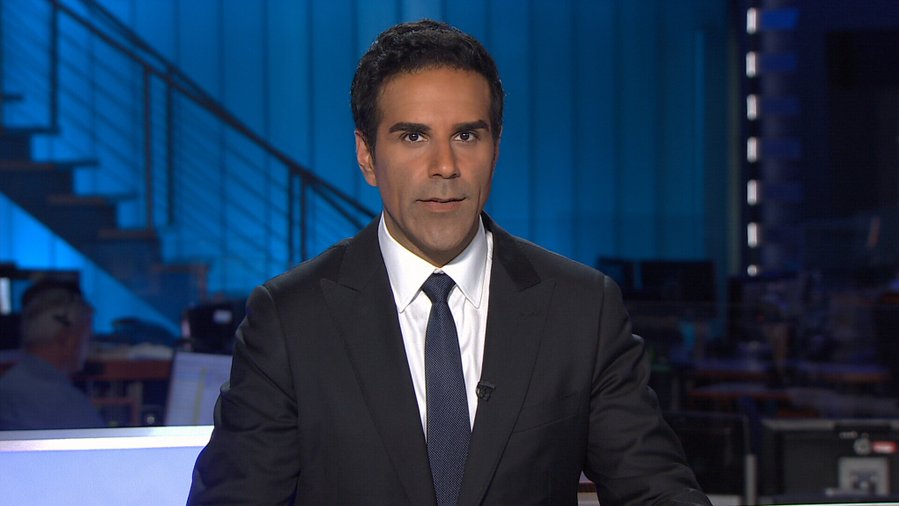 Lisa LaFlamme's abrupt departure continues to impact CTV's National News ratings.
The latest Numeris data report showing the Top-30 most-watched shows across English Canada is for the week of August 22 to 28 — the week after LaFlamme's firing was announced. It shows that an average minute audience of 791,000 Total, Live+7 viewers watched an average of that week's seven nightly CTV National newscasts. That ranked it 12th for the week — and out of its usual perch among the nation's Top-10 most-watched shows.
Over the final two weeks of August, starting with the anchor change announcement, the CTV National News ratings, among all viewers ages 2 and up, fell an estimated 136,000 viewers or almost 15 per cent.
WEEK VIEWERS
Aug. 8-14 927,000
Aug. 15-21 879,000
Aug. 22-28 791,000
Keep in mind these are summer numbers, but I can't recall a weekly average for The CTV National News began with a seven.
On the other hand, CTV's regional supper-hour newscasts continue to draw near the top of all shows across Canada. The CTV Evening News pulled a five night average of 1,162,000 viewers across English Canada Aug. 22-28.
Here is the Numeris Top-10 for the week:
1 The Amazing Race Canada (CTV) Tues 1,536,000
2 CTV Evening News (CTV) MTWTF 1,162,000
3 America's Got Talent (Citytv) Tues 1,125,000
4 Baseball: Blue Jays (Sportsnet National) TWTFSS 1,086,00
5 Big Brother (Global) Sun 999,000
6 Big Brother (Global) Thurs 975,000
7 Password (CTV) Tues 966,000
8 America's Got Talent (Citytv) Wed 948,000
9 Big Brother (Global) Wed 924,000
10 Masterchef (CTV) Wed 916,000
How did Omar Sachedina (above) do, ratings-wise, in his opening night (Labour Day, Sept. 5) as the new CTV National News anchor? It may be a while before we know. Numeris announced several weeks ago that it plans to stop sharing the weekly Top-30 data with the public.
That being the case, with this being the last week that the data is readily available, here is how the rest of the Numeris Top-30 prevailed Aug. 22-28:
11 CTV EVENING NEWS WEEKEND (CTV) Sat, Sun 813,000
12 CTV NATIONAL NEWS (CTV) MTWTFSS 791,000
13 AMERICAN NINJA WARRIOR (CTV) Mon 743,000
14 BLUE JAYS 30th Anniversary Ceremony (Sportsnet National) Sat 669,000
15 CTV NEWS AT FIVE (CTV) MTWTF 627,000
16 BASEBALL:BLUE JAYS (Sportsnet Ont) TWTFSS 626,000
17 GLOBAL NEWS HOUR (Global) MTWTF 603,000
18 CTV LATE NEWS (CTV) MTWTFSS 582,000
19 NCIS: HAWAI'I (Global) Mon 561,000
20 GLOBAL NATIONAL (Global) MTWTF 552,000
21 THE $100,000 PYRAMID (CTV) Sun 534,000
22 JEOPARDY/ACCESS (indieNET) MTWTF 526,000
23 60 MINUTES (Global) Sun 520,000
24 THE BACHELORETTE (Citytv) Mon 500,000
25 JEOPARDY (indieNET) MTWTF 493,000
26 CORONATION STREET (CBC) Mon 473,000
27 THE BIG BANG THEORY (CTV) Tues 465,000
28 GLOBAL NEWS 6 WKN (Global) Sat, Sun 462,000
29 CFL FOOTBALL (TSN) Thurs, Fri, Sat 458,000
30 CTV NOON NEWS (CTV) MTWTF 450,000