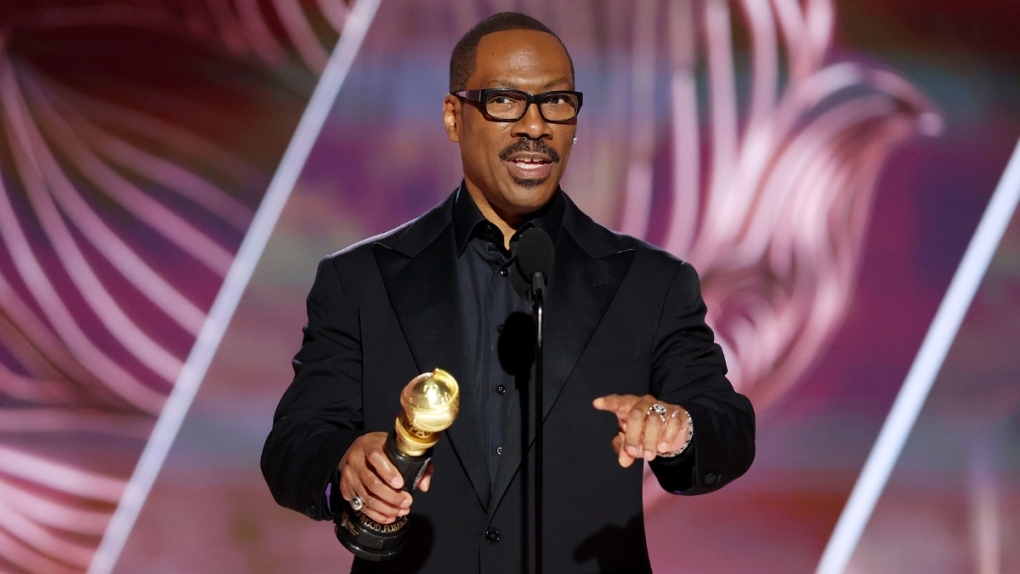 After a year off for bad behaviour, the Hollywood Foreign Press' Golden Globe Awards returned on a Tuesday night. Did anybody watch?
Quite a few in Canada. In overnight ratings, the suspiciously run statue-fest drew an estimated average audience of 875,000 over the three hour broadcast.
Not bad considering it had some stiff competition on CTV, with two returning Rookie drama imports, and on Global, with three new imported FBI hours. CTV's 8 p.m. simulcast of The Rookie was the biggest draw of the night in live ratings, arresting 1,004,000 viewers across Canada. Only one other show on a Canadian network, Global's 8 p.m. simulcast of FBI Heroes (895,000), outdrew the Golden Globes.
Keep in mind that the drama hours will swell by as much as half a million viewers before the total Live+7 numbers are tallied. The Globes on the other hand, being a live draw, will not budge much from the opening night number.
The Globes had one advantage over all those network cop shows: unbleeped adult language. Citytv let the F-bombs dropped by Eddie Murphy and others fly all night long. Which begs the question: has viewership sunk so low on traditional broadcast networks that nobody gives an eff anymore?
One other show that did well Tuesday: The Late Show with Stephen Colbert. A visit from Prince Harry added a royal boost, with 438,000 watching in simulcast on Global.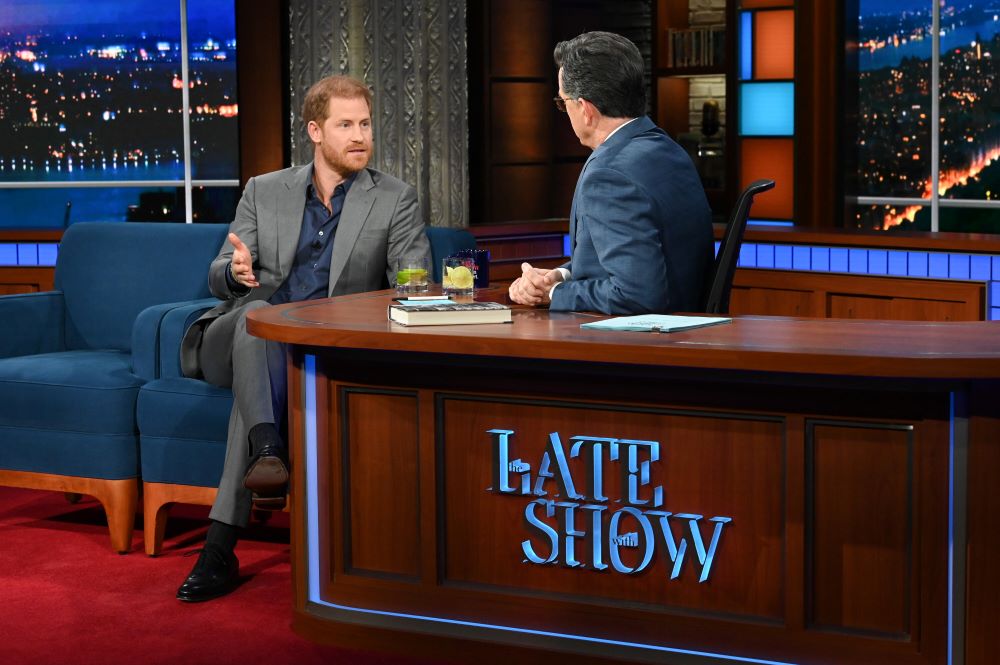 That was a much higher number than anything airing Tuesday night in prime on CBC. The public broadcaster's highest-rated series Tuesday was Son of a Critch with an estimated 362,000 overnight viewers. Again, in the index that ultimately matters to advertisers, that audience could easily top half a million or more over the next six days.
More troubling for CBC is that Son of a Critch pulled more than three times the number of overnight viewers than the CBC series that followed, Workin' Moms. Workin' Moms nearly doubled the take of the series that came after it at 9 p.m.: the aptly-named Catastrophe. That weak lead-in is a catastrophe for The National, which shrunk to an overnight, estimated 239,000 at 10 p.m.
As they might say at the Golden Globes, "F—."