Hugh Dillon was sick with worry after hearing of Mayor of Kingstown co-star Jeremy Renner's recent snow plow accident. The crushing mishap put the Avengers star in the hospital with critical injuries.
Dillon's fears were put to rest after speaking on the phone with Renner.
"I knew he was going to be okay because he was just so profane and so funny," says Dillon. "That's the testament to the kind of person he is because he wants you to not worry."
The bracing prison town series has just returned for a second season on Paramount+. Dillon doesn't just act on the series as edgy cop Ian, he co-created it with his pal and long-time acting coach Taylor Sheridan. The two previously worked together on Sheridan's Yellowstone, where Dillon played Sherriff Donnie Haskell.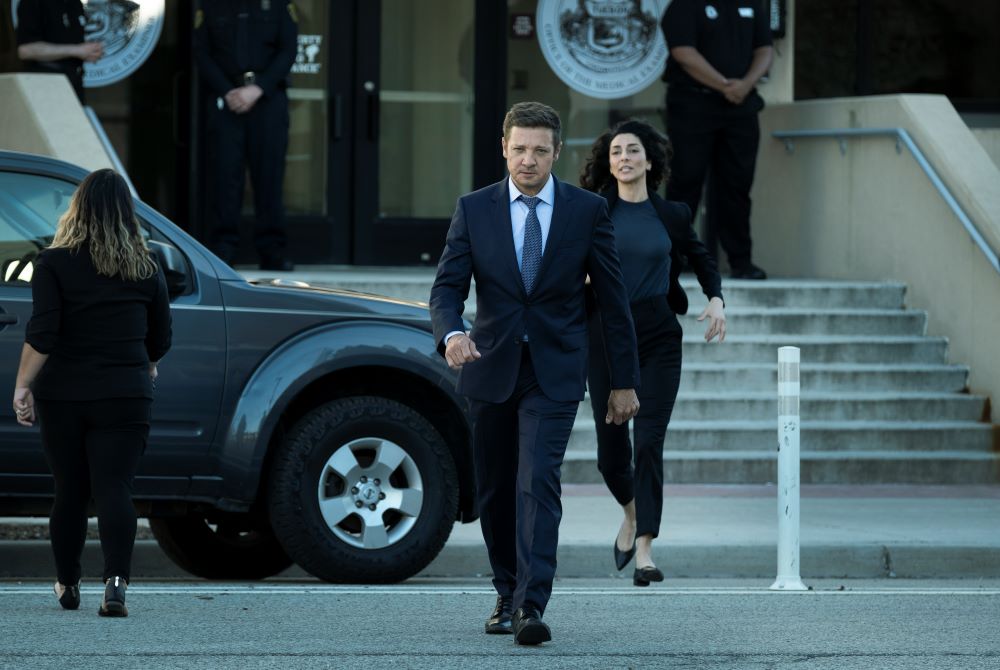 Dillon based Mayor of Kingstown on his own hometown of Kingston, Ontario. Friends and family members worked in the prisons there and Dillon often played hockey with prison guards (as well as the occasional skate with future NHLer Doug Gilmour). He reflects on how a few misdeeds along the way could have made prison life even more familiar to him.
He worked over a decade on his dream of making his prison series a reality. He even convinced producers to shoot the first season of the series in a decommissioned prison right in Kingston. (Season Two wrapped on a larger prison field in Pittsburgh.)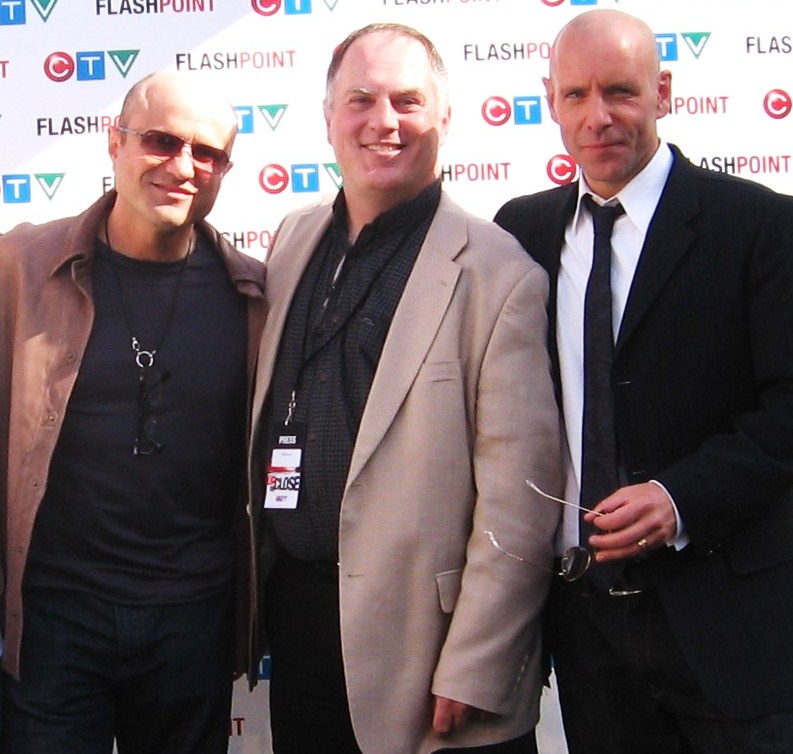 On the podcast, Dillon also talks about the CTV-CBS series Flashpoint, which is where I first met him along with his co-star and former brioux.tv: the podcast guest Enrico Colantoni. Among Dillon's other impressive drama credits are such acclaimed series as The Killing, Durham County and Bruce McDonald's "Hard Core Logo." He's racked up close to 50 IMDb acting credits so far – not bad for a guy who has been rocking, recording and touring with his band The Headstones for decades.
See Dillon as edgy cop Ian on Mayor of Kingstown, now in its second season on Paramount+. Listen to the podcast episode with Dillon now by clicking on the blue and white arrow, above.
ADDED BONUS: Paramount+ has added the dark Canadian drama that helped make Dillon the actor he is today: Durham County. Think things are less creepy in the suburbs? Check out this 2007-2010 series that also features Helene Joy (Murdoch Mysteries) and Laurence Leboeuf (Transplant). All seasons start streaming in February.