Did you hear Part One of this conversation with Can-Am TV writer/producer/showrunner Hart Hanson? We left off right as he was making the career jump from Canada to Hollywood. Part Two is packed with stories from the U.S. network TV trenches.
After shepherding both Joan of Arcadia and Judging Amy, Hanson's decision to bail on a series called Snoops baffled colleagues and managers. Not his boss David E. Kelley, however, who admired his co-executive producer's writing and gave him his blessing.
When Hanson went on to create the series Bones, he did the unthinkable — he infused comedy in a CSI-like procedural. Only Fox Entertainment President Gail Berman got it and she gave the series the green light — right before she was out the door at the network.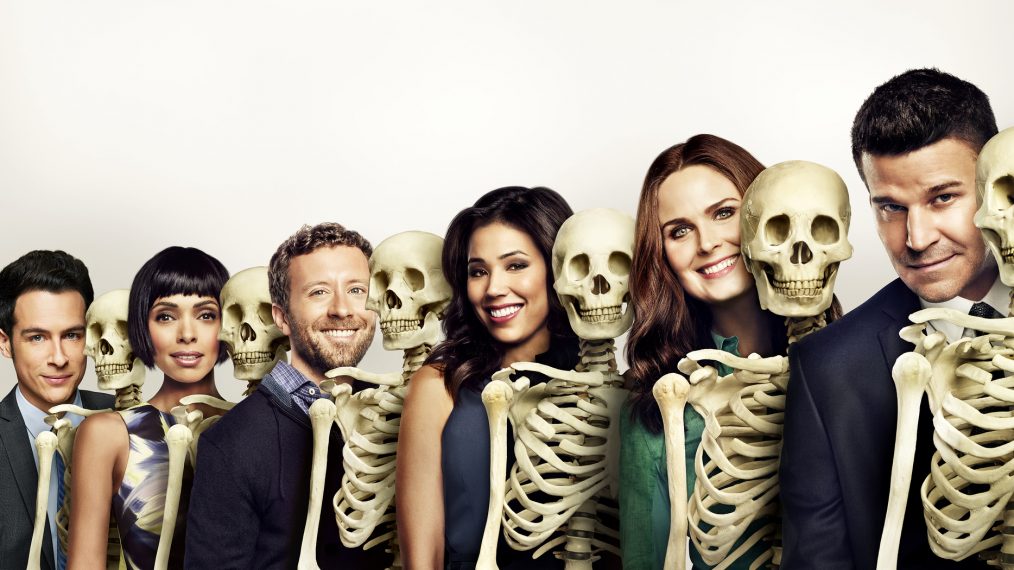 It didn't matter much after that. Hanson teamed with veteran film and TV producer Barry Josephson. He then based the main character, forensic anthropologist Temperance "Bones" Brennan (played by Emily DesChanel), on author Kathy Reichs.
"I do not have the secret for creating a show," says Hanson, "but you do your best and I happened to get it right with Bones."
The executive producer names names as he recounts the sometimes torturous paths shows take before they are embraced by audiences. He stuck to his guns on Bones and it ran from 2005 to 2017, becoming the longest-running scripted success in the history of Fox.
Hanson is grateful for being in the right place at the right time with Bones, one of the last worldwide hits of the broadcast network era. He sometimes feels as if he "caught the last chopper out of Saigon."
Hanson also talks about how he came to ask one of the sharpest minds in TV satire — SCTV legend Dave Thomas — to join the writer's room on his forensic drama. That's right — Bill Needle wrote on Bones.
I'm indebted to Hart for his insight, his candor and his, yes, his heart. Celebrate both Canada Day and the 4th of July with this wonderful Canadian-American storyteller.
To listen to this episode, simply click on the white arrow in the blue dot above.