In Tuesday night's Ninth season premiere, the ten teams take off from the starting line in Winnipeg, Man. First stop is Calgary and on and on across Canada.
But why is the episode titled, "I Hate Pancakes?" Who hates pancakes??
It was still a bit wintery last April/May when the race was run. There's snow on the ground outside Winnipeg's impressive Canadian Museum of Human Rights.
The ten new teams include pro-wrestlers, drag queens, YouTubers, a professional athlete, a conservation officer, mental health and Indigenous advocates, a commercial scuba diver and an actor. Six hail from B.C.; four Alberta; three Toronto; two each from Quebec, Nova Scotia and Manitoba. One is originally from Yellowknife.
None will need a passport. As in recent years, this race does not cross any Canadian borders. It is true that Canada is vast and geographically varied and provides stunning scenery from sea to sea to sea. The producers always claim that viewers demand to see more of their home and native land. Fact is, that route is also way cheaper. This is a very expensive series to produce and crossing borders and getting contestants and camera and sound crews through various custom hurdles is expensive and challenging. There are, of course, more weather challenges than there once were, and international trouble spots to avoid.
One enormous road block that seems to have lifted: COVID. The pandemic shut this series, along with the rest of the world, down for a couple of years. No more running with masks.
Last year, Season Eight drew an average weekly audience of 1.6 million viewers. Hopefully, Canada's consistently most-watched summer series can afford a trip to Alaska or Argentina or any number of foreign destinations next summer.
Something special should be done for the 10th season. I had the good fortune to be imbedded on several international legs of the race in year's past, including stops in China, Vietnam, Indonesia, Chile and Argentina. Seeing other cultures and international wonders such as the Great Wall of China was part of what makes The Race amazing.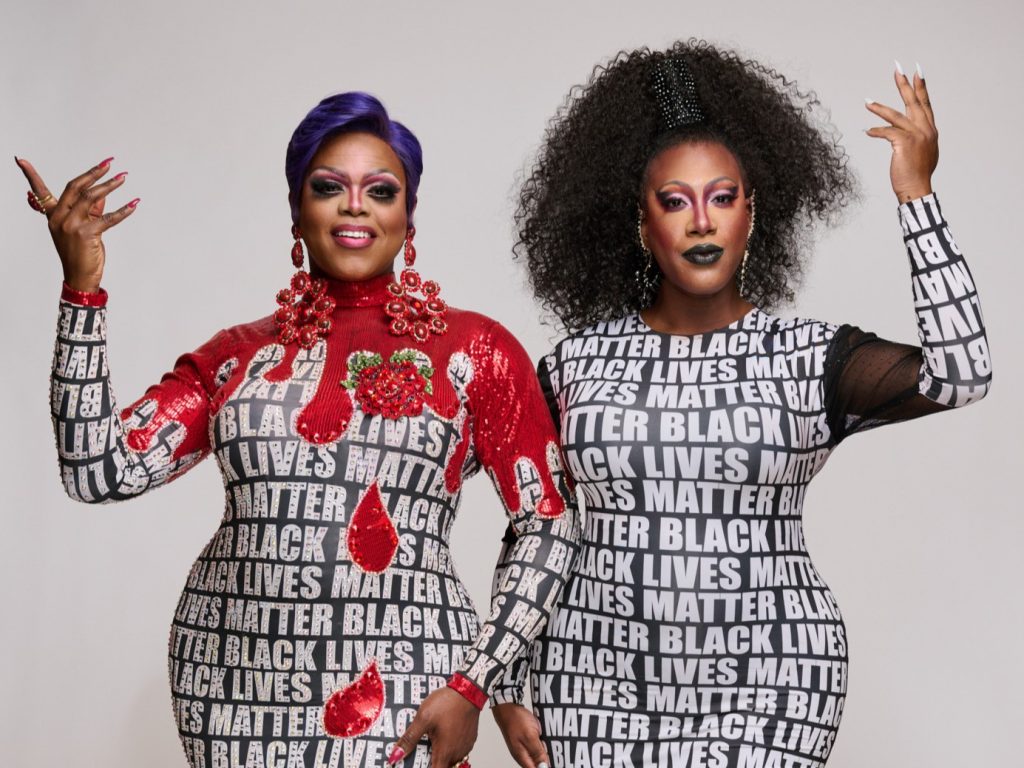 Not that there is anything wrong with teams racing to Lloyd's Smoke Shop in Wiarton, Ont., gateway to the Bruce peninsula as they did last summer. The town's still buzzing about that pitstop.
As for the grand prize that goes to the winning team, besides a couple of cool new Chevys it is still $250,000 Canadian dollars. The new wrinkle this year is that all the money comes from Samsung. Brace yourselves, viewers, for plenty of plugs for cellphones and other gadgets. Hey, nothing's for nothing.
Season Nine of The Amazing Race Canada premieres Tuesday, July 4, at 9 p.m. ET/PT on CTV, CTV,.ca and the CTV app.