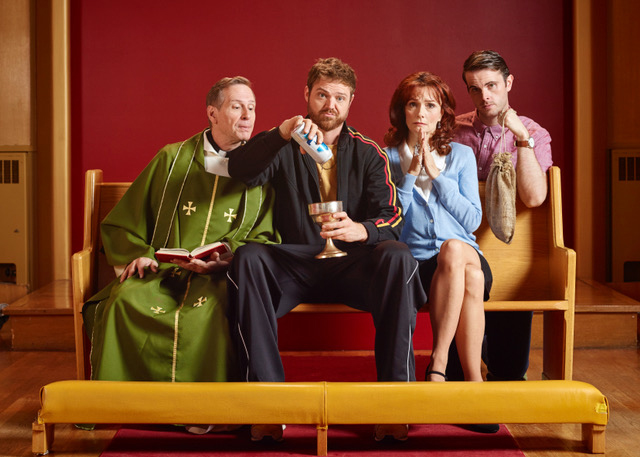 It was the best of times, it was the worst of times. That would be early May, as creatives get the good or bad word about series' survival.
Not returning to CraveTV is What Would Sal Do?, a funny and outrageous little comedy starring Dylan Taylor as Sal, a Sudbury, Ont., slacker whose mother thinks he's the (possible) return of Jesus Christ. Creator Andrew De Angelis tweeted the bad news Monday. Originally developed for Super Channel by NewMetric Media, the series sat in limbo for a year until Bell and CraveTV came to the rescue, airing the six already-produced episodes. Unfortunately, that's all she wrote.
"We had a good run," wrote De Angelis. "Well…we had an ok run. Who am I kidding — we had a run." Jennifer Dale and Scott Thompson were both in on the fun.
The networks will make all their orders and renewals official in the coming weeks. CBC's "upfront" or fall preview will take place May 24 in Toronto. Plenty has already been renewed, including, despite tepid ratings, Workin' Moms.  Still awaiting an official renewal is Anne, which premieres this weekend in the US on Netflix. More Michael Every Day seems like a long shot to me, although who thought it would resurface five years later for a second season?
Bell did confirm Tuesday that another comedy from Bob Martin and Don McKellar, Kim Cattrall's Sensitive Skin, would not return for a third season. The series was based on an English original, which also only lasted two seasons.
Rogers' annual ad upfront takes place Tuesday, June 6 in Toronto, with Bell's upfront June 7 and Corus following June 8.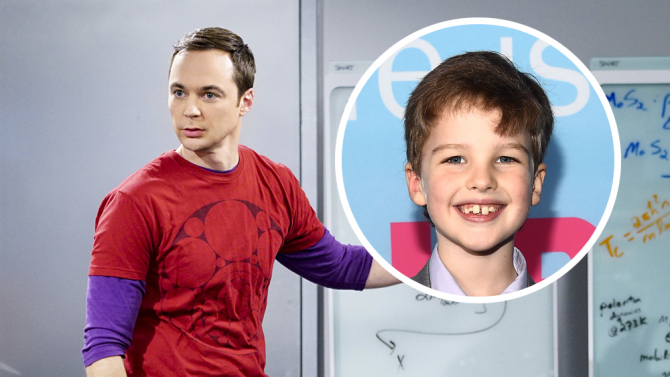 The US upfronts are next week in Manhattan. Once again, Canadian programmers will be first in line to throw wads of cash at what they hope will be their next imported hits. One straight-to-series order already announced is Young Sheldon, a prequel to the biggest network hit of the past decade, The Big Bang Theory. CTV will have right of first refusal on the CBS hopeful, which will find Jim Parsons narrating a story about his Big Bang character as a nine-year-old brainiac.
For some speculation of what else is up for grabs, follow this link to a feature I wrote late last week for The Canadian Press.