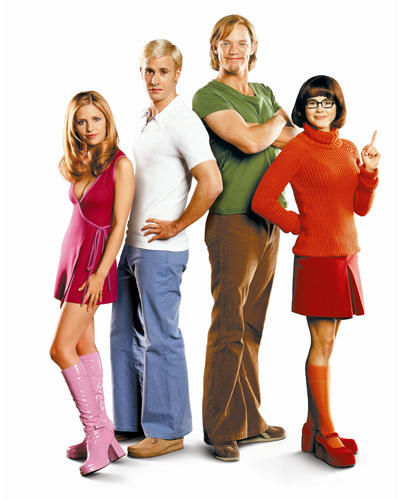 How well CBC's reincarnated The National does will eventually be answered once the broadcaster figures out a reason for there to be four news anchors.
The flagship newscast returned Monday in a generally mistake-free hour. While Ian Hanomansing, Adrienne Arsenault, Rosemary Barton and Andrew Chang all did a fine job, there was never any reason to have two anchors in Toronto, one in Vancouver and one in Ottawa.
Monday's opener at 10 p.m. ET/PT on CBC was watched by an overnight, estimated, average minute audience of 739,000 for the first half hour, 610,000 for the second half. While newscast audiences rarely get a bump from Live+7 data, this one might as some viewers probably PVR'd the new newscast so they could check it out later.
CTV's national newscast drew 841,000 the same night, with CBC actually besting the generally top-ranked private broadcaster in the 25-54-year-old demo. Global's supper hour national newscast drew 811,000 Monday night.In it's 9 p.m. debut over at CBC News Network, The National pulled 158,000 and 169,000 2+ viewers, besting CNN (127,000 and 139,000) and way ahead of both CTV News Channel and CP24.
The CBC newscast numbers are almost identical to where they were on a randomly chosen Monday night back in January under Peter Mansbridge's watch: 734,000 for the first half hour.
Read my full take on CBC's new National newscast here at this review I wrote for The Canadian Press.