Workin' Moms doesn't officially return until January 9. The second season, however, is teased Tuesday night in a "very special" flashback episode. When we next see Kate Foster (Catherine Reitman), she a young party gal in the back seat of a limo with her best friend Anne (Dani Kind), heading to Anne's wedding.
The episode pulls viewers back before Kate's life was irrevocably ruined altered by the arrival of children.
My kids are young adults now, in their mid-20s. It's been a long time since I was a workin' dad, and my memories are all rose-coloured, filled with thoughts of cradling my Katie or Dan in a rocking chair while one of them nursed on a bottle and we both enjoyed the whir of a 16mm projector.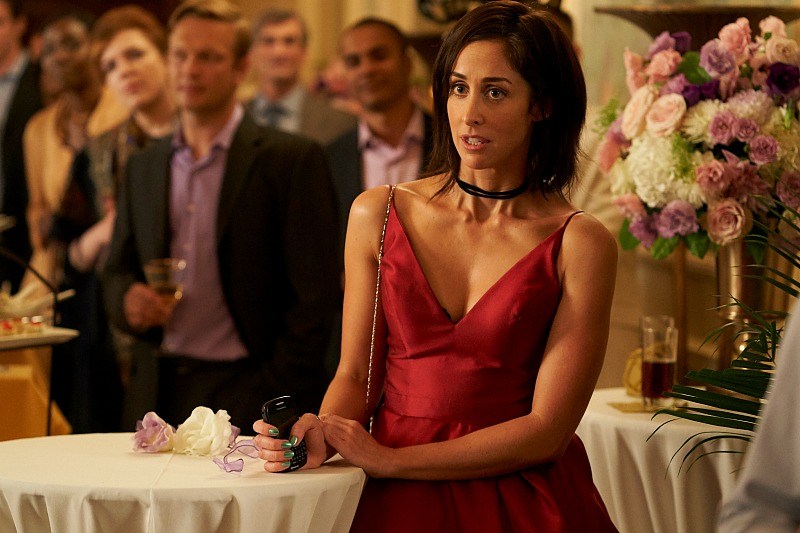 Reitman, on the other hand, has a much more immediate frame of reference. She and her producer/actor hubby Philip Sternberg have a four-year-old and a one-and-a-half year old at home. Reitman not only stars on her show, she also writes, directs and produces Workin' Moms. Her life, as she told me several weeks ago at the CBC Winter launch in Toronto, is essentially over.
"I don't really hang out with friends anymore," she said. "All I do lately is work and be a parent."
Still, what do artists do but turn their pain into their art, and wait for their children to grow up and get their revenge by turning their growing up years into their own stand-up comedy routines about how whacked their parents were?
As long as everybody is tapping into something authentic, it's OK, figures Reitman.
The 36-year-old was born and raised in Los Angeles. She and Sternberg moved to Toronto two years ago when Workin' Moms waspicked up by the CBC.
"We love it," says Reitman. "Our kids are in the school system, my aunts and uncles and cousins are here – it's a big deal."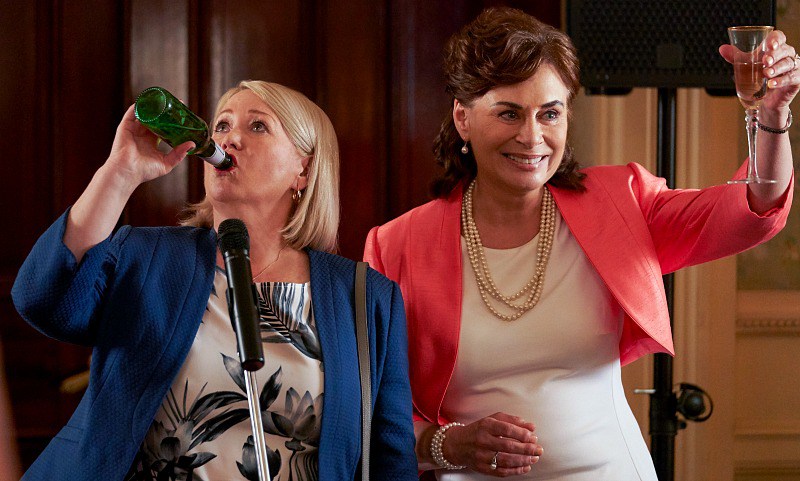 Except for when it snows. Reitman was born and raised in LA and admits adjusting even to last year's mild winter was a challenge. "For those of us from Califonia, it was brutal!" she insists.
Jann Arden guest stars in Tuesday's flashback episode as Jane, mother of the bride Anne.
"She is drop dead hilarious," says Reitman. Mimi Kuzyk is back as Kate's mother Eleanor.
For more on Reitman and Workin' Moms, follow this link to the feature I wrote for The Canadian Press.